After a week of isolation, thanks to our friendly neighbourhood virus, I was happy to go out. It was a very misty morning. Took the camera and went on a walk in the polder or wetland not far from my door.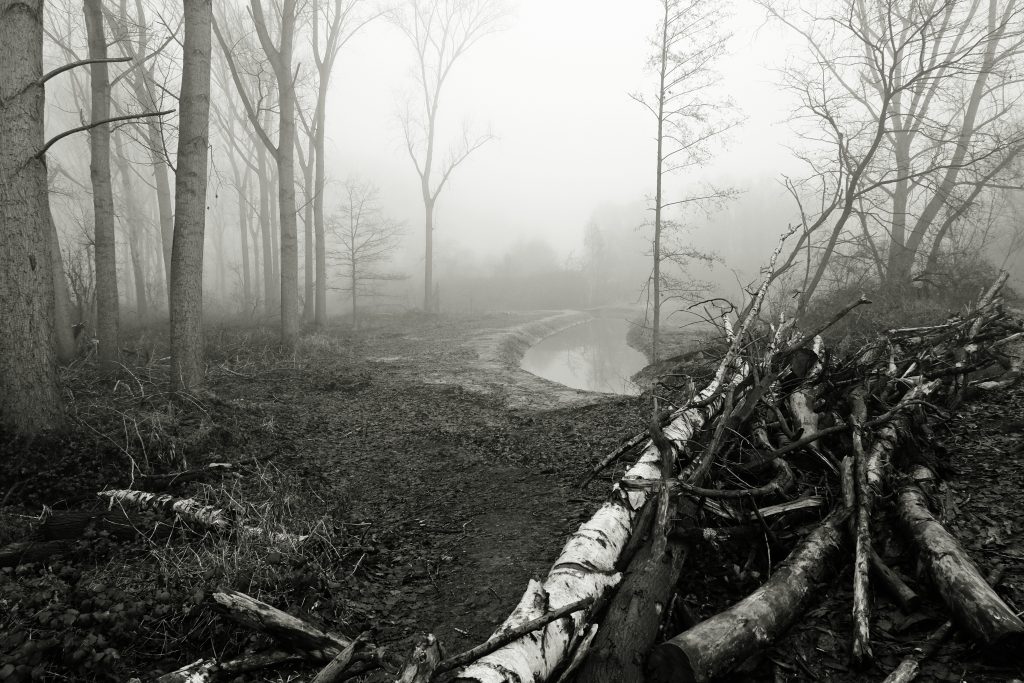 Decided to go straight in monochrome, worked out fine and they have lots of mood. Just loving the old feel about these.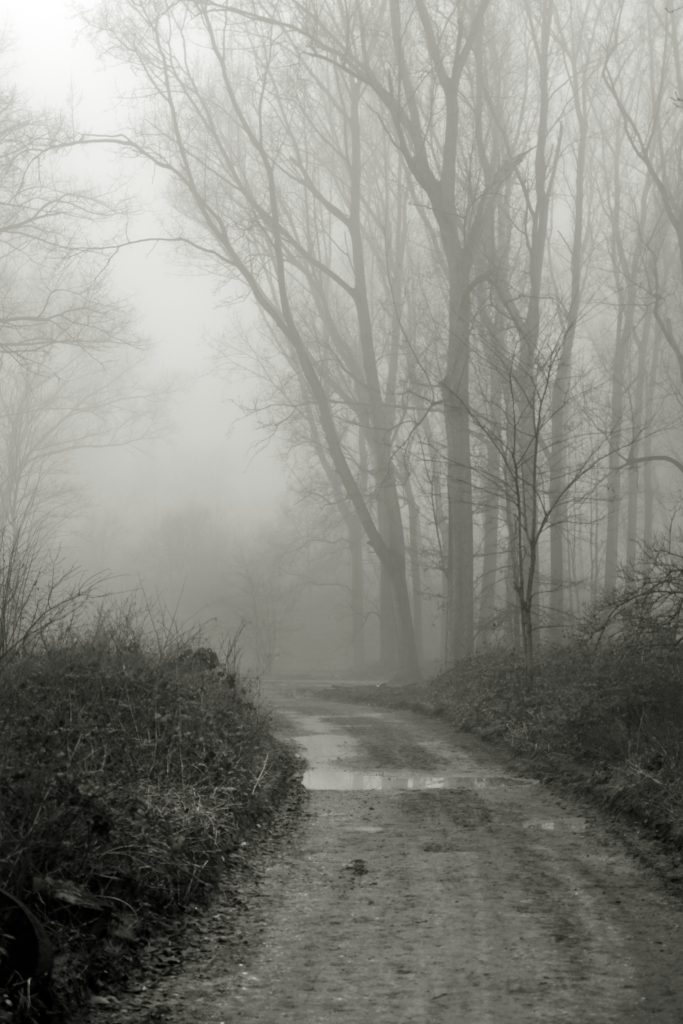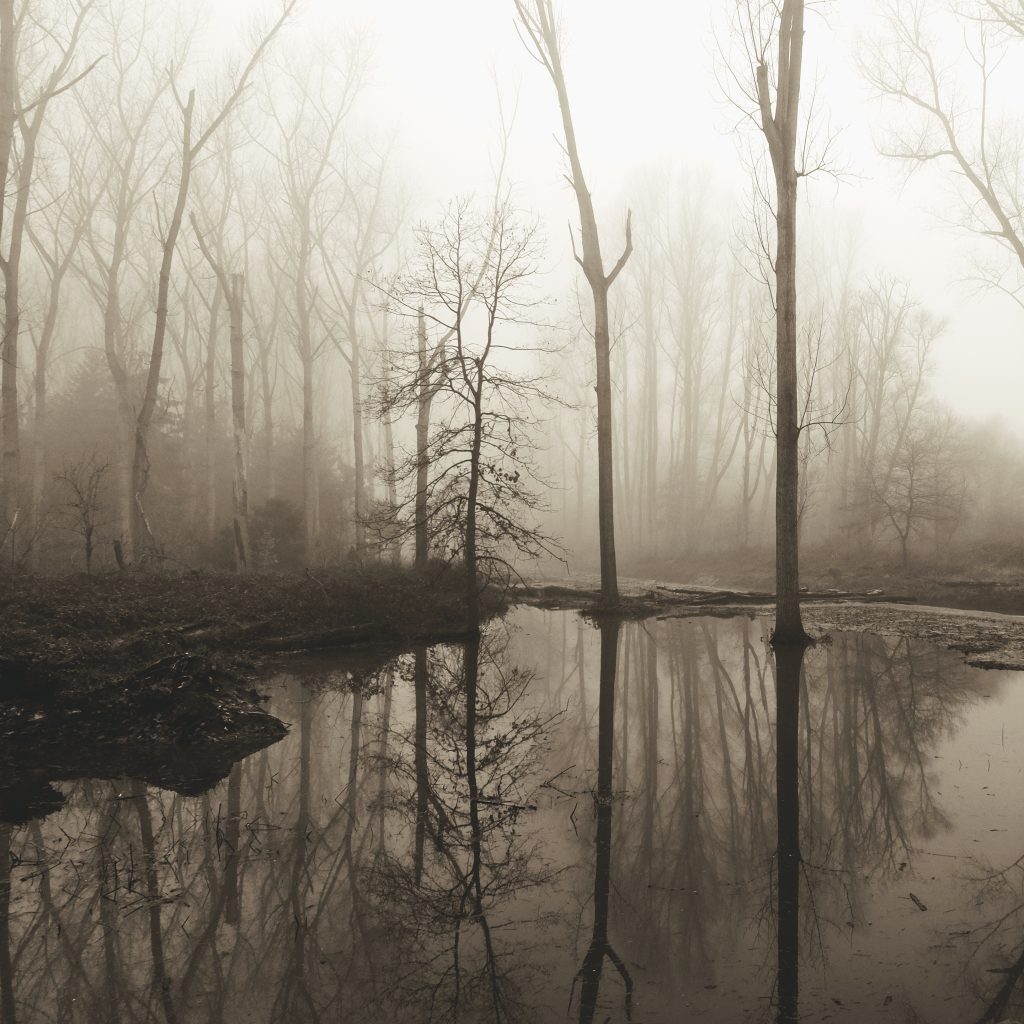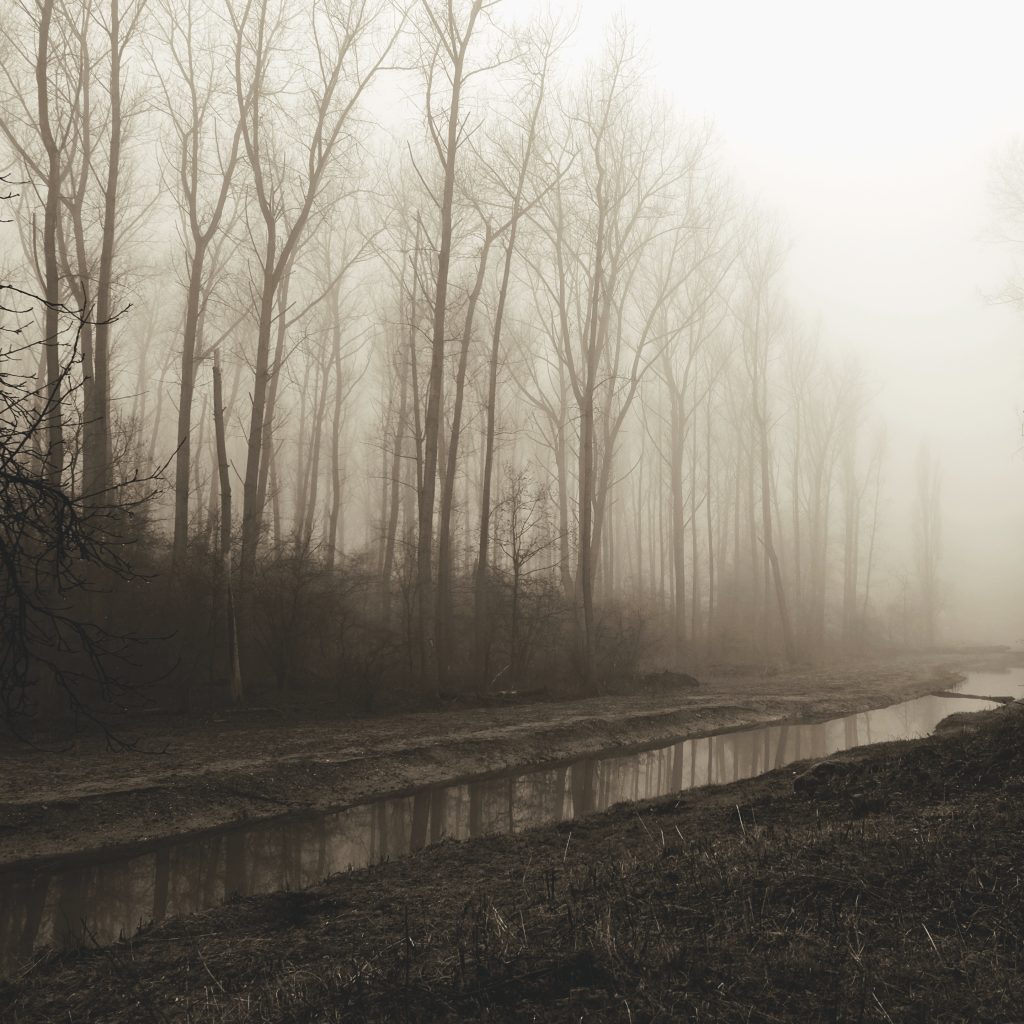 First blog I post on our new home. lot of things to figure out.