Happy Independence Day!
(in the USA, anyway)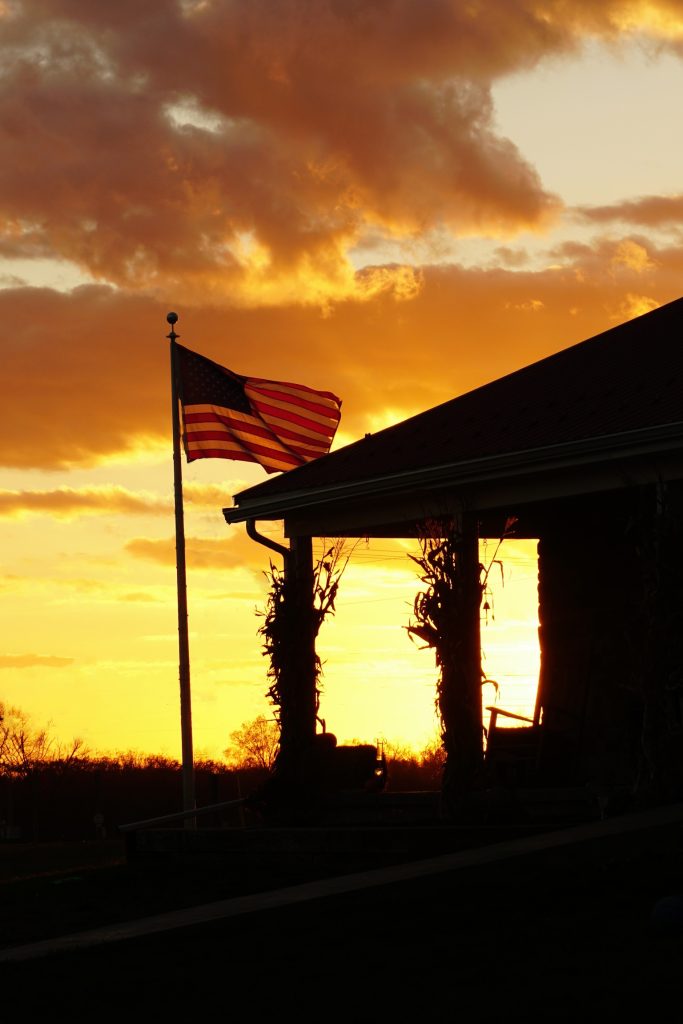 Here in  the USA, today is Independence Day.  To be clear, I'm happy I live here. This is a country that has given me many opportunities to excel and succeed. However, not everyone has had the same experience. I can do my best to empathize with them and do my best to understand.  It is unfortunate that we are now so polarized that we have lost the ability to respect each other's differences. My wish, this day, is for us to become more understanding and respectful, so that our independence will be more profound.
---
Quote of the day: "It is the supreme art of the teacher to awaken joy in creative expression and knowledge." – Albert Einstein