Memories of climbing the rocks at Bass Harbor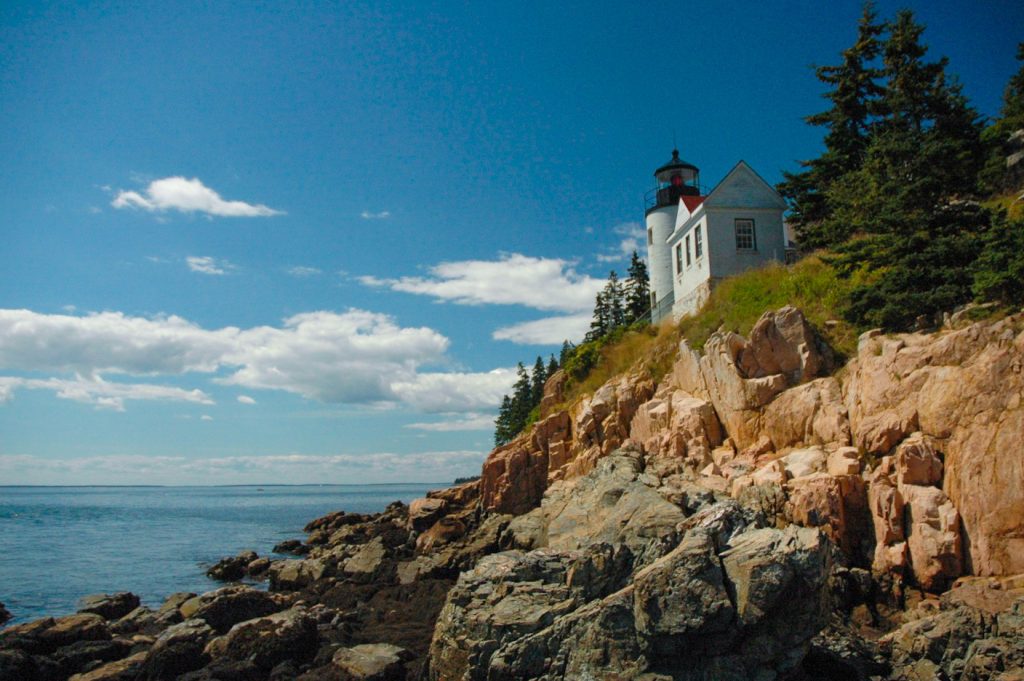 This shot was from a number of years ago on one of our (mostly) annual trips to Maine.  This is one of the shots I've taken at Bass Harbor with few people in it. It was a beautiful day and I was lucky. It's a wonderful spot that I hope to get to again next year.
---
Quote of the day: "We may have all come in different ships, but we're in the same boat now." – Martin Luther King Jr.