Pastel afternoon sky across the fields and valley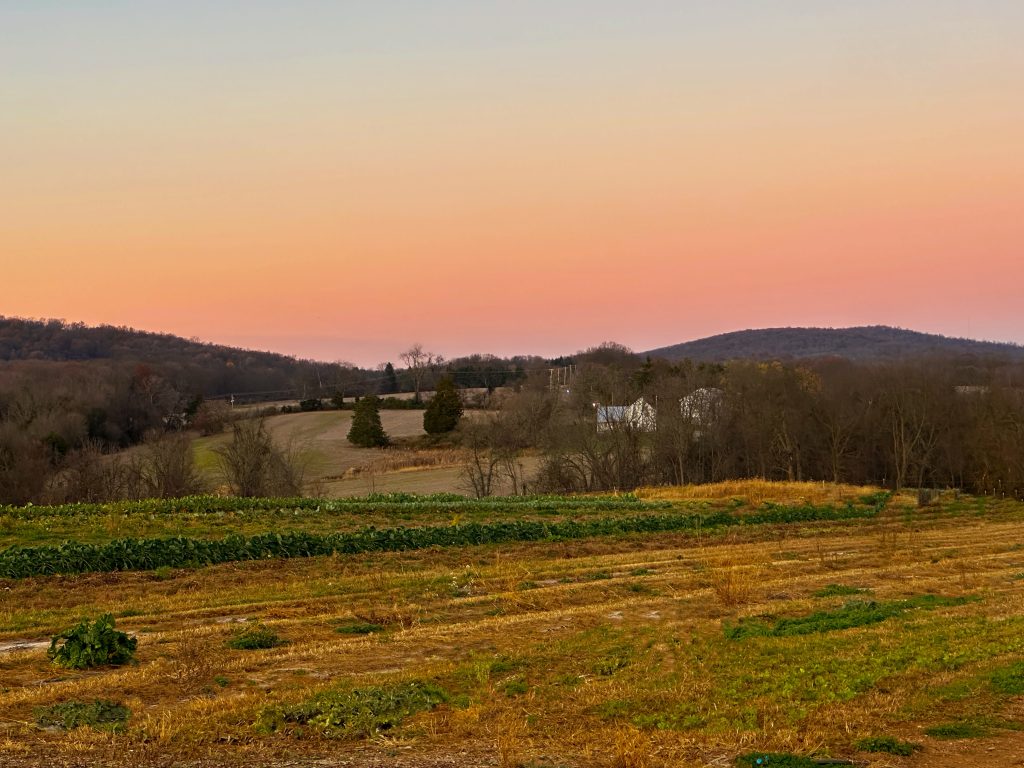 Yesterday, after work, while my wife was working at the voting center, I had to pick up some vegetables at a local farm/CSA. The earlier sunset provided this pastel sky across the fields. Between this sky and the quiet of the farm, it was quite serene and peaceful.
---
Quote of the day: "To enjoy the things we ought and to hate the things we ought has the greatest bearing on excellence of character." – Aristotle
Bonus – I'm going to experiment posting my "Friends of Photoblog" photo challenge photo here. We'll see if I continue this or not.
Wednesday: Monochrome
Moon and Clouds