An antique "spinner" ornament that came from my parents' home.
A good memory for Christmas.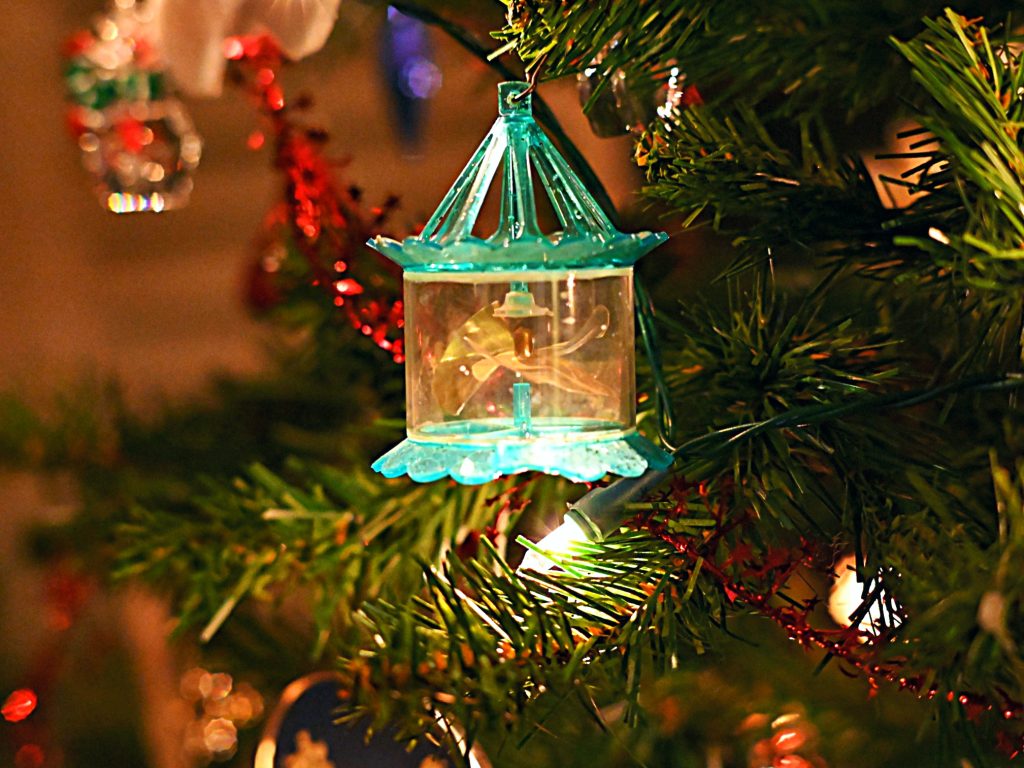 Christmas just isn't what it was for me. Many things in life have brought it down a few rungs in importance and happiness. I know all the reasons why it should still be a joyous occasion and I do try – but it's not there, so I take my joys where I find them – this ornament is a memory from my childhood – so 50+ years old and still works and makes me smile. I hope YOUR Christmas and/or holiday season is bright and joyous.
---
Quote of the day: "The craft of living. An art form strengthened only by constant giving." – Nicholas Browne
---
Friends of Photoblog Daily Photo Challenge
Sunday: Nature
Autumn on the road