Streaks of clouds just before the dawn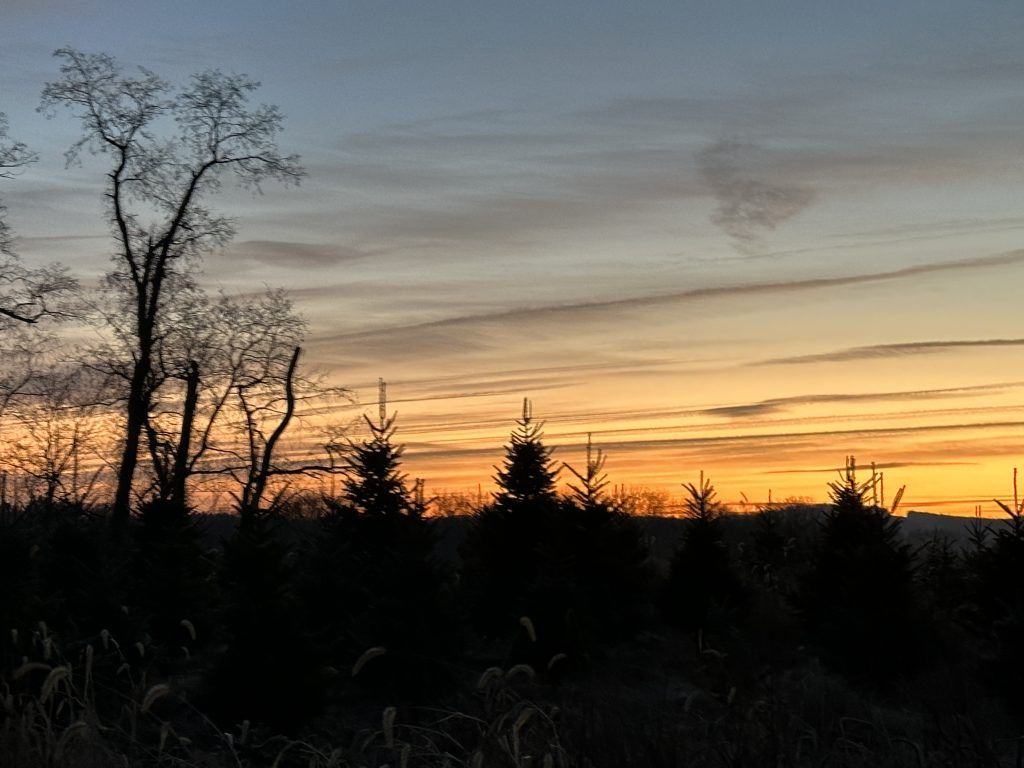 This was taken a few days ago before this cold got to me. The clouds were streaking across the sky, the colors were a muted orange, and the trees provided arms reaching up for warmth. It was a cold morning – and winter has barely begun.
---
Quote of the day: "Every thought is a seed. If you plant crab apples, don't count on harvesting Golden Delicious." – Bill Meyer
---
Friends of Photoblog Daily Photo Challenge
Tuesday: Travel
Mountains in Iceland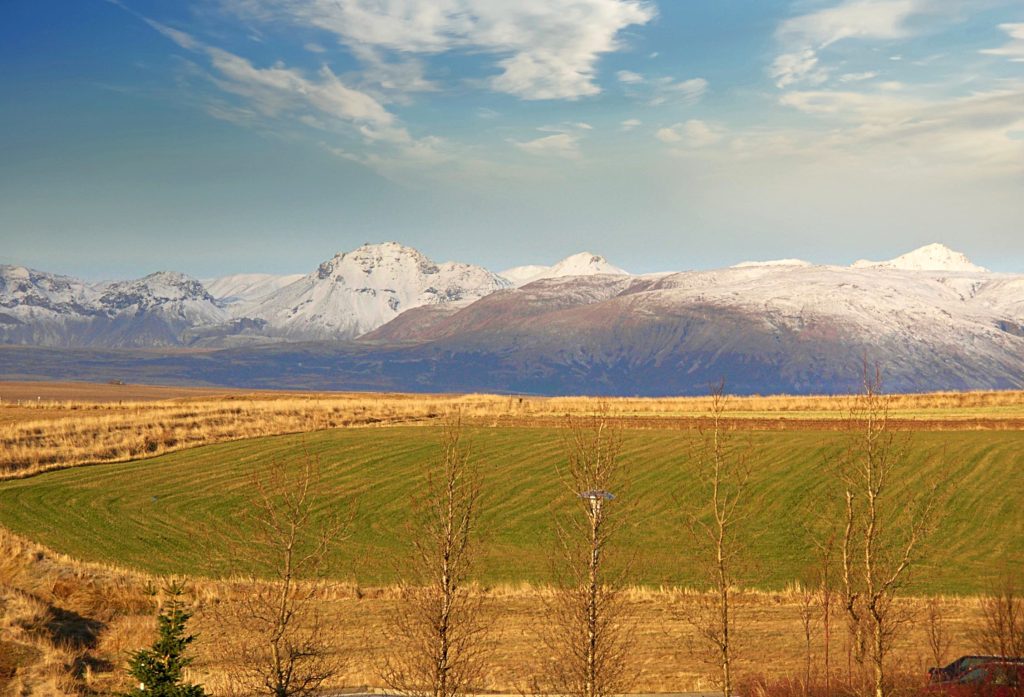 There's a story to this one – I bought a used digital camera at a flea market and found that there was a memory card in it. That's not wholly unusual but the photos on it were from a trip to Iceland.  The flea market was found while on vacation and I had no way to find the people so I did what I thought best, delete people and make the best of the scenic photos.  So, while I edited this (a great deal), it isn't technically mine.