Sunrise sky down a misty road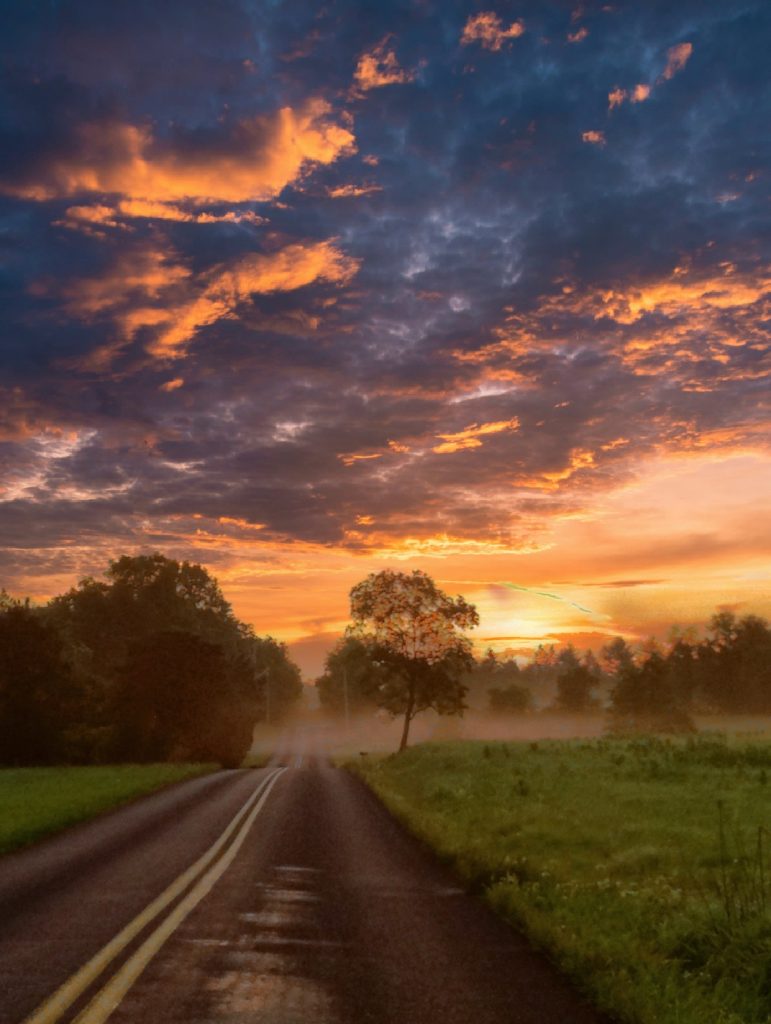 An early morning – from some time ago – I caught the mist on the fields just as the sun was rising. The road leads you into the scene and the clouds shimmered with the dawn light.
---
Quote of the day: "If you light a lamp for someone else it will also brighten your path." – Buddha
---
Friends of Photoblog
Daily Photo Challenge
Sunday: Night Photography
Beach House at night from the Beach
During a trip to Maine, we took one night layover in  a town I hadn't been in before. The town (Wells, I believe) was a more beach town than I'm used to, so we went for a night-time walk and I caught this house from the beach.