Maine, Here we Come! Vacation starts today!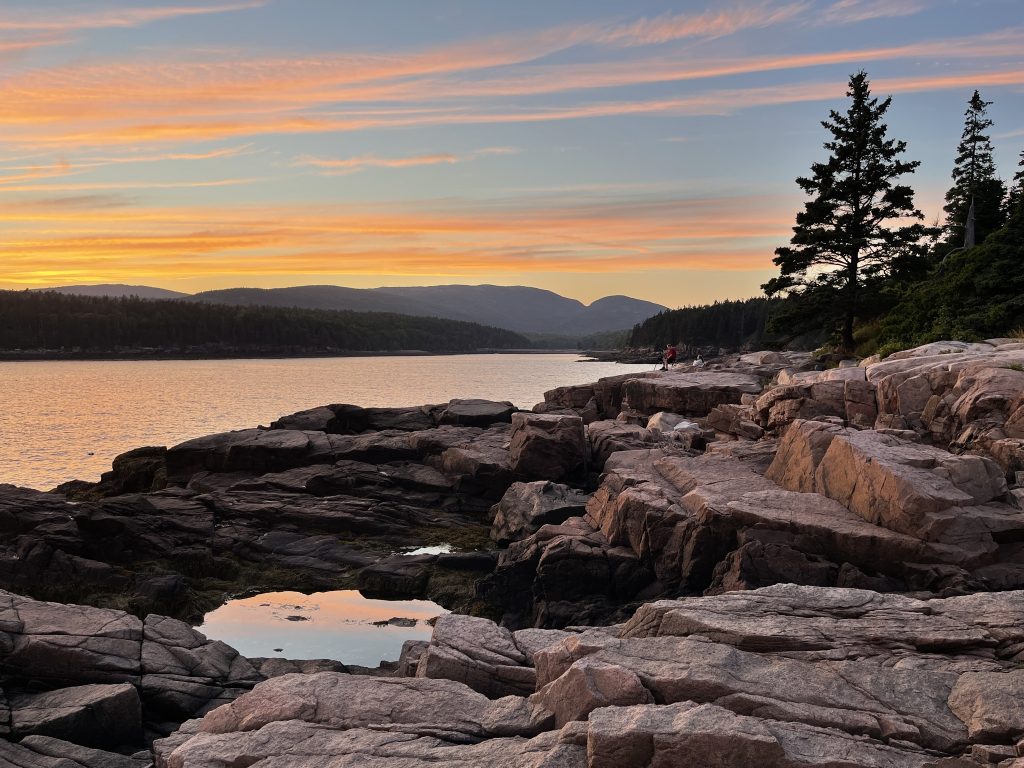 I took this photo last year, in Acadia National Park, while on a photo workshop with some great teachers and photographers. While I won't be repeating the workshop (this year), I will be seeing the sights in Acadia once again. We will be celebrating our 40th anniversary and having a great time.
---
Quote of the day: "One makes mistakes; that is life. But it is never a mistake to have loved. – Romain Rolland
---
Friends of Photoblog Daily Photo Challenge
Saturday: Choice
Smoky Late Afternoon Sun: This shot, shows what the skies were like over the past few days here. The wildfires in Canada have made for some pretty interesting skies but the air quality has really put a damper on activities and has been harmful to some.