Hazy Misty Dawn over the Pond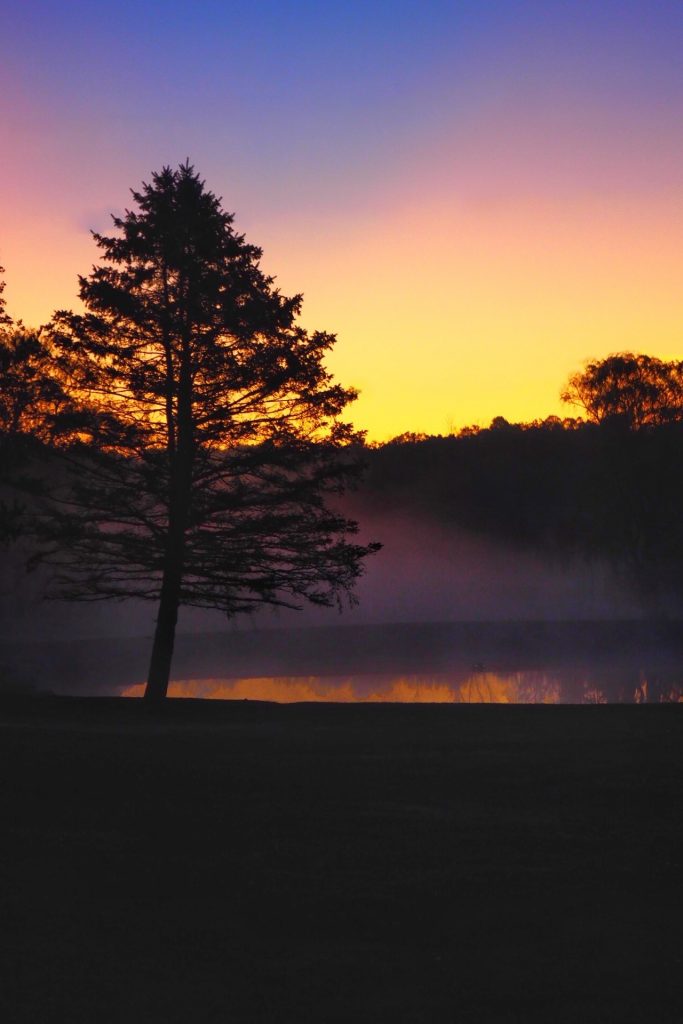 This photo was taken from the archives. It was taken a number of years go on a cool summer morning on the way to work. The environment of the photo is representative of our hazy skies due to the western wildfires and the color it gives. I really enjoy the cooler temperatures of the early mornings, coupled with the peace and quiet and solitude. The light mist added mystery to the mood and the day. Hope you enjoy your day.
---
Quote of the Day: "Enjoy every moment of the journey, and appreciate where you are at this moment instead of always focusing on how far you have to go. – Mandy Hale
---
Pink Flower among the Green Foliage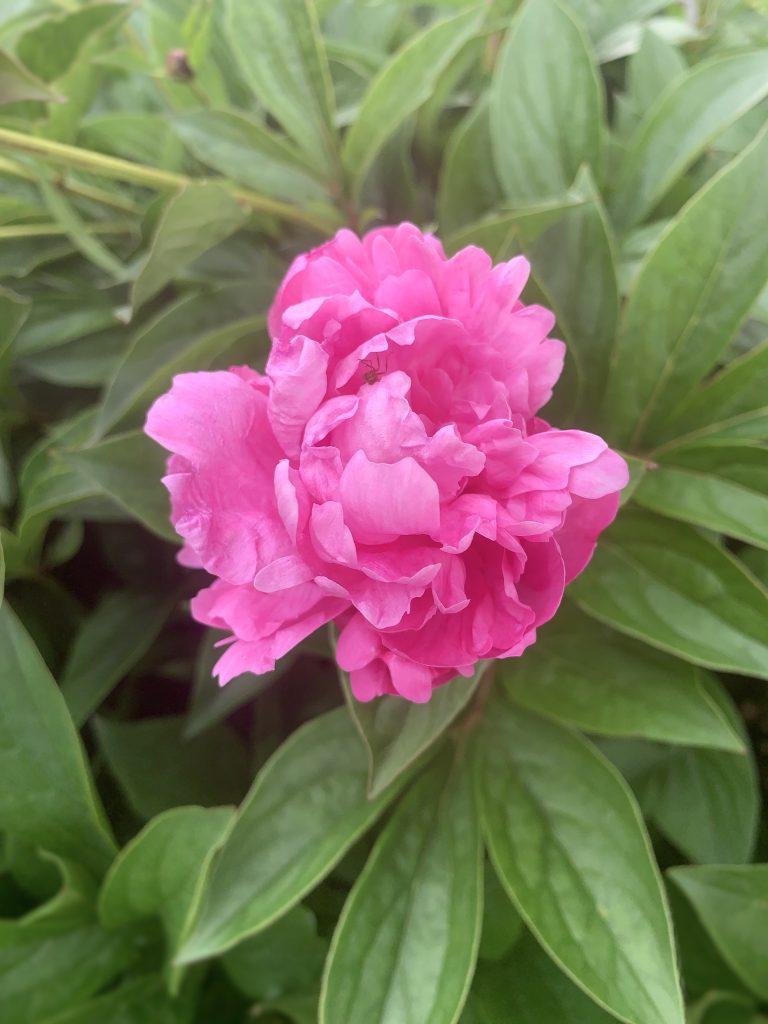 Friends of Photoblog Daily Photo Challenge: Thursday: Color
This flower was photographed in our front yard. It is a a relatively small flower and the way they grew, it was difficult to get a single bloom. It was worth the effort. The contrasting colors make the pink really stand out.