Sunset and Lone Tree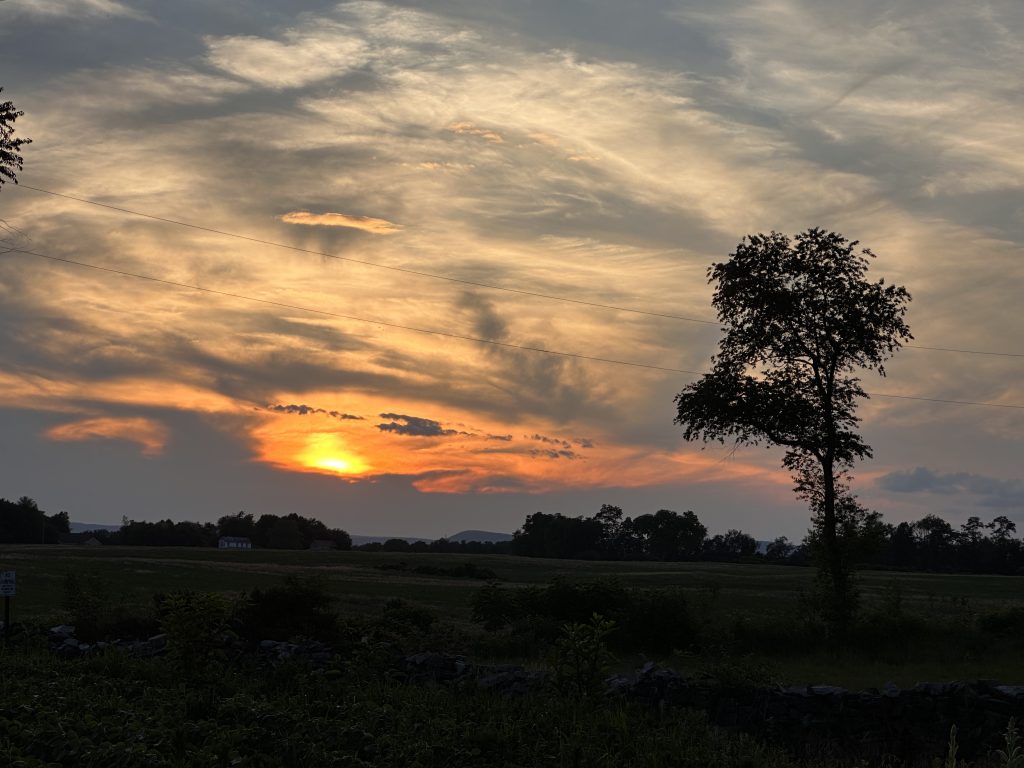 I took this photo last weekend while out on a drive. The tree seemed so stark against the sunset sky. It stood along, with one branch seeming to be waving "good-night" to the setting sun. With the clouds and colors, I just really liked the composition and the overall image.
---
Quote of the day: "Fortune does not change men; it unmasks them." – Suzanne Necker
---
Inside the Mall before it Closed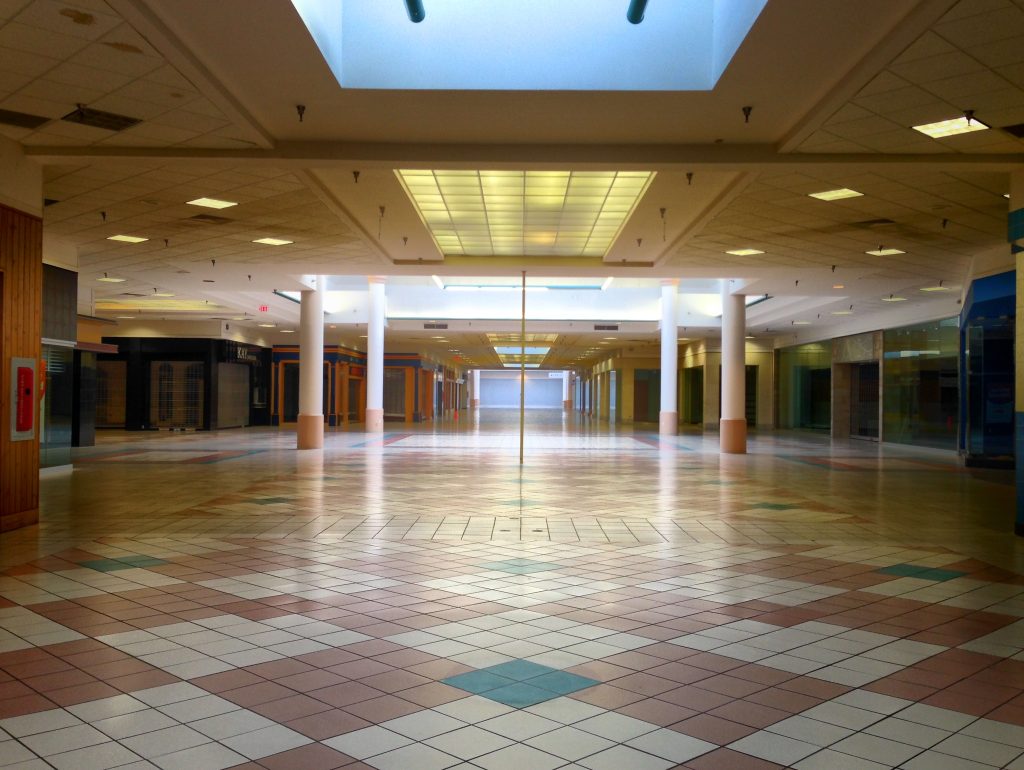 Friends of Photoblog Daily Photo Challenge
Friday: Indoors: I took this photo a few years ago at our local shopping mall.  It was nothing special, but it had been losing stores and they announced that it would be closing permanently.  We took a last trip to see it and it was virtually empty and I got this lonely shot.