Storm Clouds Gathering on the Horizon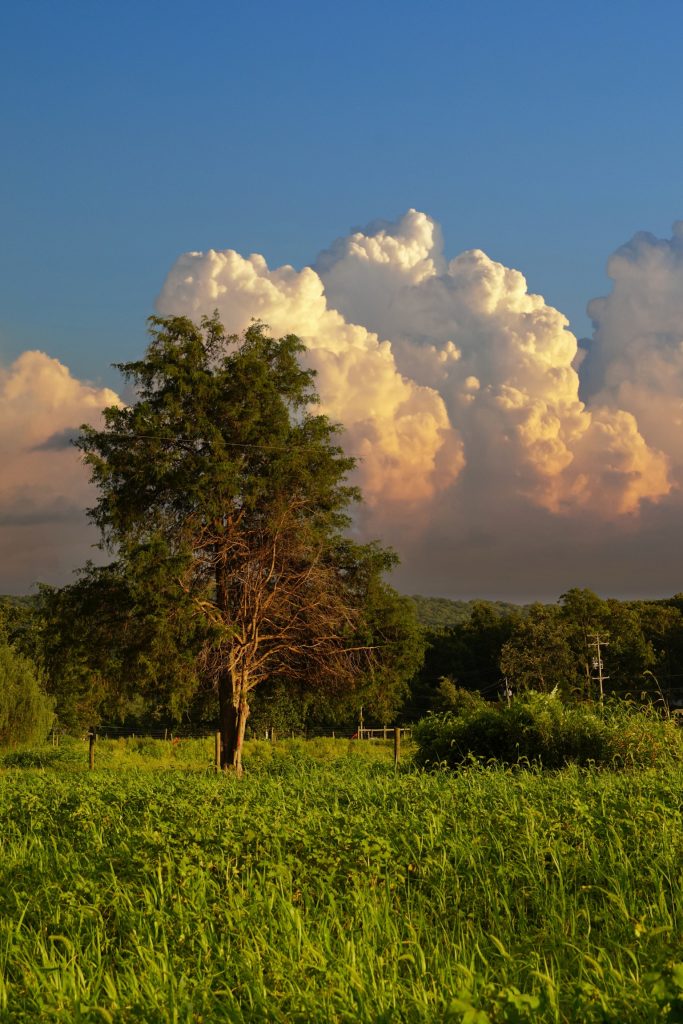 I took this photo some summers ago but in going through my photo archives, the scene is very close to another I saw very recently. The storm clouds in the afternoon here have been very ominous. When the clouds are on the horizon, they are tall and beautiful, but when coming near, they are very ominous. This scene was taken where we used to live, at the farm across the road. Hope your July is going well for you.
---
Quote of the day: "Knowing when to walk away is wisdom. Being able is courage. Walking away, with your head held high is dignity." – Anonymous
---
 Love is in the Air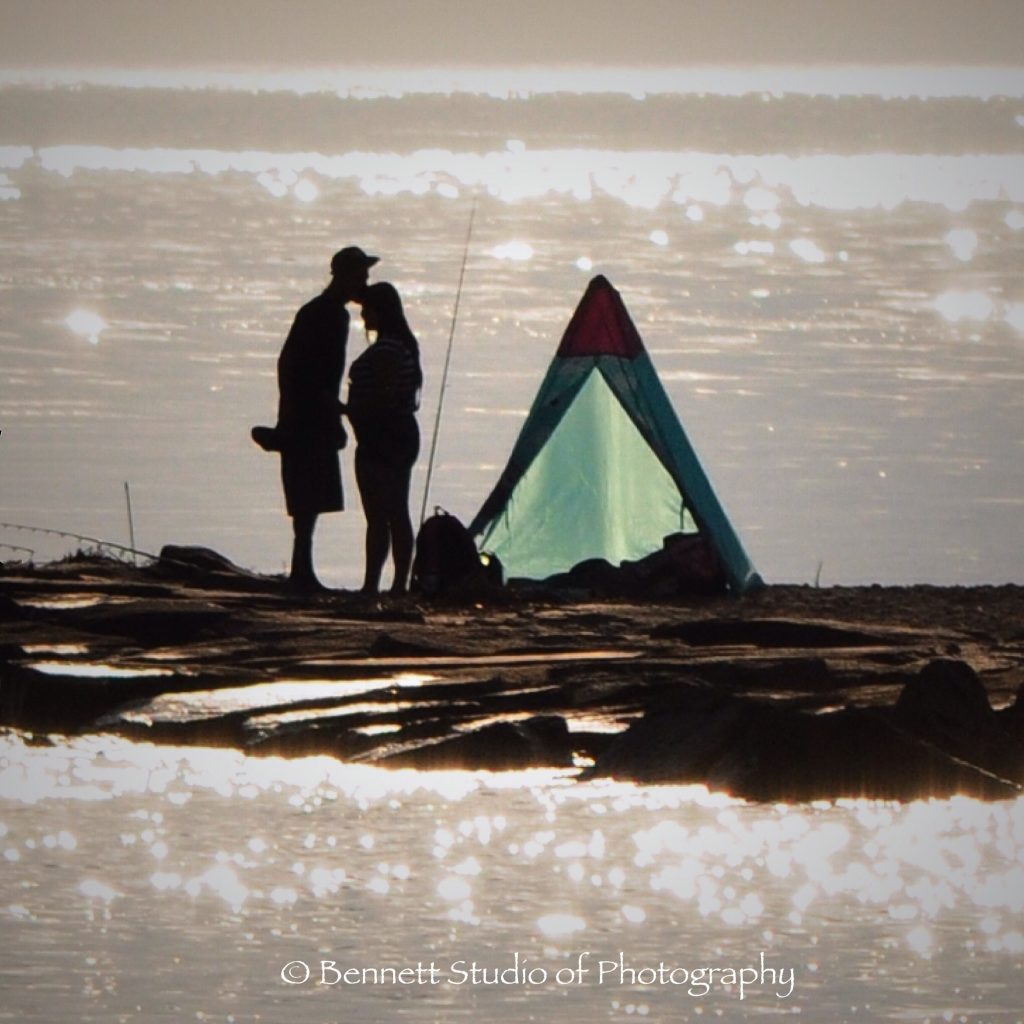 Images Exposed Daily Photo Challenge
Thursday: Expressions: This photo was taken in Cape May, NJ some years ago. It was taken from a tour bot looking across at the jetty, using the longest lens I had (at the time). I just happened to see a couple standing there. They were all equipped to fish and "hang out" and were obviously, in love. I thought it a poignant moment and only had a brief instant to grab it, but I think it came out well.