Photo of the day 198/365
Late Afternoon Sun and Clouds over the Hills and Fields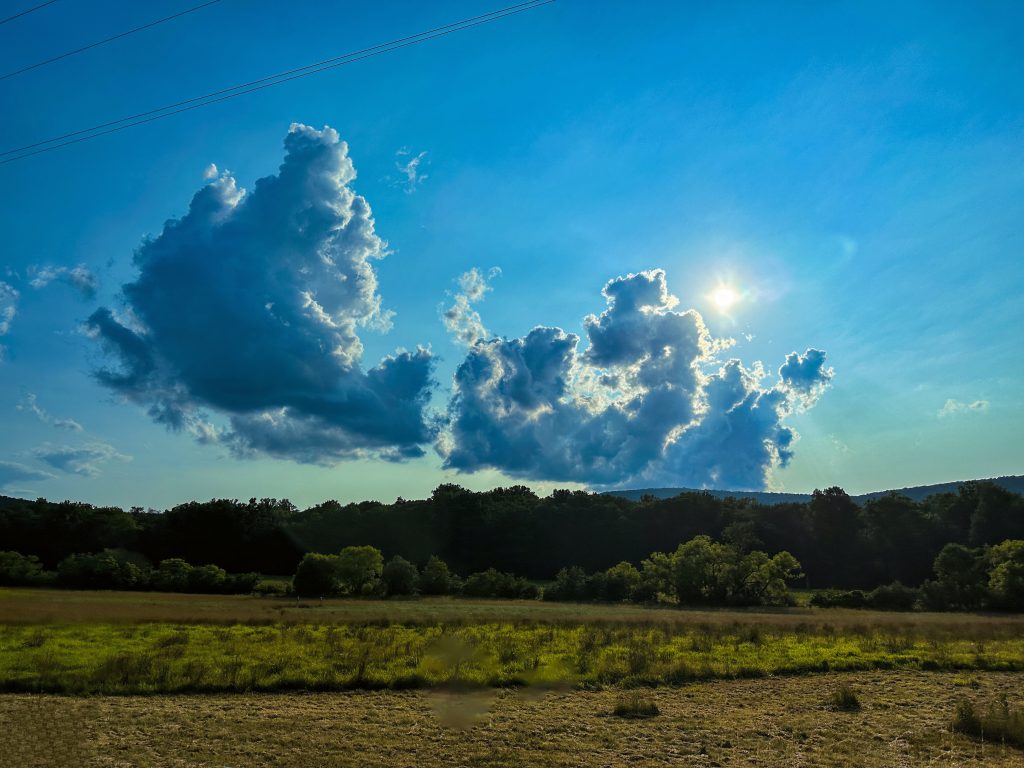 We went on a road trip this past weekend and the weather was supposed to be stormy. Well, to our (my) benefit, the storms came the night before and we enjoyed a good deal of sunshine and clouds on the trip. This photo overlooking the fields and hills just as the sun came out from behind the clouds, was a keeper for me. This seemed to exude the summer mood for me.
---
Quote of the day: "Rest when you're weary. Refresh and renew yourself, your body, your mind, your spirit. Then get back to work." – Ralph Marston
---
Cone-flower and Raindrops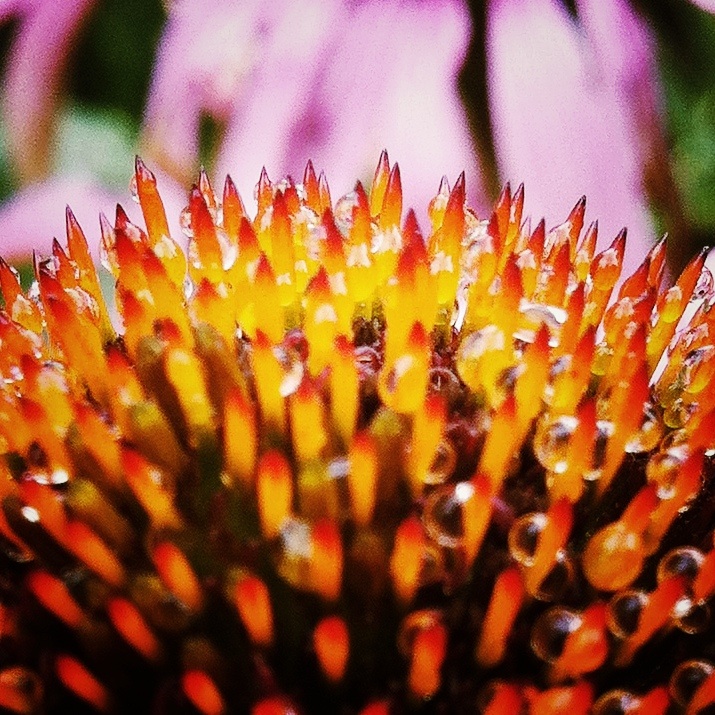 Images Exposed Daily Photo Challenge
Monday: Closeup: This photo was taken out of the archives. I really like the raindrops that showed within the center of the coneflower. The colors and shallow depth of field almost makes for an abstract shot.