Photo of the Day 208/365
Pretty Sunset Sky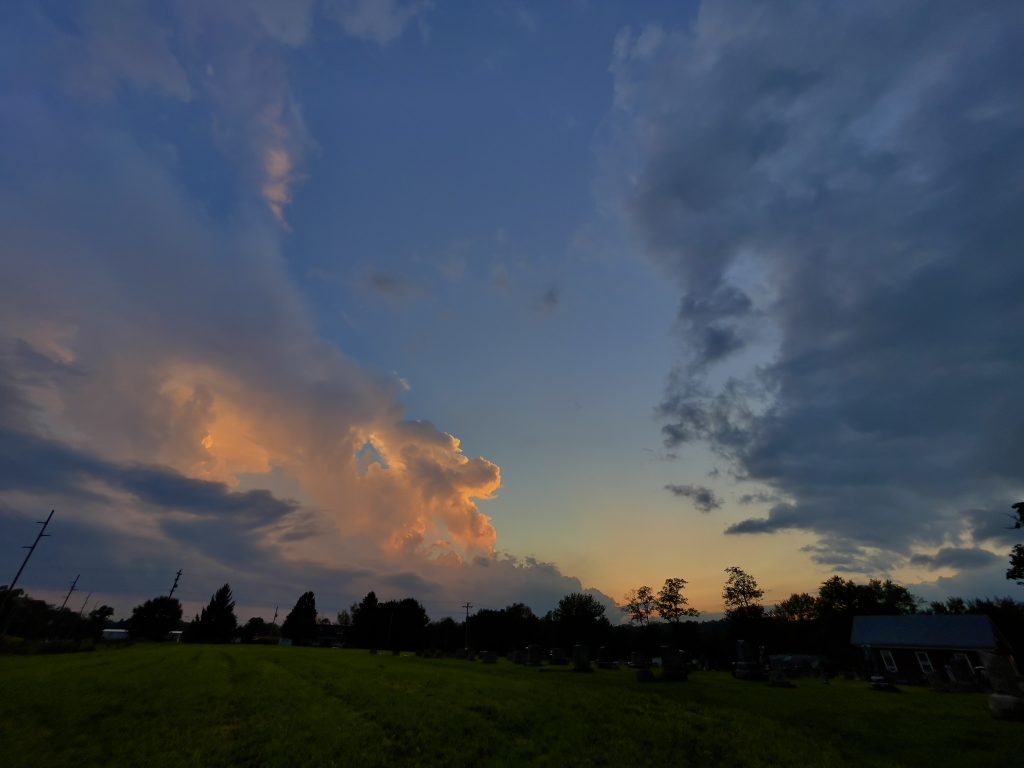 This photo came from my archives from a couple of years ago. I've been waiting for the right mood to post it. It is a very wide view of a post-sunset sky. To me, it was almost the perfect dusk sky. The clouds are beautifully colored with orange and gold while the sky is a wonderful blue.
---
Quote of the day: "You can only lose something that you have, but you cannot lose something that you are." – Eckhart Tolle
---
Lonely Night in the City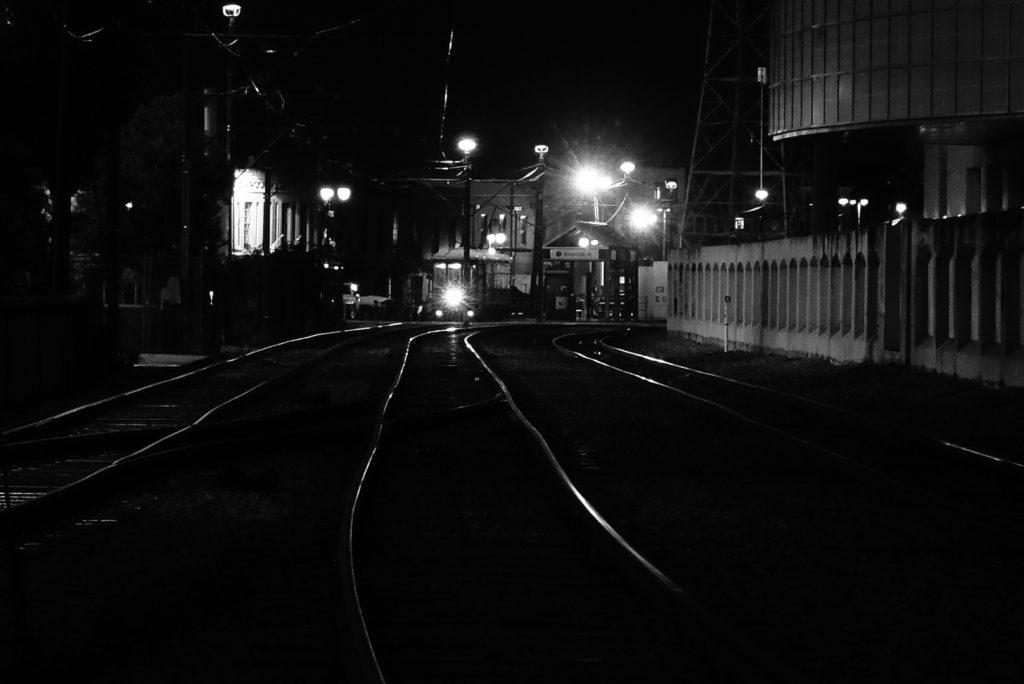 Images Exposed Daily Photo Challenge
Thursday: Expression: This shot was taken on a late night walk in New Orleans some years ago. I take (too) many photos and many are never displayed or shown. I'm truly glad for these challenges as I get to post some of my older shots that are meaningful to me but have never been seen.