Photo of the Day 229/365
Afternoon Sunshine Through the Trees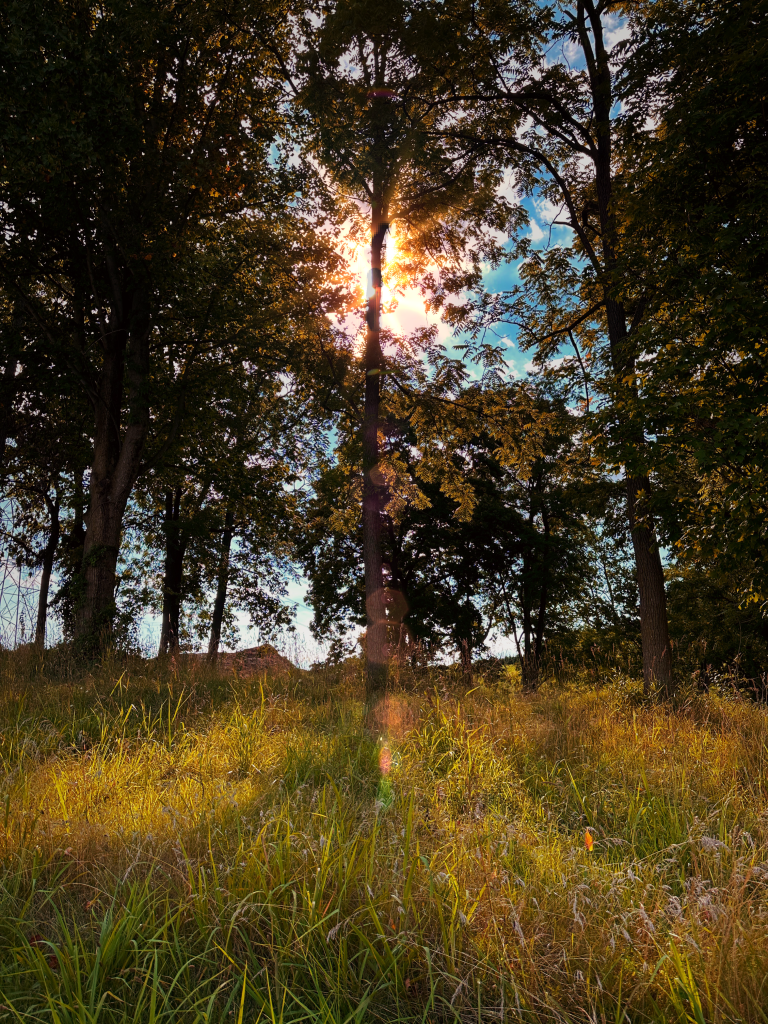 This photo, taken on a long walk with my youngest child, was a happenstance shot. We were walking when I noticed the sunshine flowing in the grasses as we walked. I happened to look up as we went by and saw the sun had come out from behind a cloud and the light was coming through the trees. I liked the sunshine both from behind the tree and in the grasses at their base.
---
Quote of the day: "Smiling doesn't necessarily mean you're happy. Sometimes it just means you're strong." – Unknown
---
Capturing the Dawn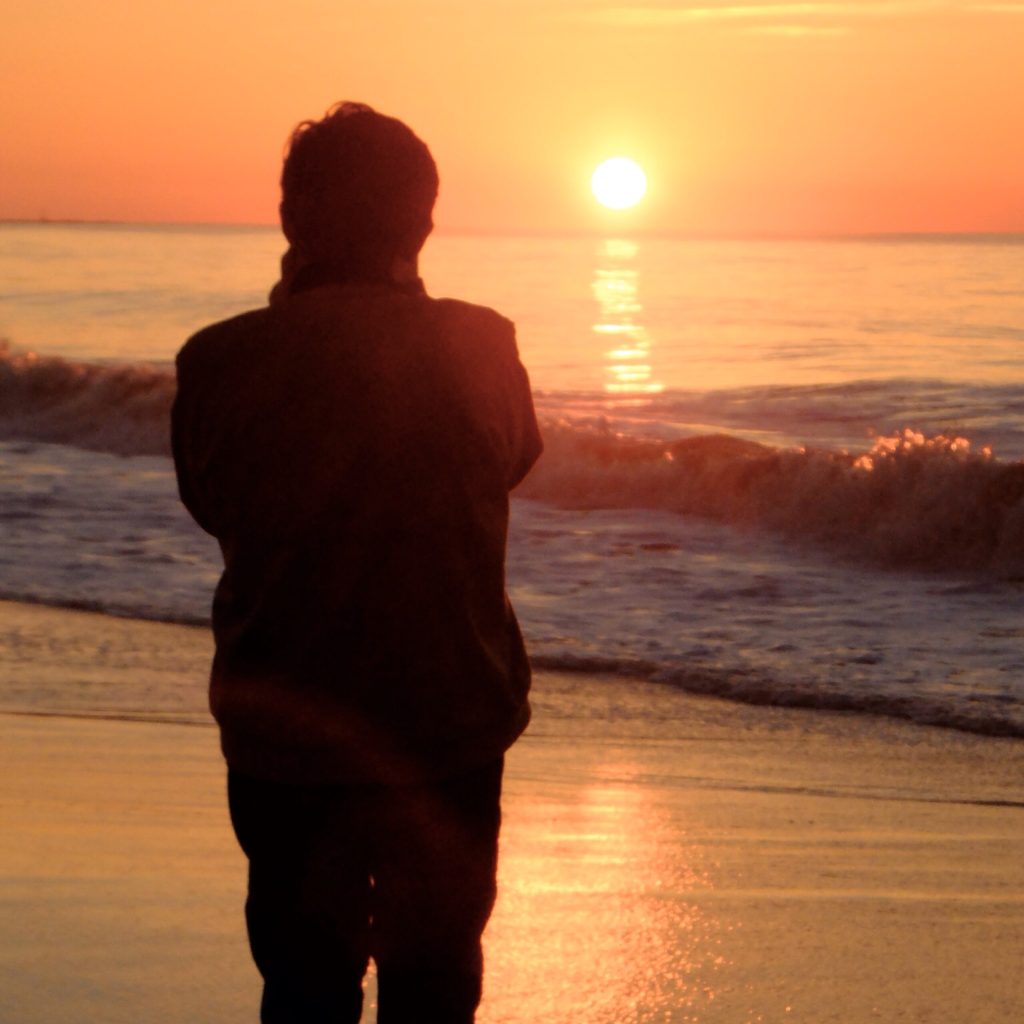 Images Exposed Daily Photo Challenge
Thursday Expression: This photo was taken some years ago on one of our last family trips to the Jersey Shore. This was one of my children trying to take a photo of the sunrise coming up over the Atlantic ocean. Those were different times and life has changed so much since then. These were happier and simpler times – but that's what life is all about – changes.
---