Photo of the Day 230/365
Early Morning Sky over the Tall Grass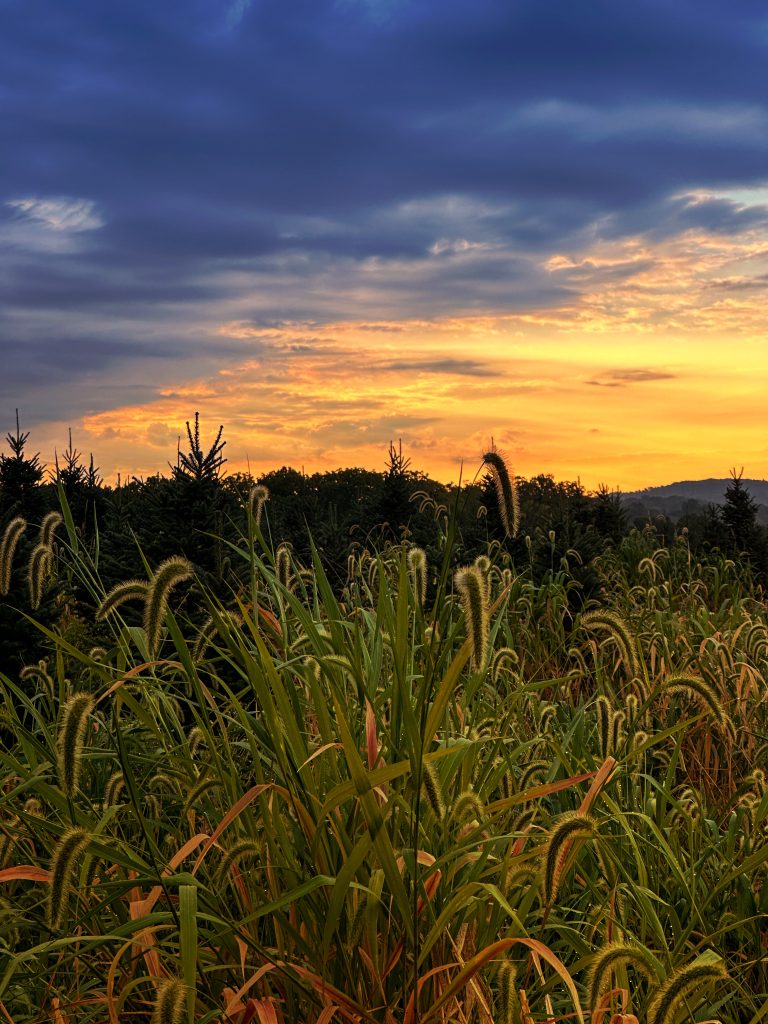 We've been watching the news lately at breakfast and the weather people always have a "beautiful sky" on their screens, but I haven't seen one (in the morning).  So on the way to work yesterday, I managed to see the aftermath of a sunset in the morning sky. The sky's colors, the tall grass aglow with the morning light, the blue hills in the background – all make me remember the mornings earlier when the sunrises were spectacular. I then remember that they'll be here (along with cooler temperatures) before we know it. Don't wish your life away – live in the moment.
---
Quote of the day: "Sometimes the best part of the day is just a someone." – Unknown
---
Shaft of Light in the Woods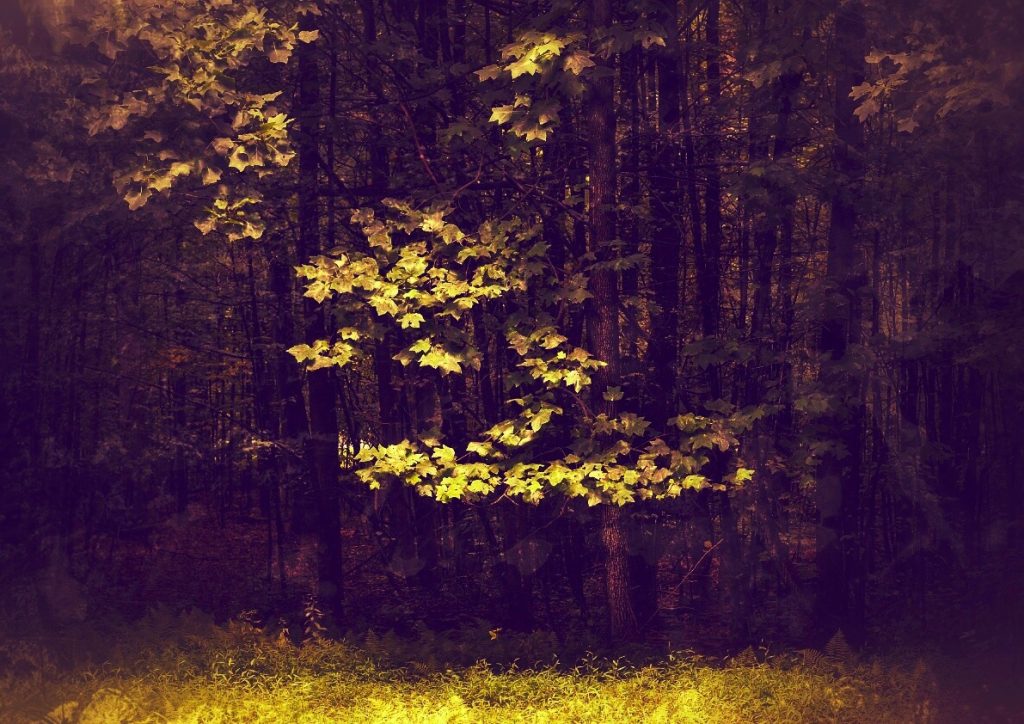 Images Exposed Daily Photo Challenge
Friday Forms: This photo was taken some years ago but I really like how the shaft of sunlight in the woods lit up just this one grouping of trees and grass.  I remember just seeing the little clearing and then seeing the sun break through and grabbing the shot.