Photo of the Day 239/365
Sunset Almost Gone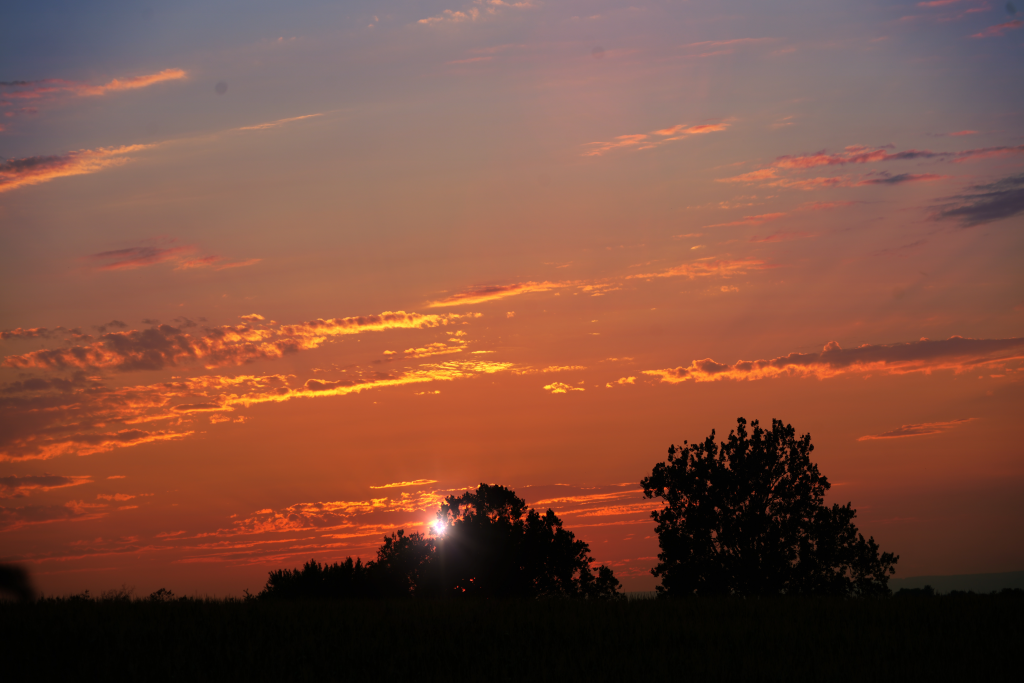 I took this photo last evening. I was sitting in my office when I noticed the time and then looked at my Apple Watch which told me sunset was a few minutes away.  I grabbed my camera and went for a very brisk walk. I didn't get the foreground I was looking for, because I was too late. I did manage a couple of shots before the sun went down.
---
Quote of the Day: "You cut yourself off from all sorts of experiences because you tell yourself you are 'not that sort of person'." – Jojo Moyes
---
Down the Creek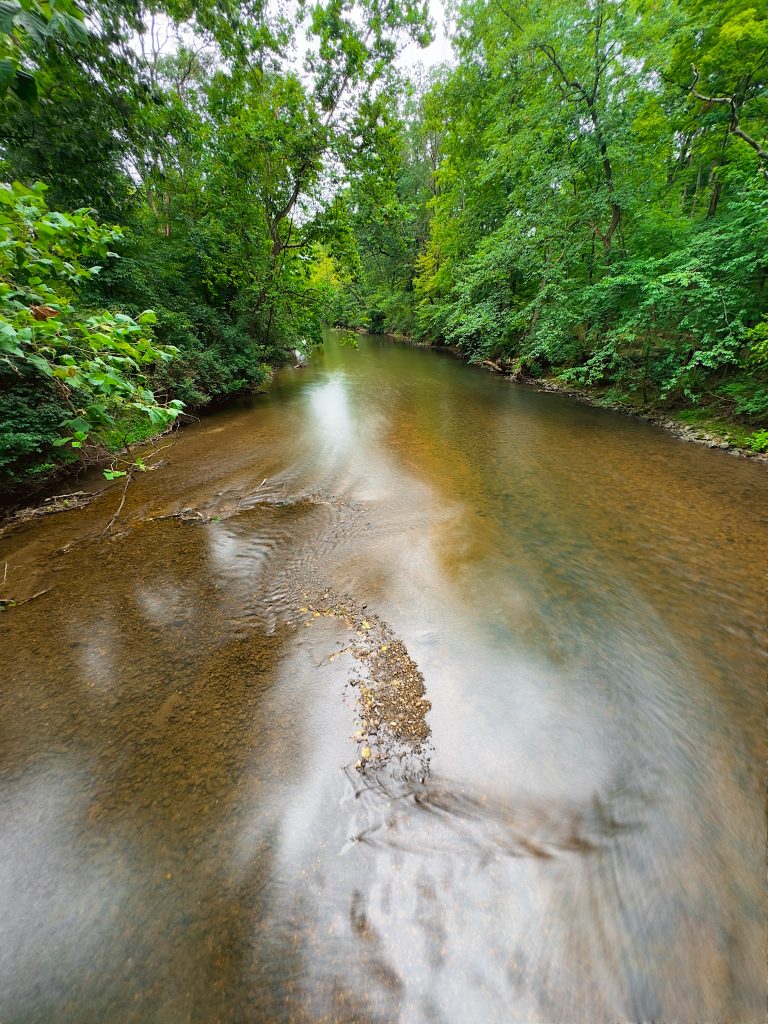 Images Exposed Daily Photo Challenge
Sunday Nature: I took this photo a couple of weeks ago while out on a lunchtime walk. I was trying out a new version of the iPhone app "Spectre" which allows for long exposures. I was trying to get the water smooth while keeping the other elements sharp. Of all the attempts I made, I like this one the best.