Photo of the Day 241/365
Early Morning Sky over the Field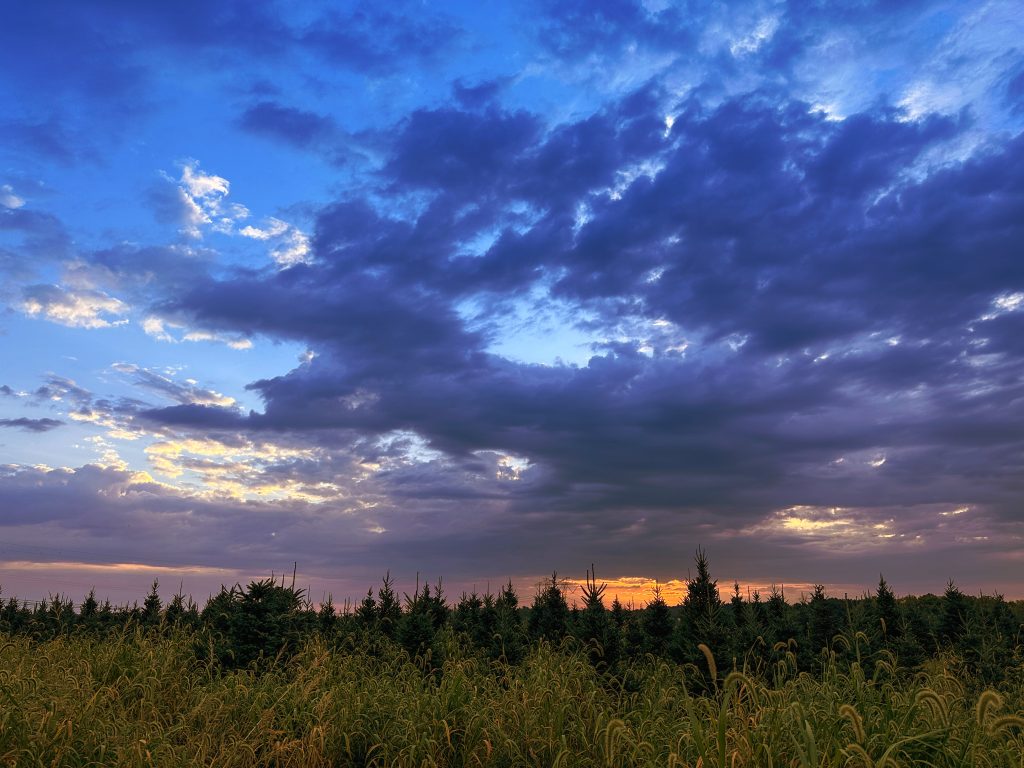 I took this photo yesterday morning on the way to work. I thought I had missed all of the early morning oranges until I crested the hill and saw the thin band of orange near the horizon. I stopped and grabbed a few shots. This was the best that showed the thin band of orange light at the base of the clouds.
---
Quote of the Day: "Because things are the way they are, things will not stay the way they are." – Bertolt Brecht
---
Waiting in the Waiting Room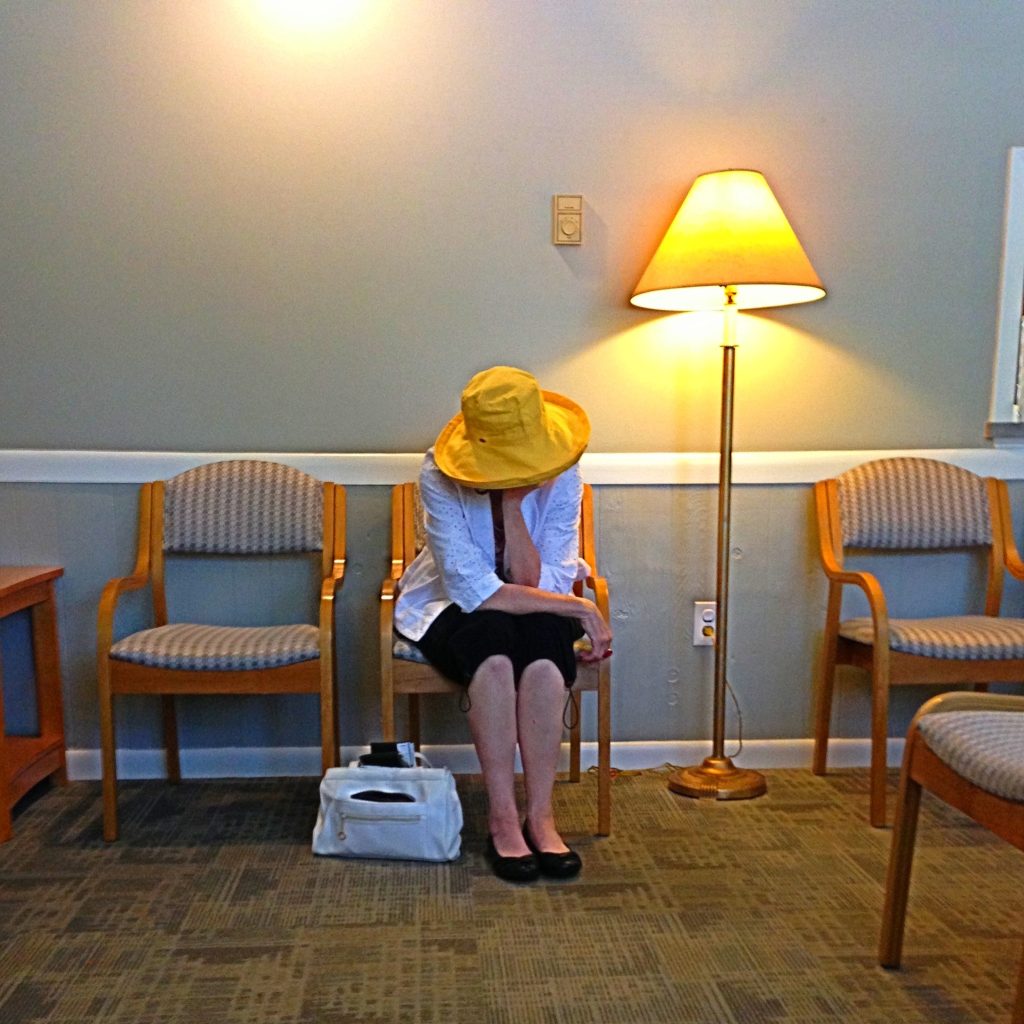 Images Exposed Daily Photo Challenge
Tuesday Art: I took this photo some time ago at the dentist's office. After sneaking the shot with my iPhone, I used an app call Moku Hanga to make the photo into digital art. After trying many of the effects, I settled on this one as it looks "almost" like a scene from the 1950's. I hope you all like it, too.
---