Photo of the Day 264/365
Sunrise Sky over the Misty Field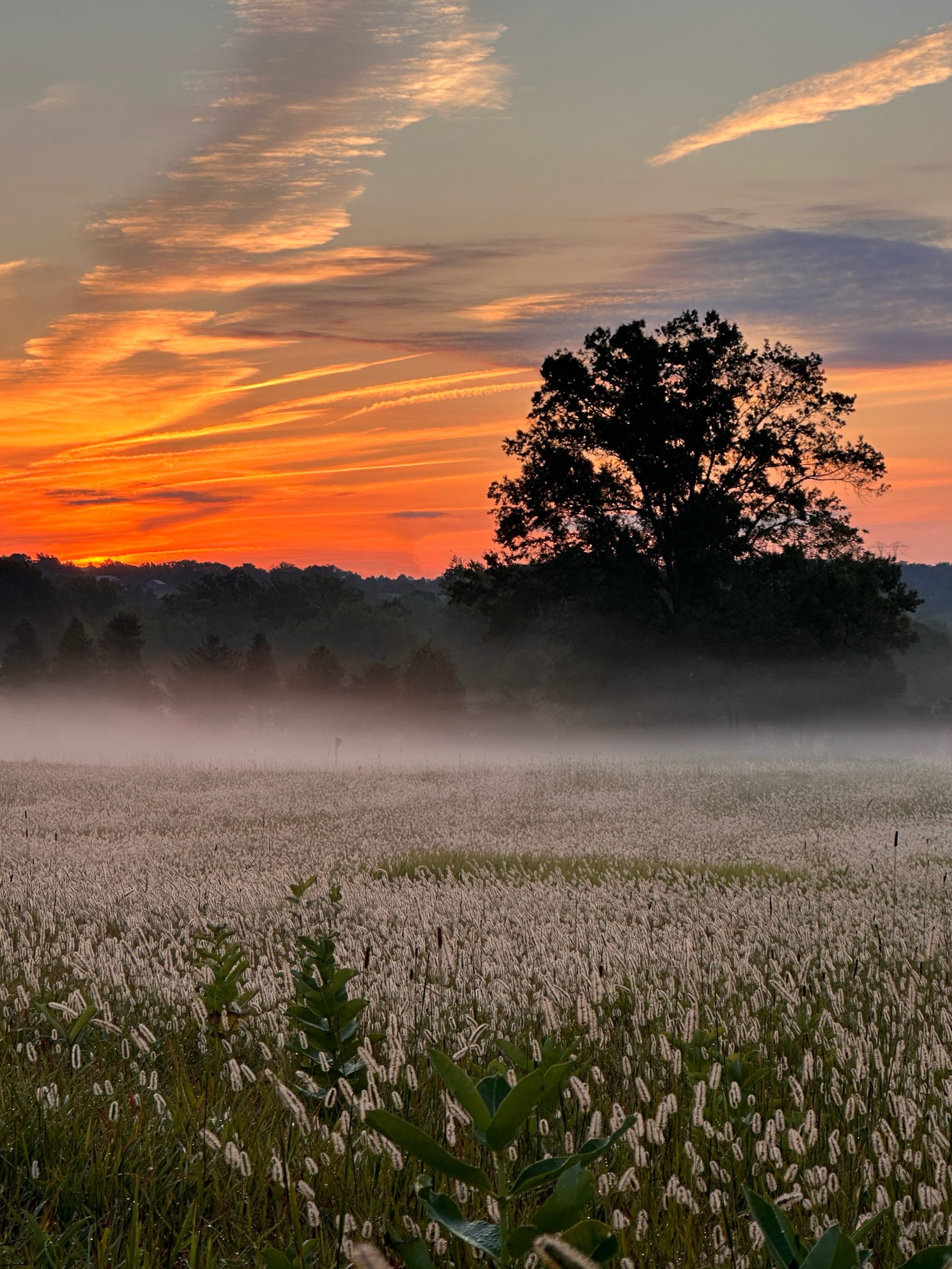 I took this photo yesterday morning on the way to work. I made a couple of stops but this shot was at the first stop. The mist, the grassy field that was lit up in white, the sky's colors, the blue hills: they all made for a great (to me) landscape shot.  The sun was starting to just barely start on the right side of the horizon. This is one of my favorites for the year, so far.
---
Quote of the Day: "Sarcasm is when you tell someone the truth by lying on purpose." – Chuck Klosterman
---
That Face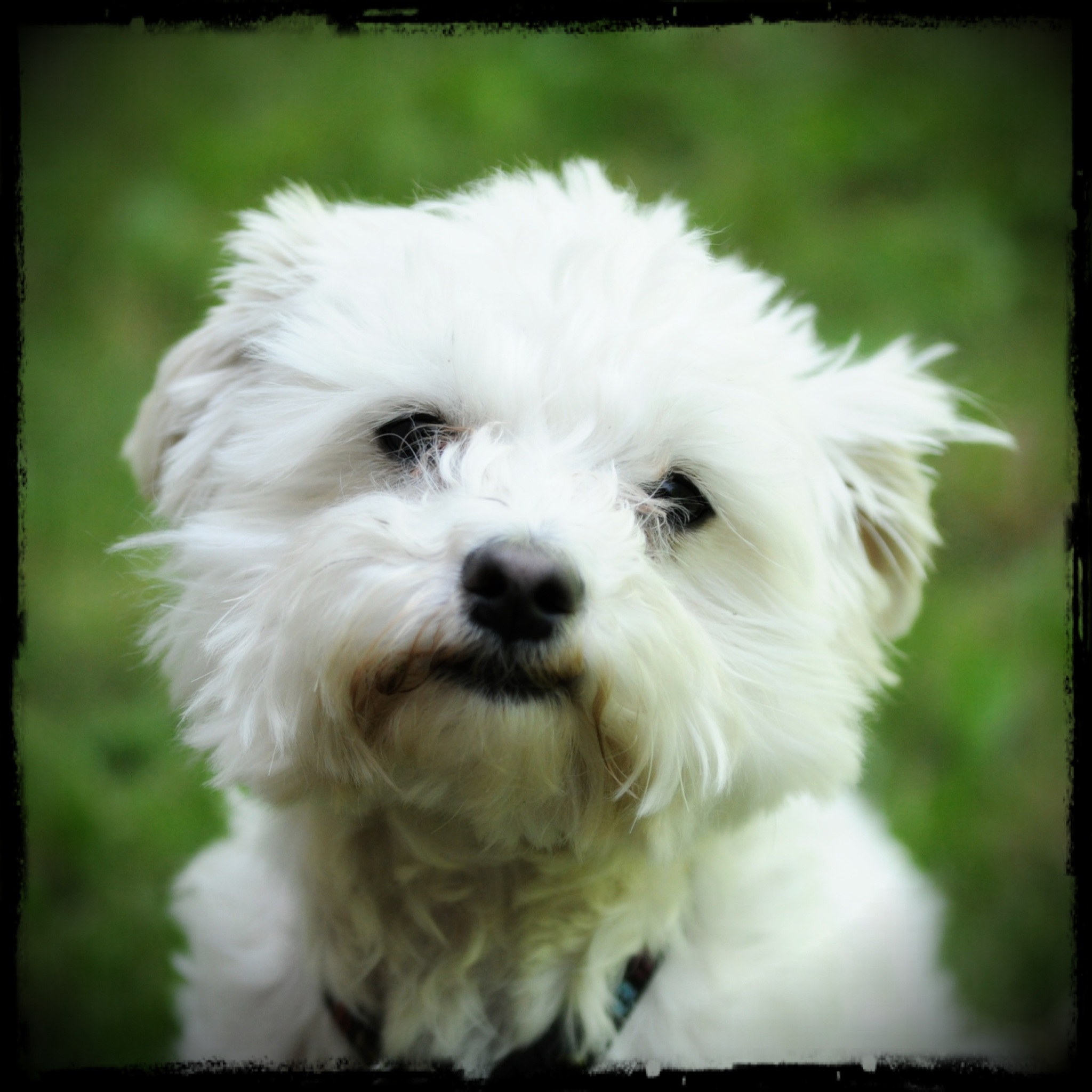 Images Exposed Daily Photo Challenge
Thursday Expression: This is my dog, Merlin. This was a few years ago when he had gone from that wild puppy to a more mature dog. He could (and still does) look at you with that "well?" look and melts my heart. He was the runt of the litter and a giant in our hearts. He's getting older now – but still a puppy to us.