Photo of the Day 273/365
Sunset Reflections at the Lake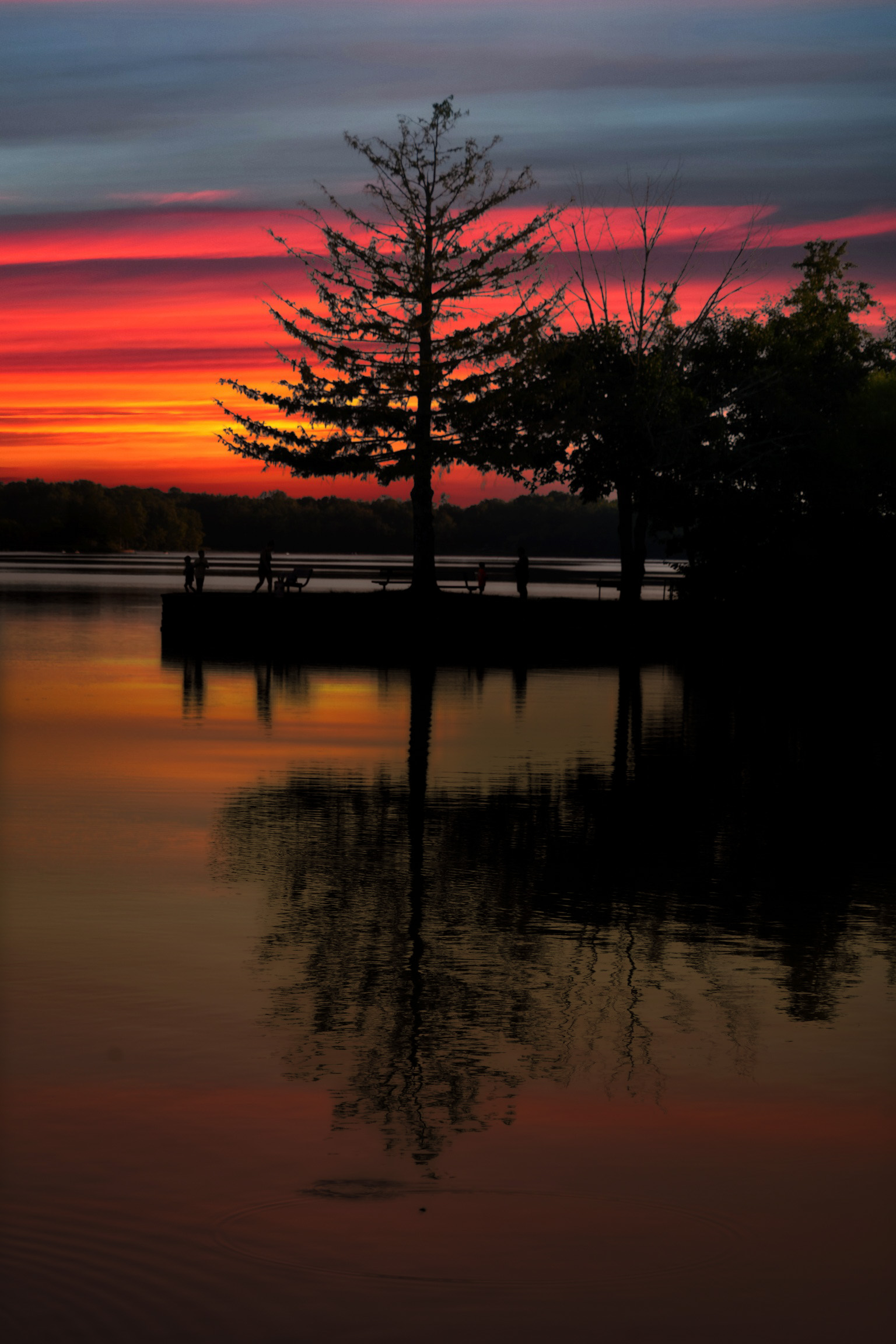 I took this photo some weeks ago. The evening was calm after the sun had set and the colors were magnificent. The reflection of the trees and the sky made the image wonderful. This is a place I love to visit when I get the chance. Hope everyone's weekend is going great.
---
Quote of the day: "We are what we repeatedly do. Excellence, then, is not an act, but a habit." – Aristotle
---
Sunset Clouds over the Valley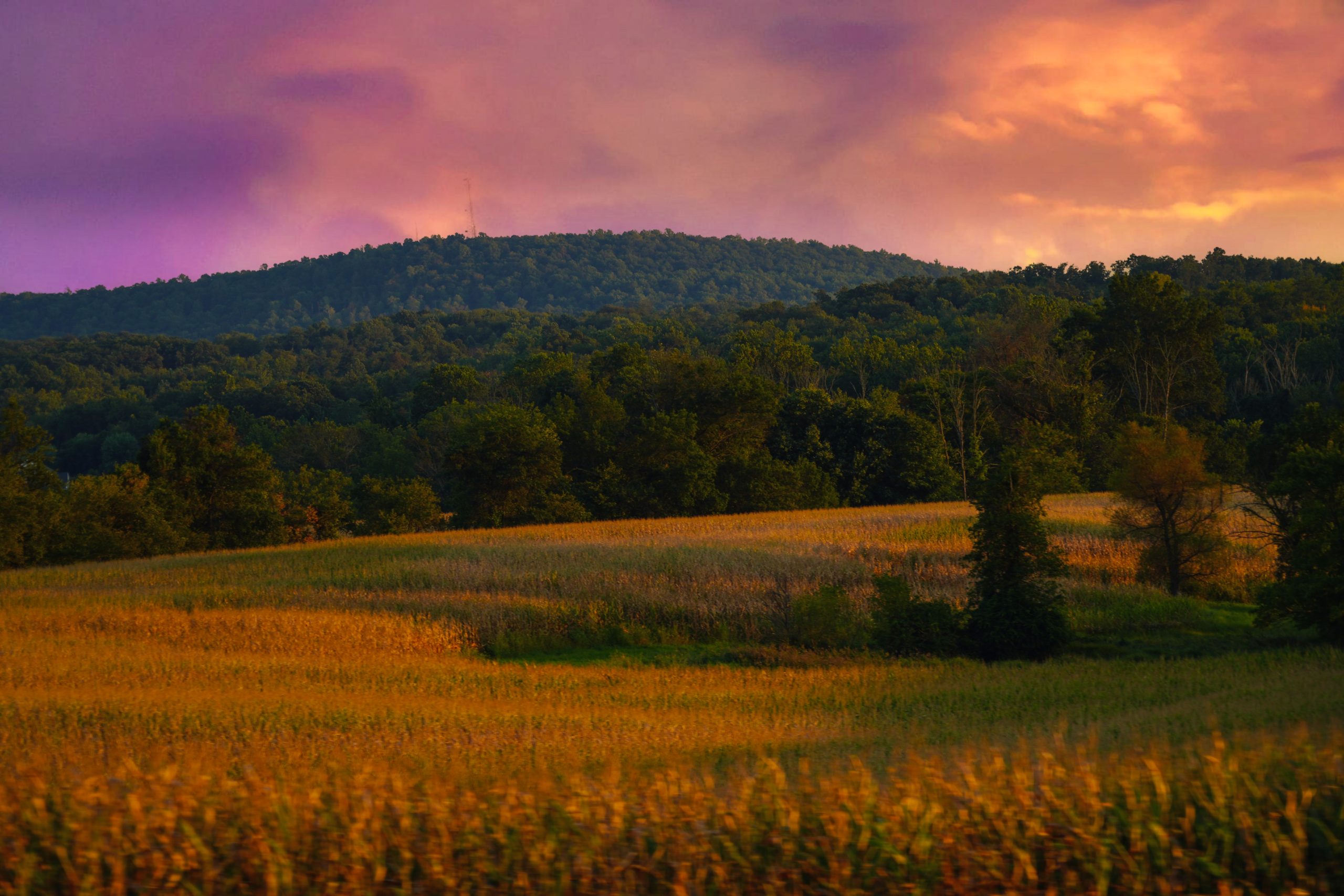 Images Exposed Daily Photo Challenge
Saturday Choice: This image was taken a few weeks ago while out on a drive. The sun had been blazing in the west. However, when I turned my attention in another direction, this view greeted me. The sunlight still on the field and hills, and the clouds lit up with color. A nice image.
---