Photo of the Day 273/365
Morning Sun Shining Through the Woods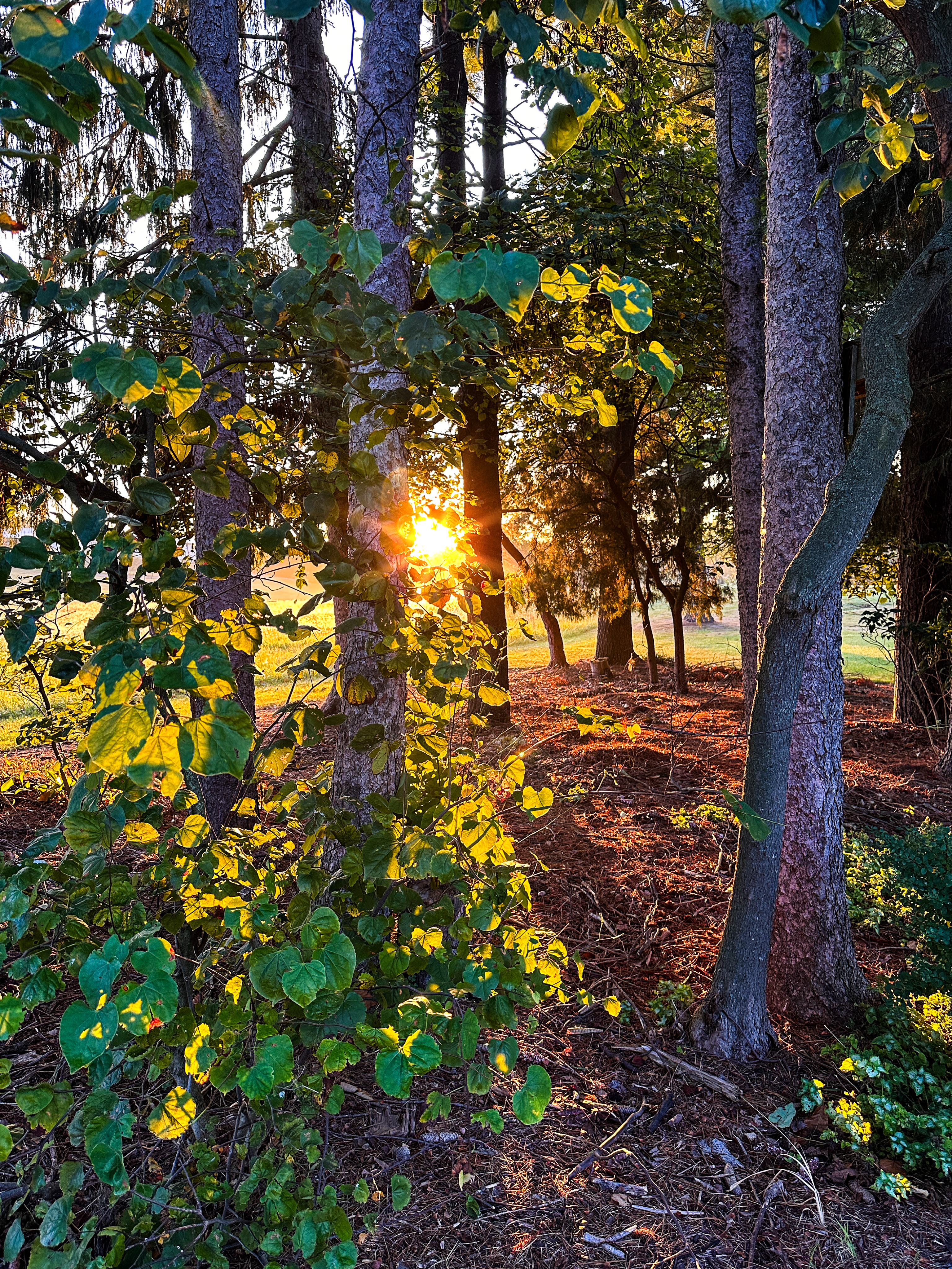 I took this photo a few weeks ago on the way to work. I happened to see the sun shining over the fields, but wandered back into the woods from the clearing. I got a few shots, but this one with the sunlight streaming through the leaves and trees really caught my attention.  It was almost like it was saying "so long, Summer". Summer is over and I am looking forward to the colors, but the chill of winter is also coming.
---
Quote of the Day: "What counts is not the things that happen, but what we do with them." – Annie Emaux
---
Morning View at the Lake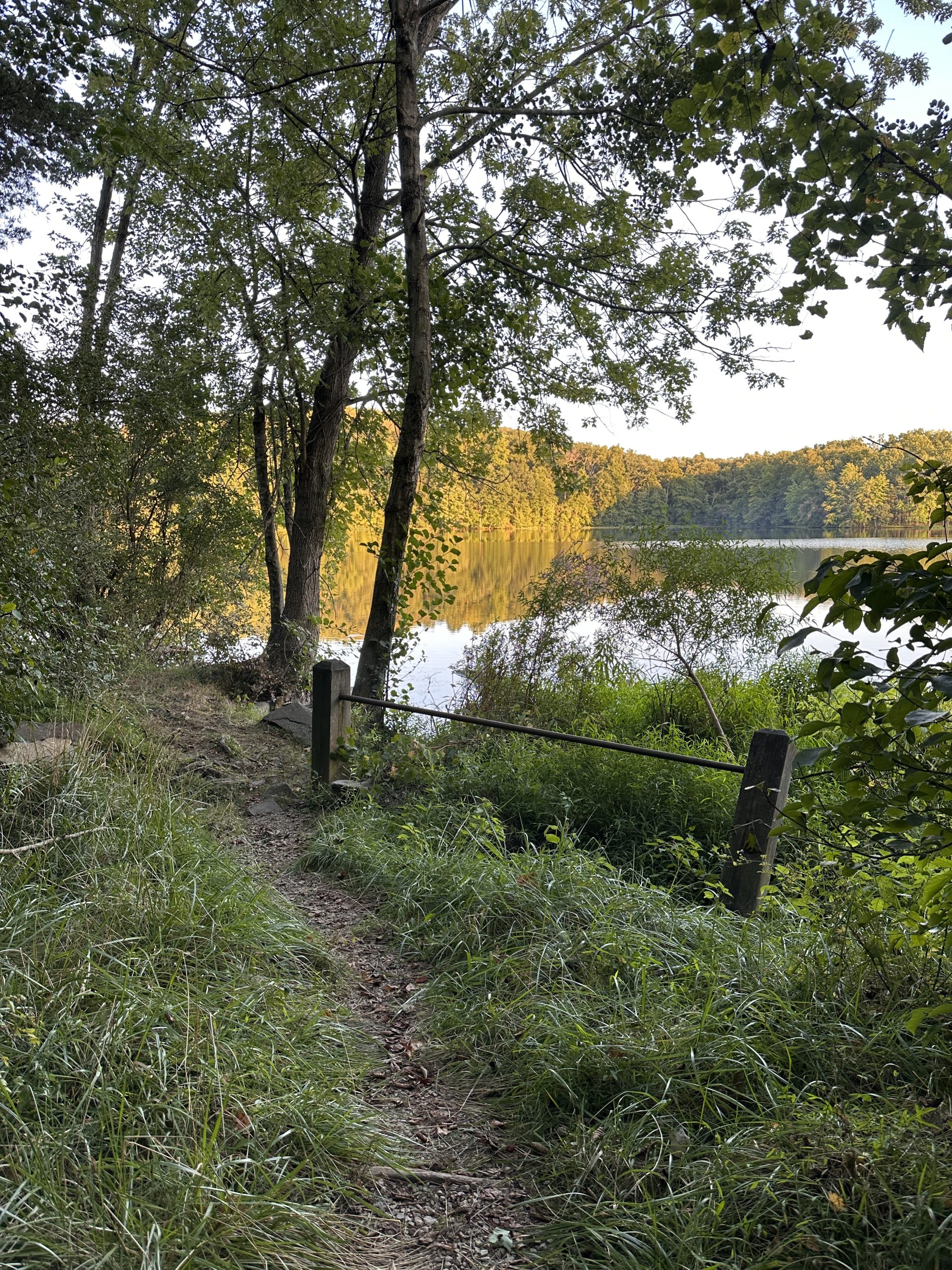 Images Exposed Daily Photo Challenge
Sunday Nature: This photo was taken a few weeks ago on a Saturday morning walk. The air was clear and cool and the sun was just getting past the "dawn" into a "morning" look. The air didn't stay cool for long and the humidity came with it – but at this point, the scene was idyllic and peaceful.
---