Photo of the Day 283/365
After Sunset over the Field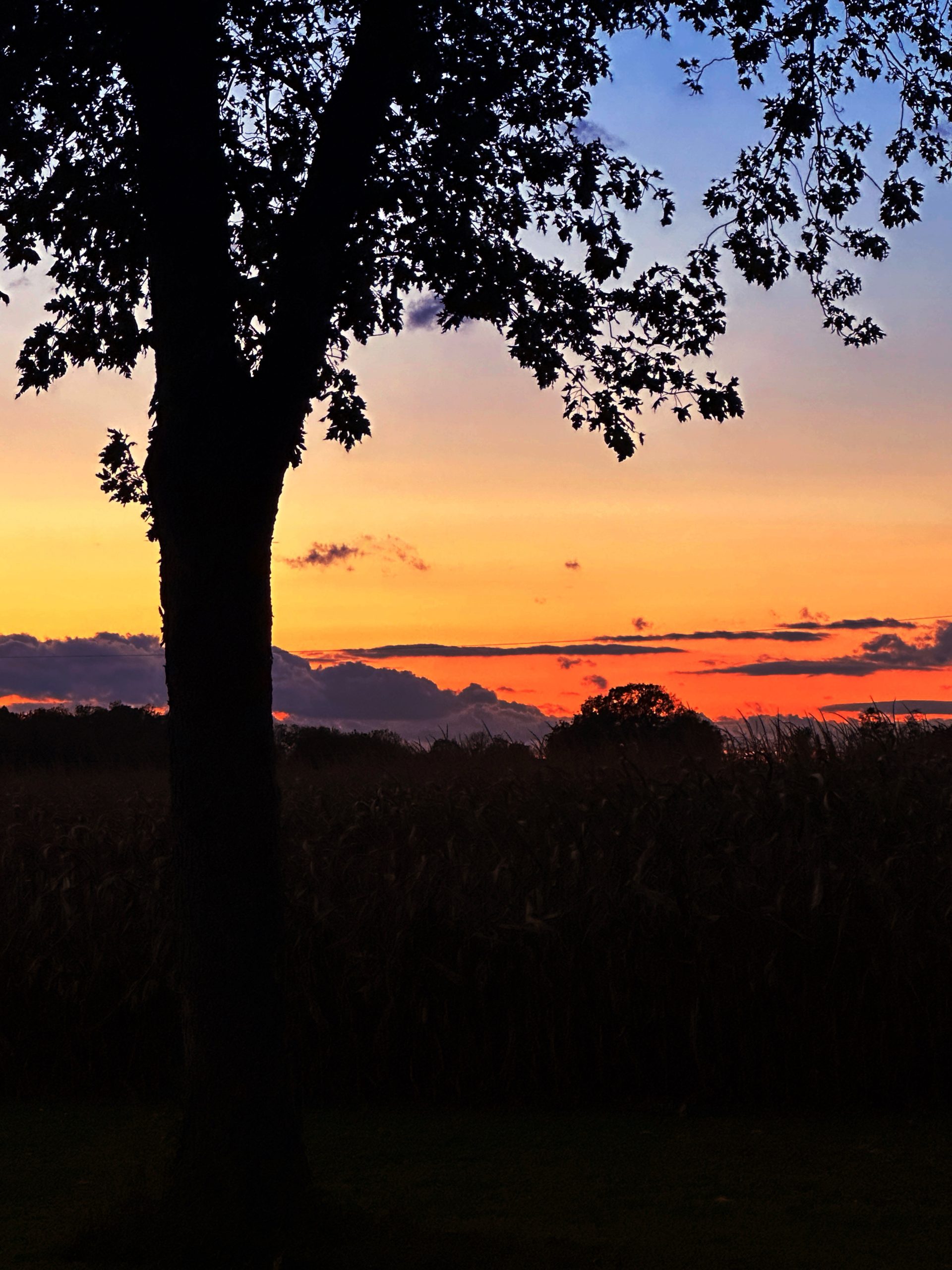 Here is another shot from this past weekend. The sunsets have been glorious this year and I'm doing my best to capture some of them. In this one, the tree in front still have on its summer leaves but the breeze and cold air were quite sure signs that autumn is coming. The clear skies and the low clouds beckoned night to come and all was at peace. Just a nice evening.
---
Quote of the Day: Being a person is a matter of birth. Being an adult is a matter of age. But being a loving, caring friend is a matter of choice." – Unknown
---
Looking Up at a Mural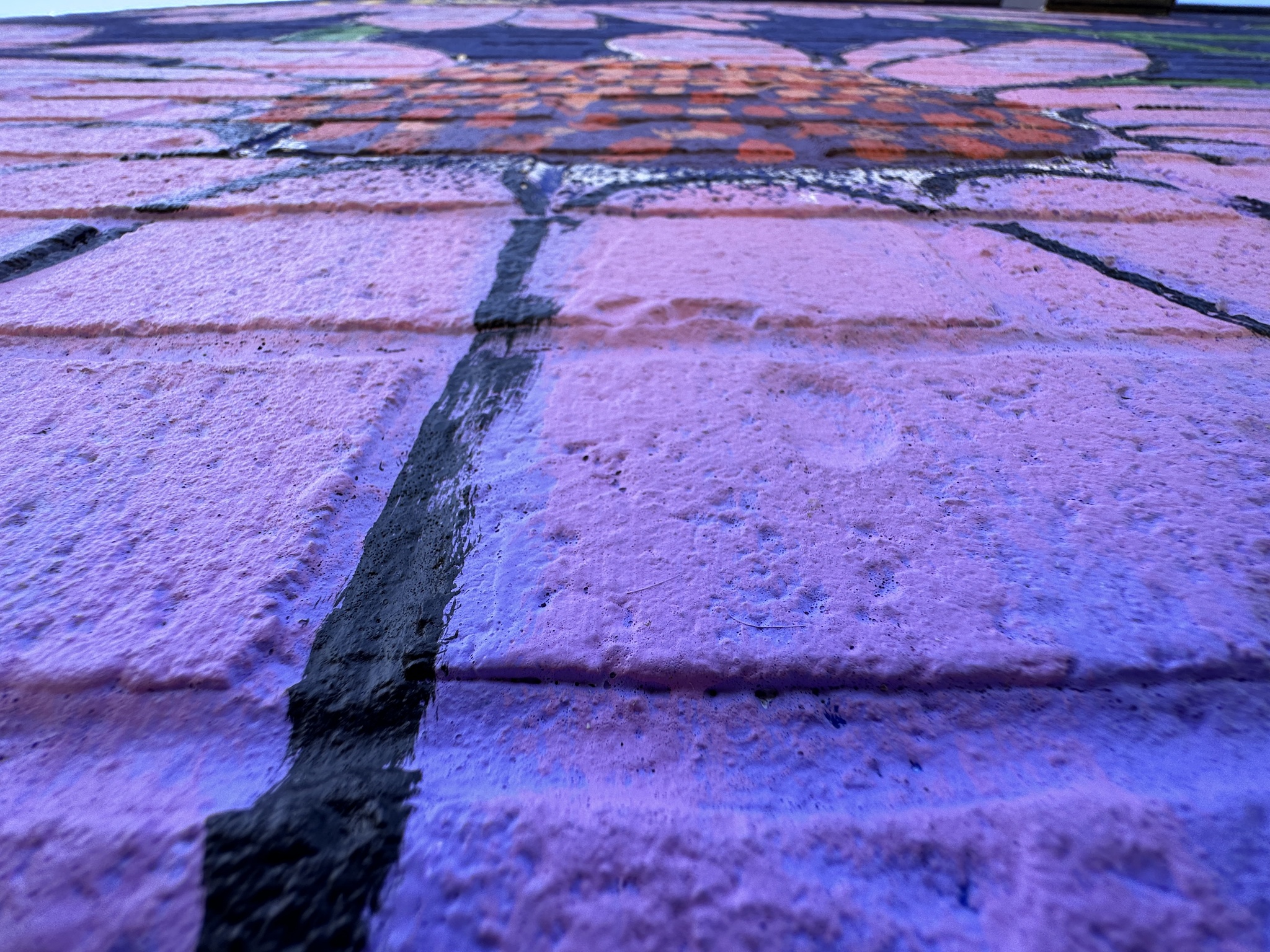 Images Exposed Daily Photo Challenge
Tuesday Art: This photo was taken some weeks ago while on a walk in one of out nearby cities. I noticed a number of murals on buildings during out walk.  We happened to be walking close to this building and no one was around so I decided to do something different for a shot. The fact that it was purple didn't hurt my want to take this photo, either.  So, I got up close and tried go get a different angle on "art".
---