Photo of the Day 290/365
After Sunset Down the Valley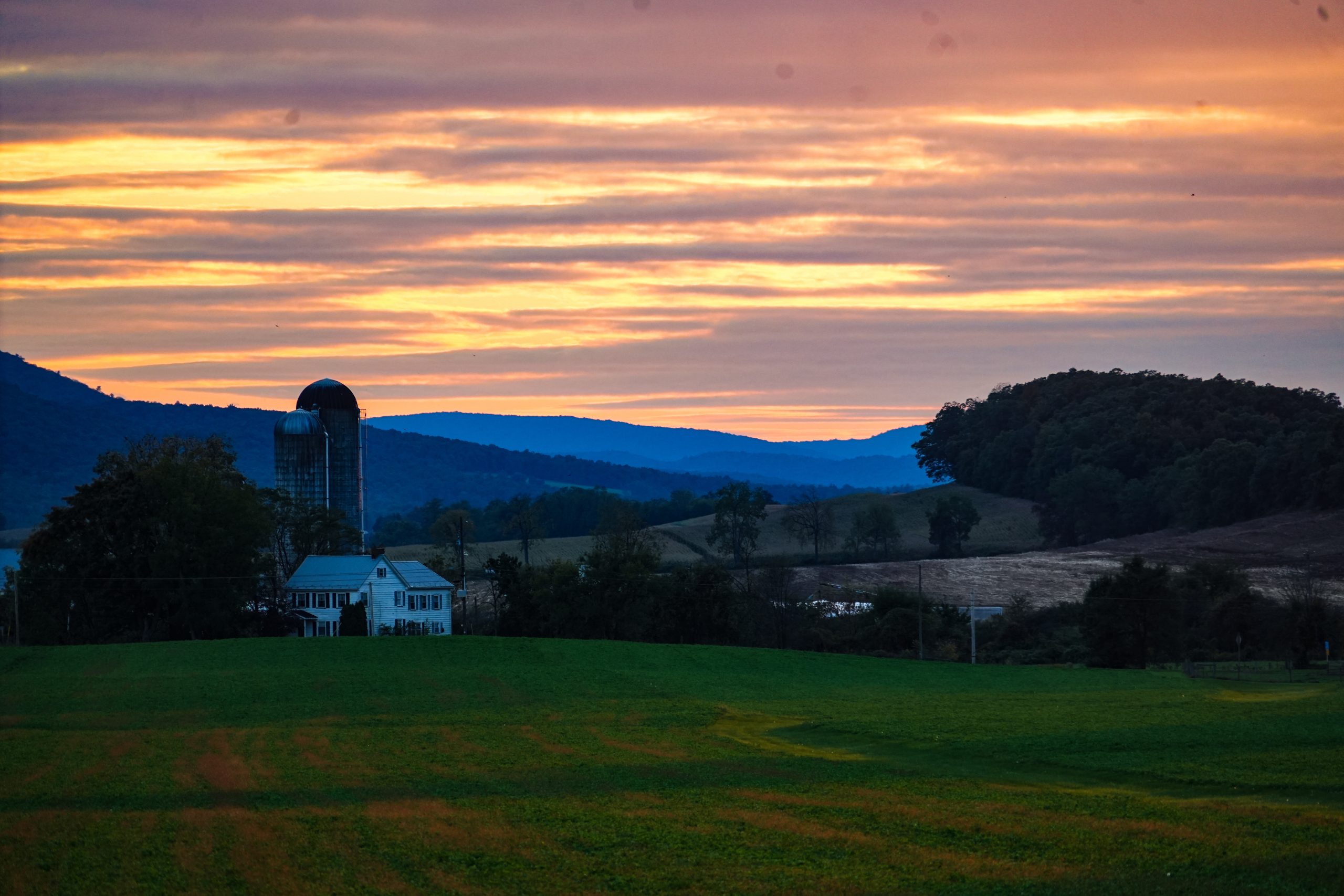 This photo from a few weeks ago captured a farm valley after the sun had set. The clouds were lit up with the afterglow and the hills shone in bright colors. The farms and fields were bathed in the afternoon glow of light. This view says peaceful farm country to me. If only our lives could be as peaceful and serene as this photo is.
---
Quote of the Day: "Every one of us is losing something precious to us. Lost opportunities, lost possibilities, feelings we can never get back. That's part of what it means to be alive." – Haruki Murakami
---
Statue of a Nymph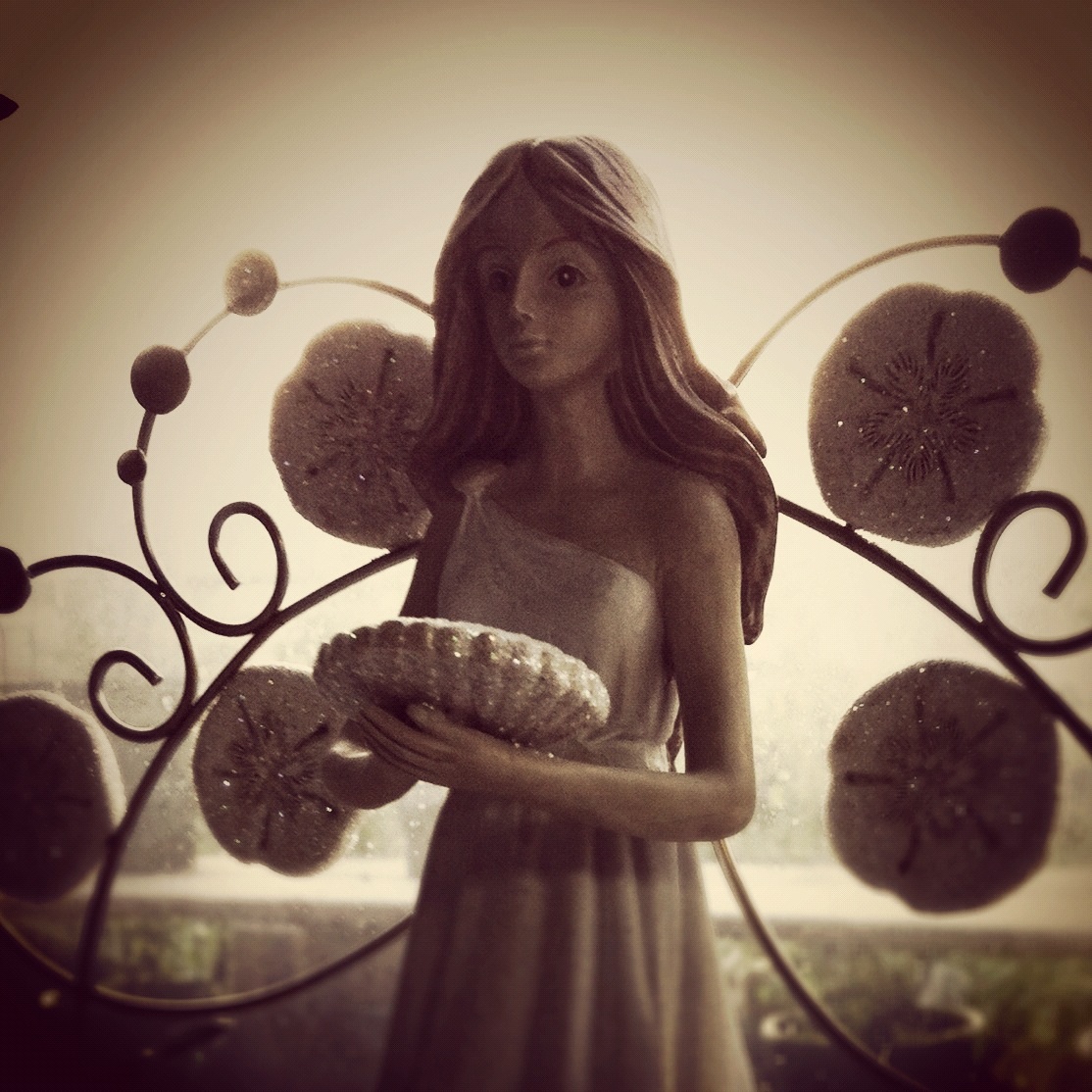 Images Exposed Daily Photo Challenge
Tuesday Art: This photo is from my archives. It was taken at a local garden store. The store has all kinds of home decor pieces, plants, flowers, food, and garden items.  This little decor item was on a window sill backlit by afternoon light. I thought it was very pretty and fits the theme of Art.
---