Photo of the Day 298/365
Beautiful Autumn Sunset Sky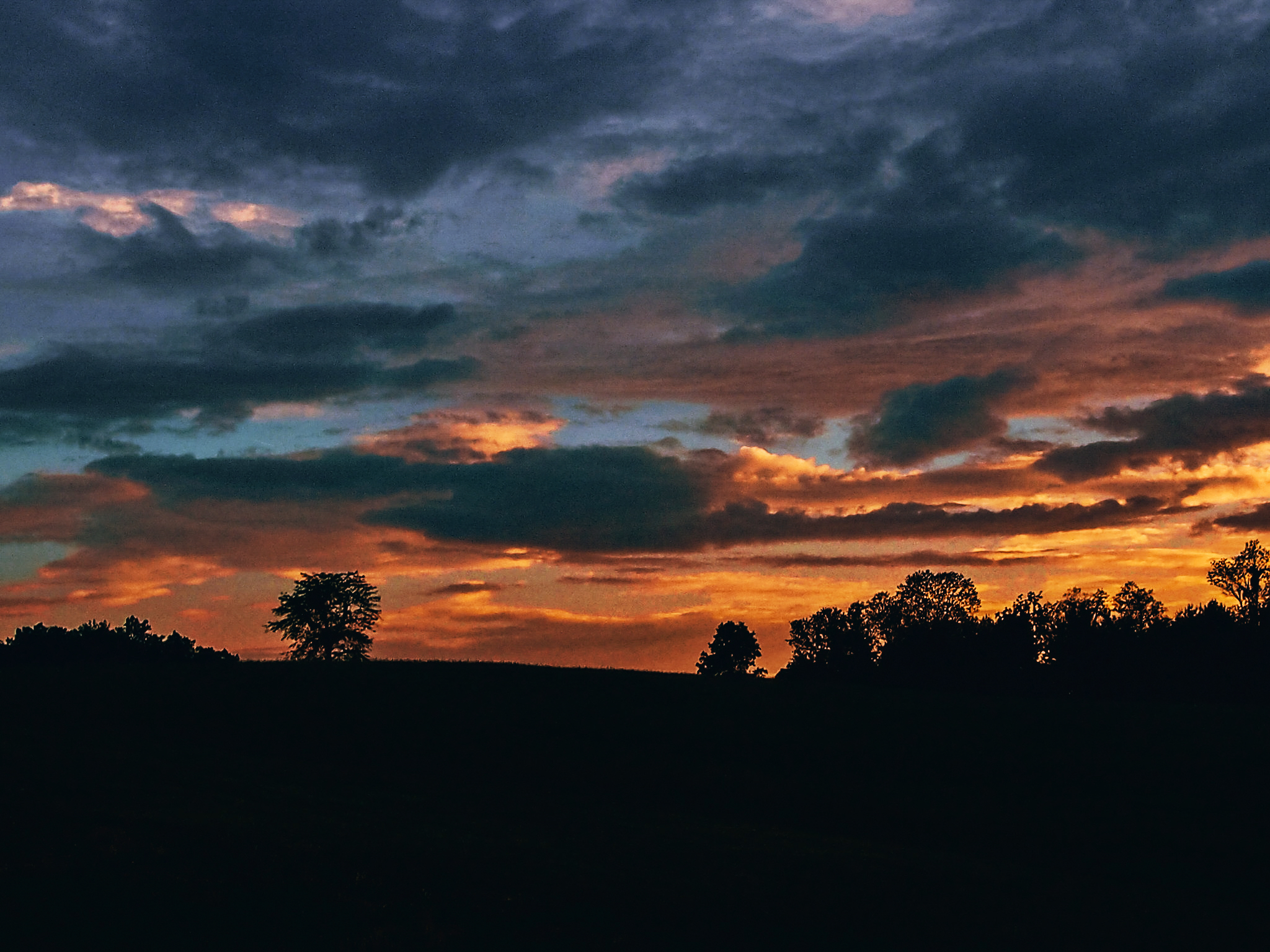 This photo was taken about a week ago. I loved the no-so-subtle colors which just seemed to pop out at me. The actual sunset was to the right of the photo but the beauty in the sky was here. The sunsets and sunrises always capture my imagination and make me appreciate the beauty of nature.
---
Quote of the Day: "If a problem can be solved there's no need to worry about it. And if a problem can't be solved, what is the use in worrying about it?" – Dalai Lama
---
Lone Tree After Sunset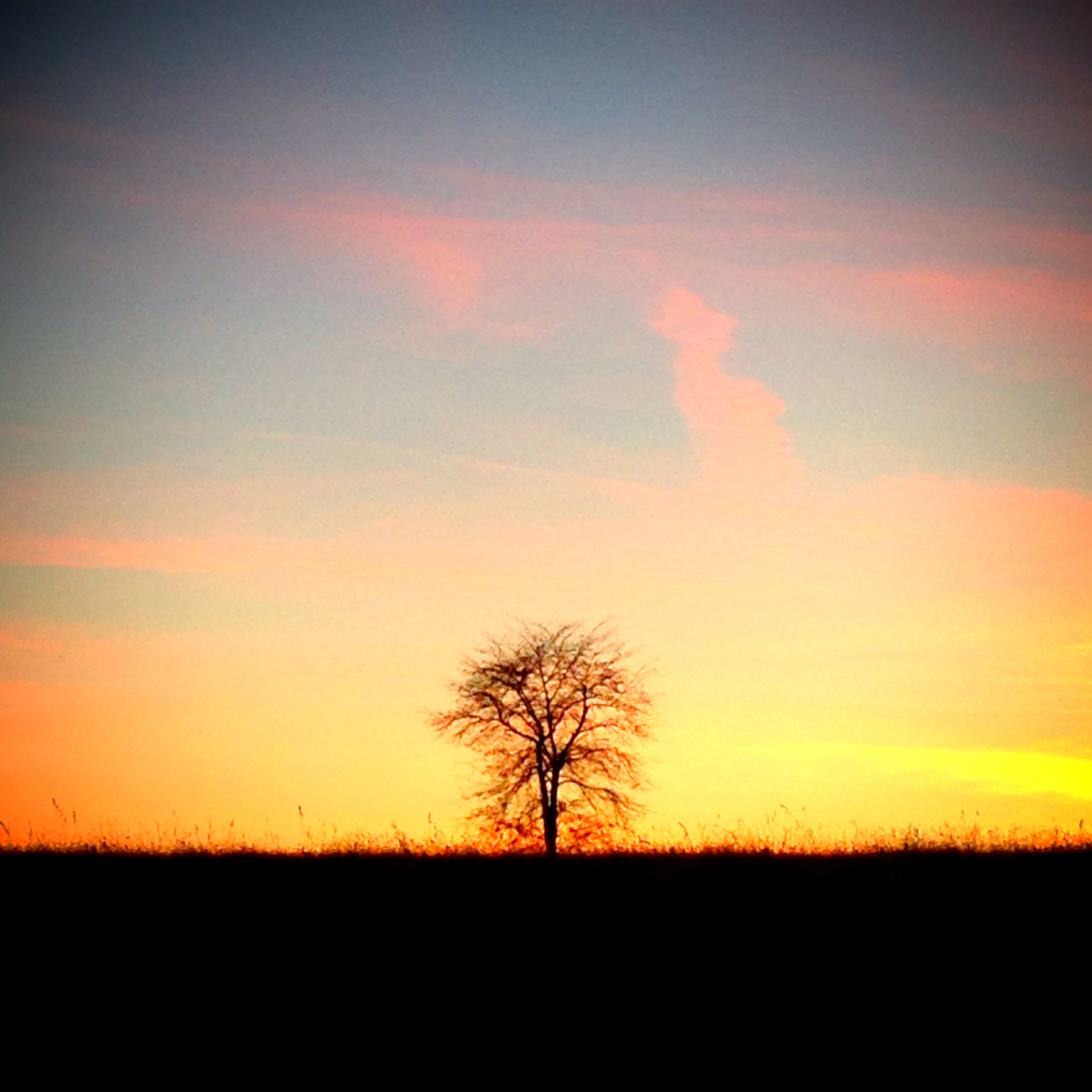 Images Exposed Daily Photo Challenge
Wednesday Minimalism: This photo, from my archives is one of the ones I took for many reasons but never did much with. The gentle bands of pastel colors seem to conflict somehow with the lone tree among the grassy field. I like the photo but didn't seem to know how to "see" it. So, for now, I'll just use it for the minimalist theme.
---