Photo of the Day 299/365
Wispy Clouds Just Before Sunrise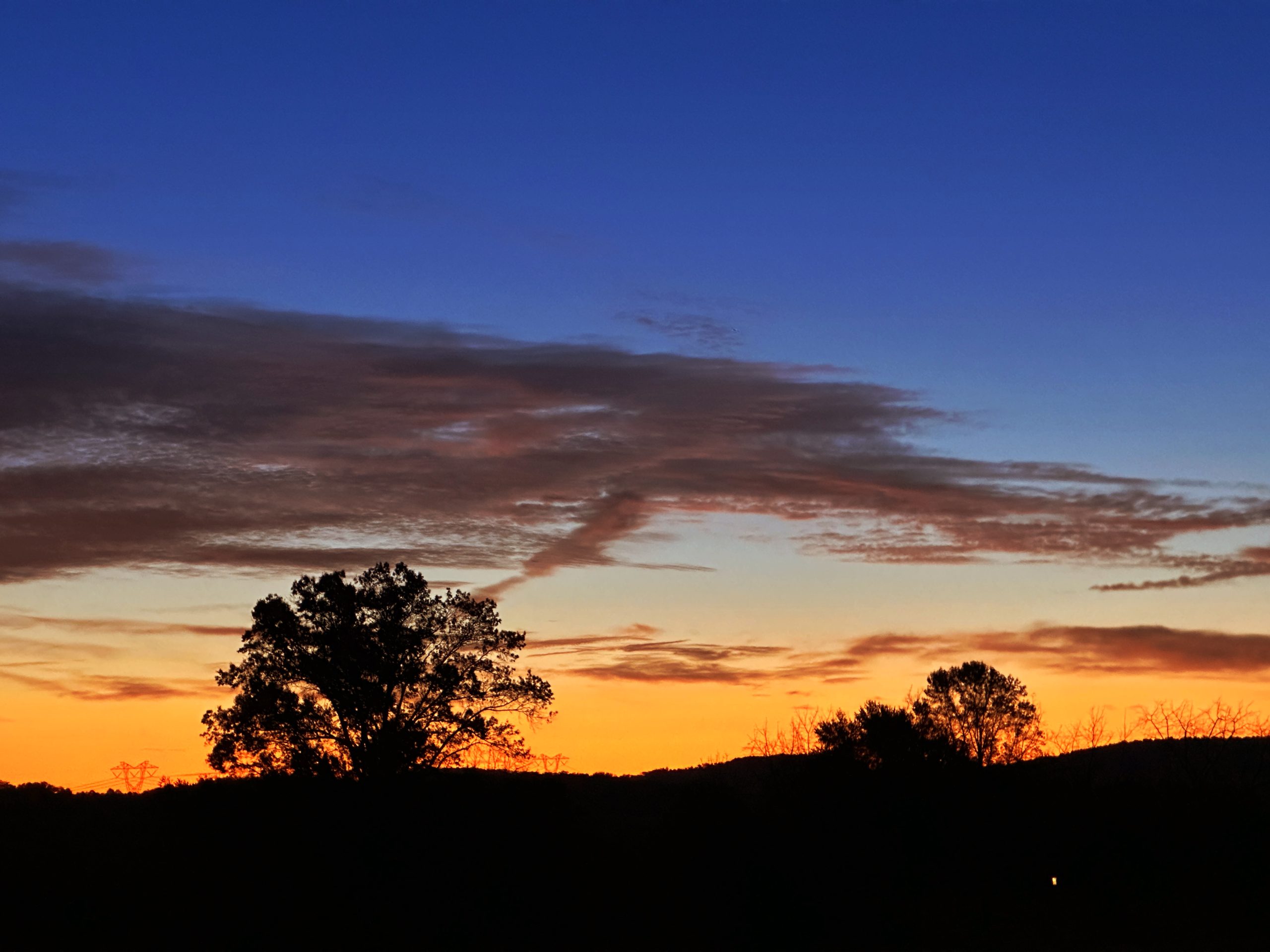 This photo, shot yesterday morning on the way to work was almost a surprise. When I left my house, I saw nothing but clear skies. Now I like clear weather, but no clouds means nice color, but little of interest in the sky other than color. When I turned a corner, I found these wisps of clouds, so I got out the bigger lens and zoomed in for this pretty photo.
---
Quote of the day: "Intimacy is the capacity to be rather weird with someone – and finding that that's ok with them." – Alain de Botton
---
 Playing Music on the Boat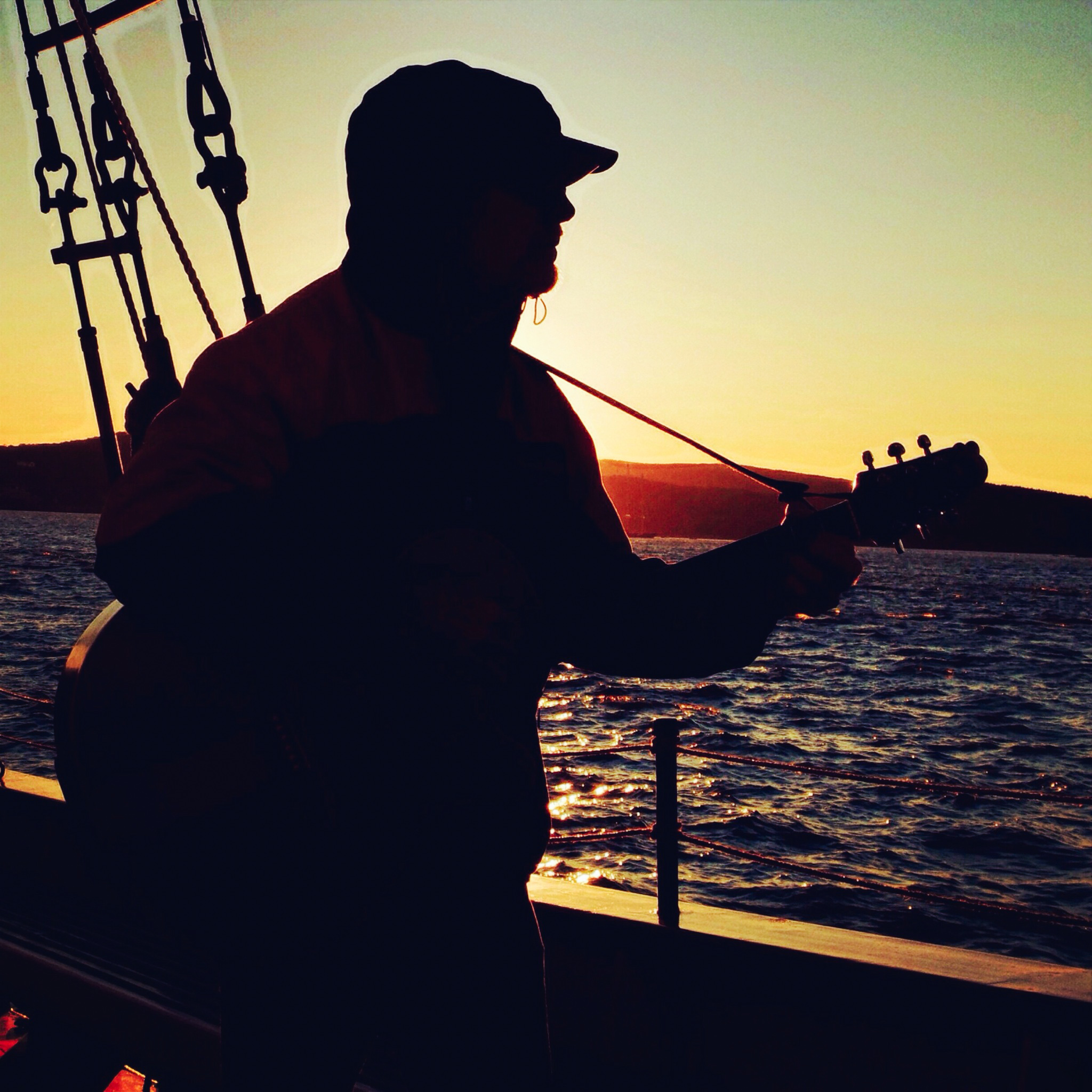 Images Exposed Daily Photo Challenge
Thursday Expressions:  This photo was taken from my archives. It was shot on one of our many trips to Acadia National Park in Maine. We were on a sunset cruise on the Margaret Todd ship out of Bar Harbor and this gentlemen was the entertainment. He was a great player and a good singer and was entertaining. I caught this photo just as he walked in front of the setting sun.
---