Photo of the Day 316/365
Autumn Sunshine down the Valley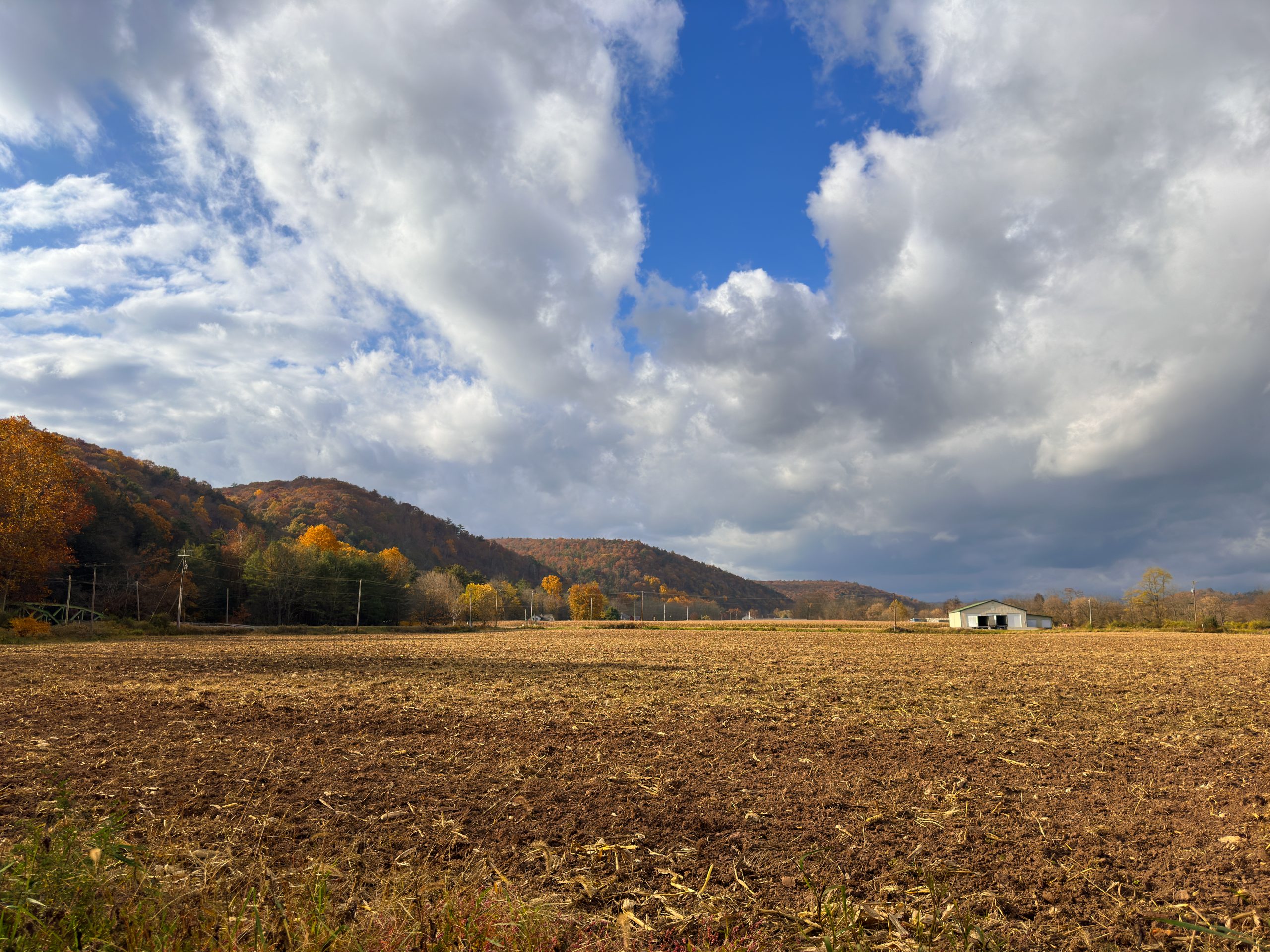 This photo taken a few weeks ago on our mini-vacation was the result of exploring beyond the norm.  Most folks go on a Covered Bridge Tour and only look at the bridges.  In Pennsylvania, most look the same and I look for what's across the bridge, especially those that aren't driven on. This was one of those views.
---
Quote of the Day: "Seek not abroad, turn back into thyself, for in the inner man dwells the truth." – St. Augustine
---
Autumn Color and an Old Fence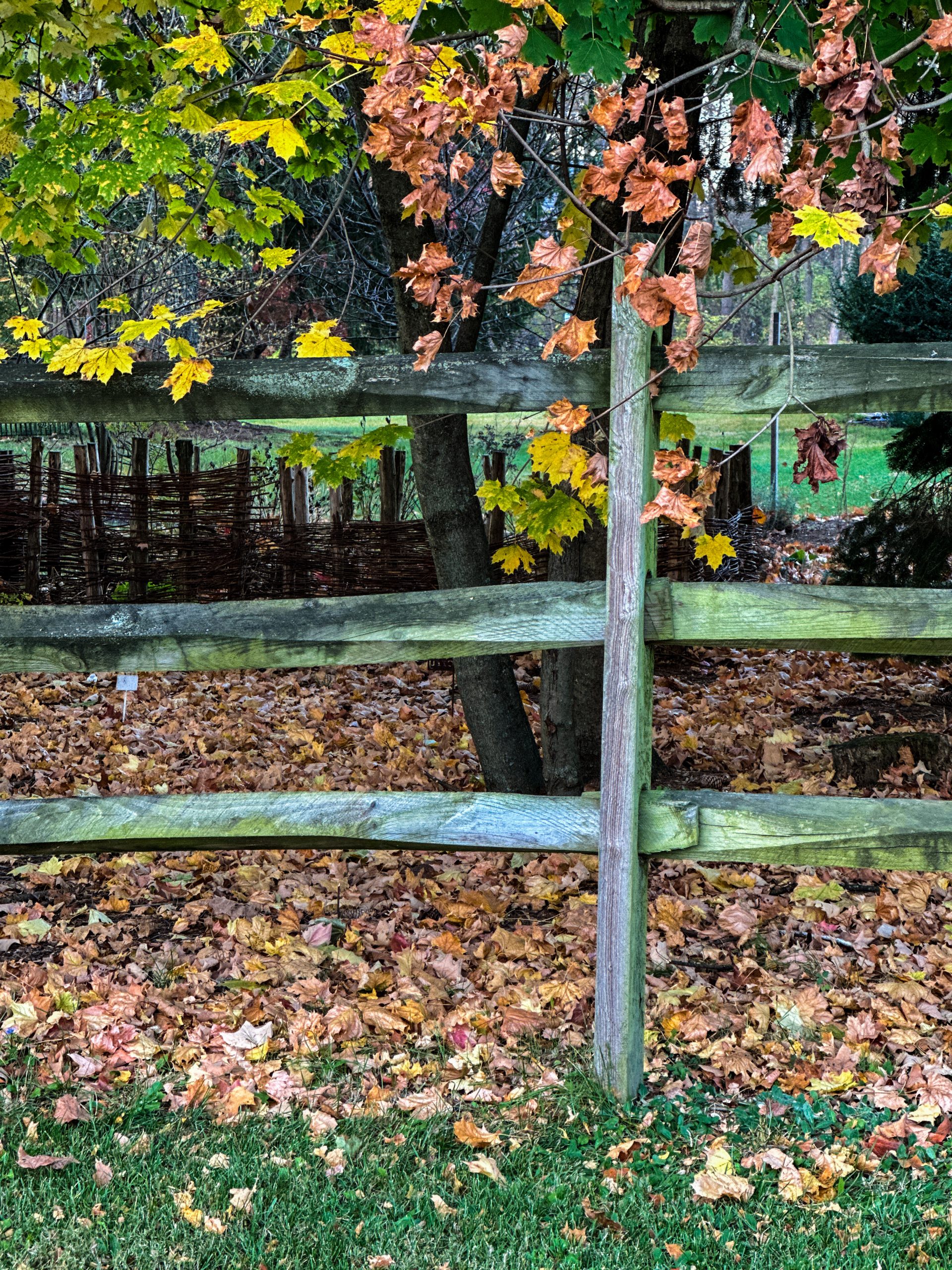 Images Exposed Daily Photo Challenge
Sunday Nature: This photo is my neighbor's fence, just on the other side of my driveway. I happened to look when I went out for a drive and wanted to capture the view with the autumn colors and the old split-rail fence that they have. The remains of an old garden fence in the shadows adds to the autumn mood, for me.
---