Photo of the Day 323/365
Cold Sunset over the Valley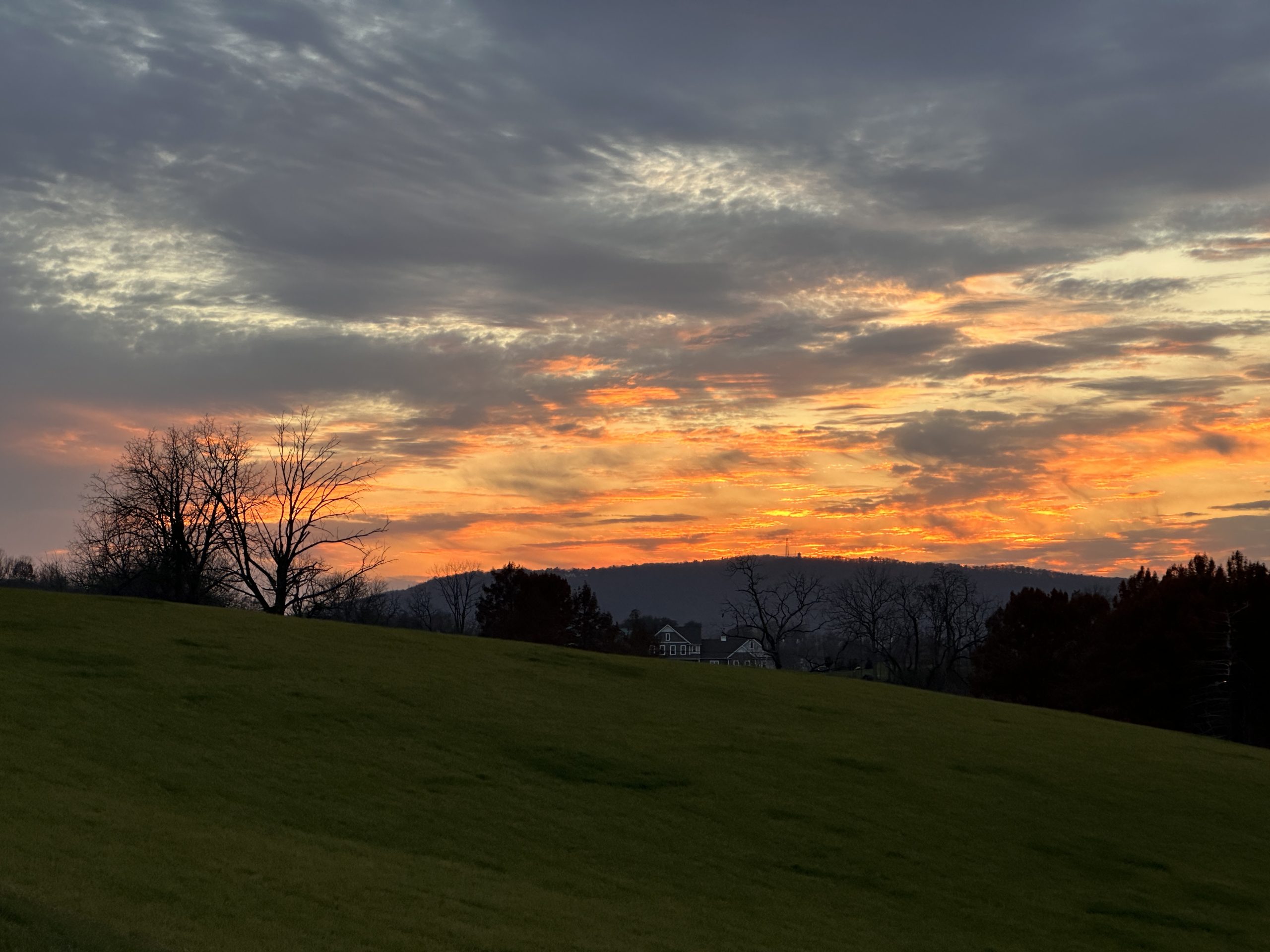 I took this photo last week on the way home from work. I saw the varied colors in the sky – the light blues, the yellows, the oranges, the deep blue hills, and the tiny bits of red. I had to pull over and take a few shots. The leaves are gone in this valley because it always catches the wind so it was cold to stand there and take this, but totally worth it.
---
Quote of the Day: "Walk your talk. Dance and sing to your music. Embrace your blessings. Make today worth remembering." – Steve Maraboli
---
Silvergrass in the Sunlight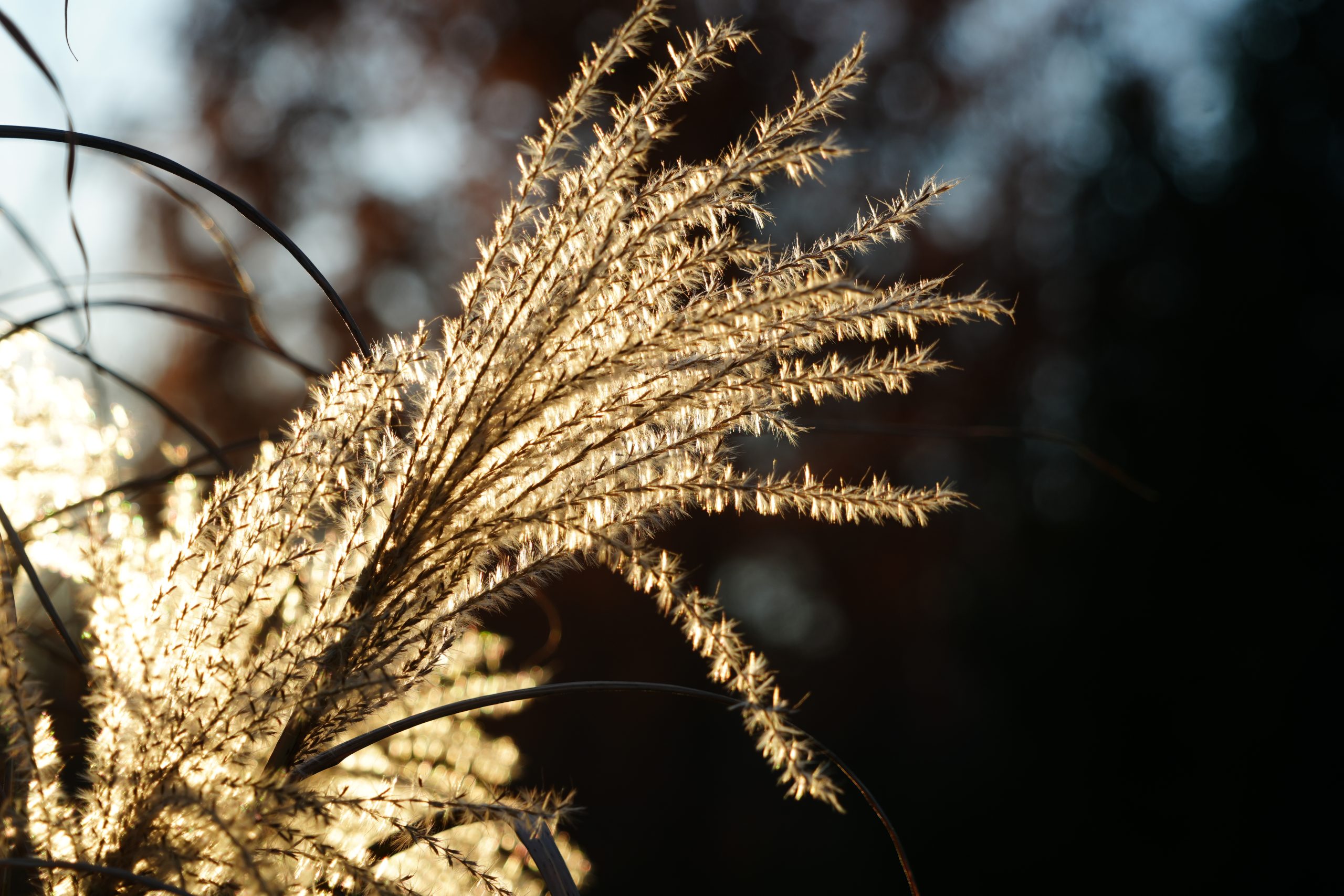 Images Exposed Daily Photo Challenge
Sunday Nature: This shot was taken while on a walk a couple of weeks ago. I tried to make it before the sunset as it is much safer to walk on our country roads while it is still light. I saw the sun shining through these plants (I found out later it was called Silvergrass) and how they lit  up.  I tried to position it so the dark trees behind made it seem even brighter.
---