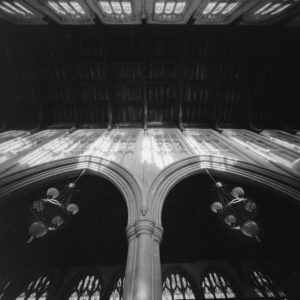 This marks a new start for my photoblog.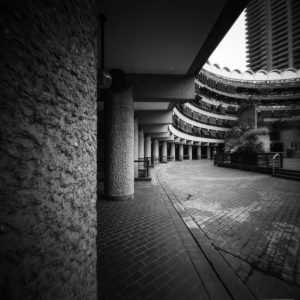 As a long time user of Photoblog (fourteen years of blogging, including ten years of a 365 project) I was very sad to see the site disappear in 2021. My hope is that Shotsblog will be the next step on my photoblogging journey and what better way to start it with a selection of photos from the latest photographic obsession in my life – pinhole photography.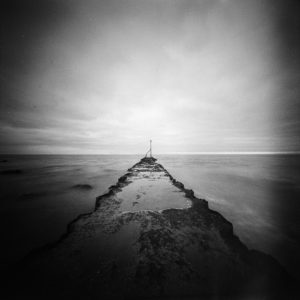 I have lots of fresh images to share so I'll be here fairly often, catching up with old Photoblog friends and new Shotsblog friends alike.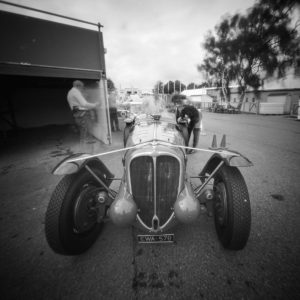 4 March 2022