Today we walked along the road that leads straight along the coast allowing us to look down on the houses. Behind us was the cliff and mountains with barely enough room for the rail tracks and the highway, both of which were high above us.  Completely new terrain for me…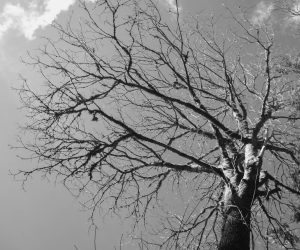 We climbed down to the stream that runs under the road.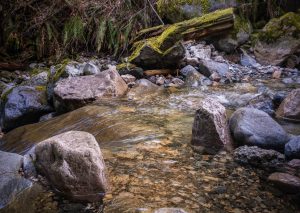 And then back down to the shore where there is a boat landing right under my son's house, the clouds are always an endless changing vision.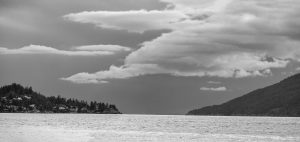 s
Still life and natural sculpture down at the shore