To create a new post you first have to upload files to your medialibrary. This can be done at any time,you not have to create a new post to upload media.That is an easy option if you want already to put some photos in and after use them in a post. Or you can doing it while making a new post.
A few simple steps you can follow.
1 open shotsblog and select New Post in the header

2. You will see media in theleft menu, select that

 3 Now you are in the library, and you can see your media in it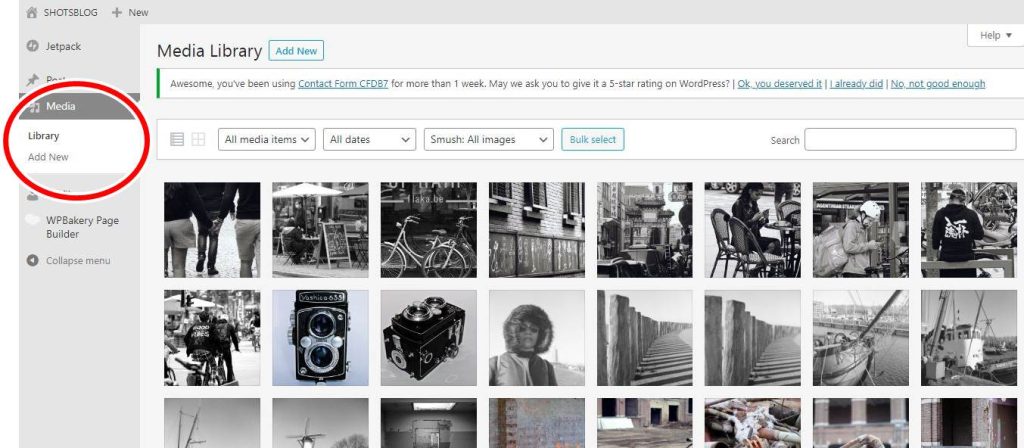 4  Select Add New to import new media in your library

5  select your files you want to upload, very straightforward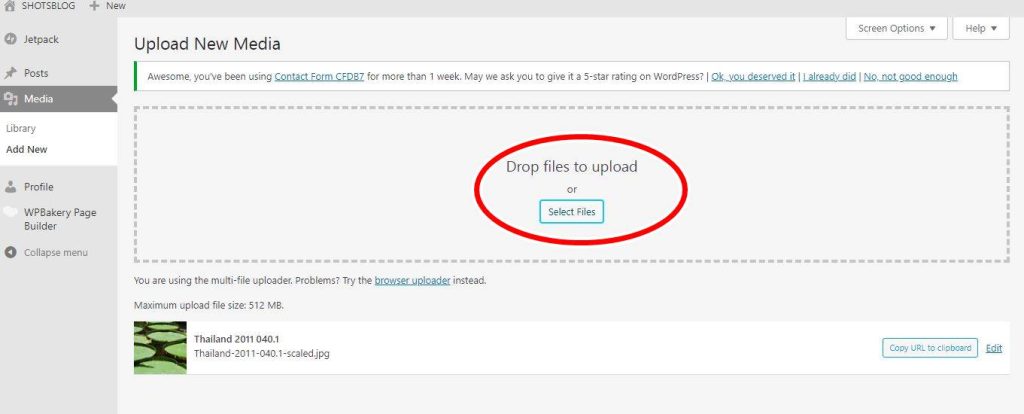 6 Your new media is now in in the library andcan be used in your posts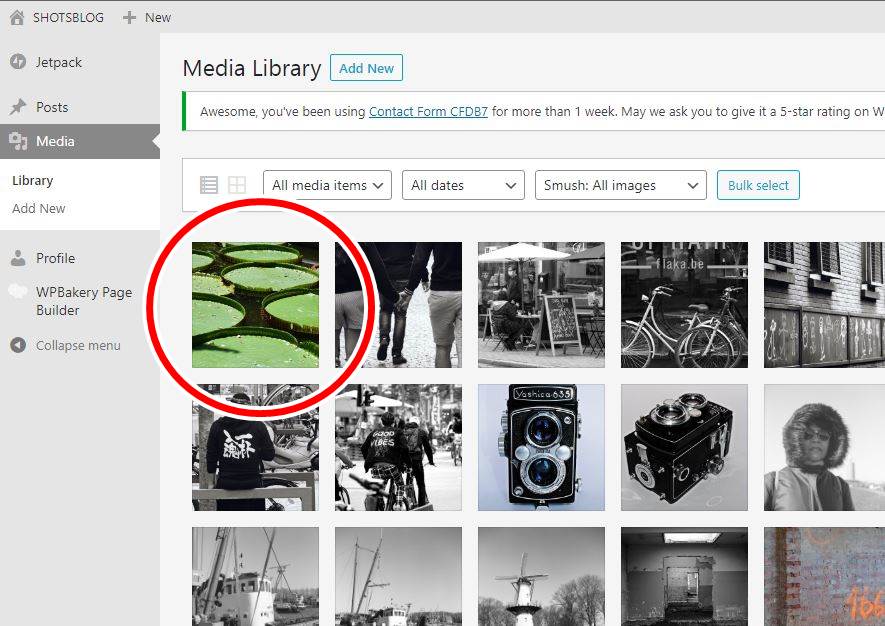 7 You also can add media when you are working on a new post, this button will take you through the same steps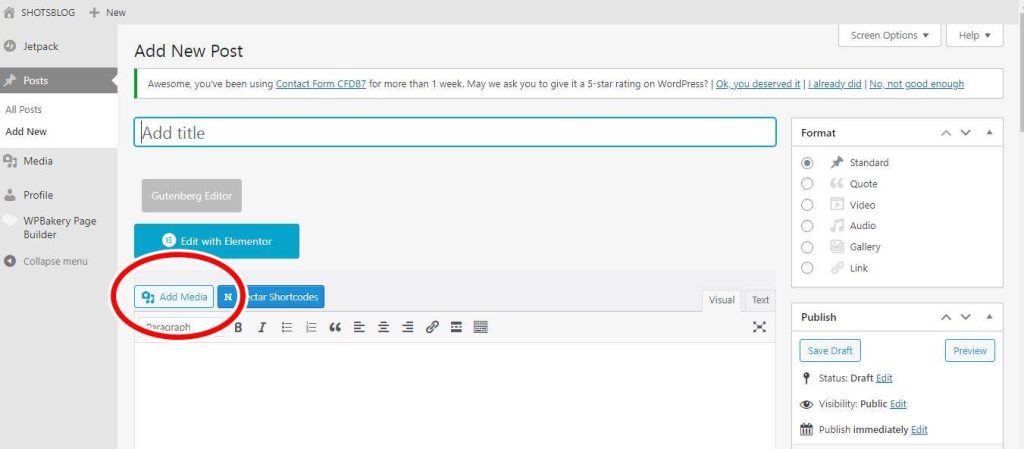 8 You also can reach the media option when going via the dashboard

9 And that will give the same steps again

This is just a small tutorial to get you started  uploading the media into your blog.