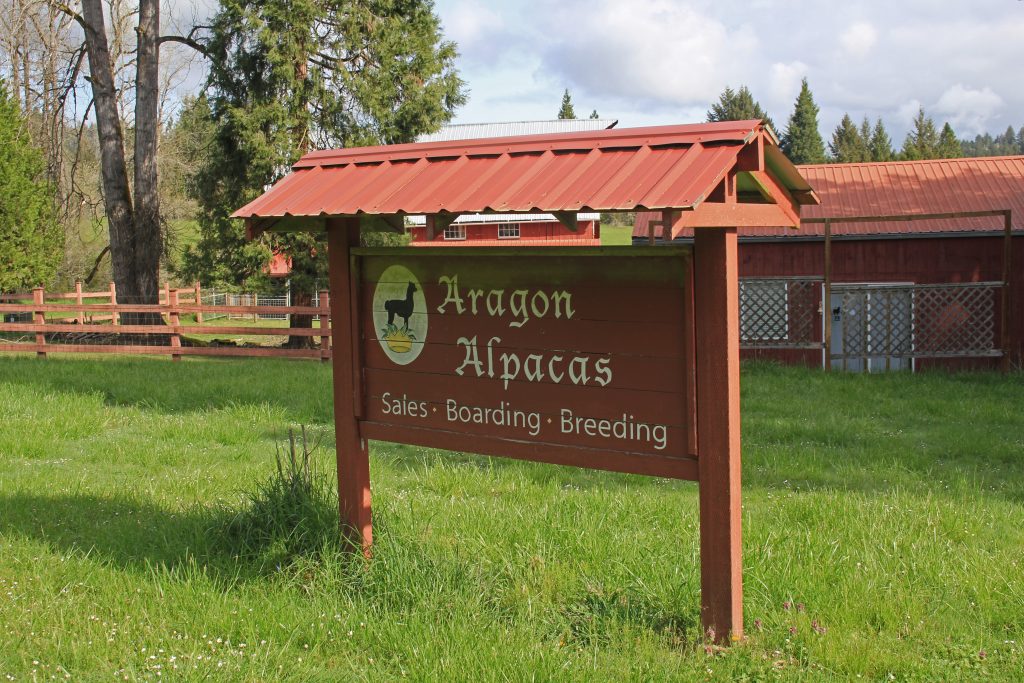 I was  Invited for a Tour of an Alpaca Farm called,  Oregon Aragon Alpacas.   (Jovi was There But he Had to Chill in  the SUV)    Alpacas Apparently dont Like Dogs.  They are Very Interesting Learned a lot about them on my Private Tour of the Farm,  They all have Names and I was Introduced to all of them.   They dont like to be Touched, and the Way they Talk to Each Other they Hum.    The House and Barn are Over a Hundred Years Old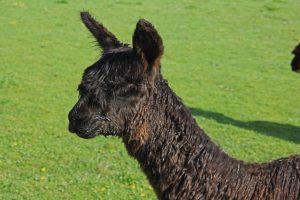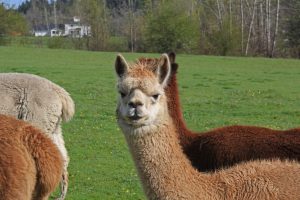 Alpacas are quiet, gentle and curious animals, slightly smaller than their camelid cousin, the llama. Indigenous to the Andes of South America, they graze on pasture grass or browse blackberry bushes and low tree limbs. Fleece colors range from white and light fawn to brown, mahogany, rose gray, silver, and black, and many shades in between.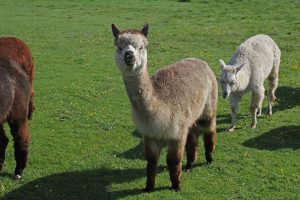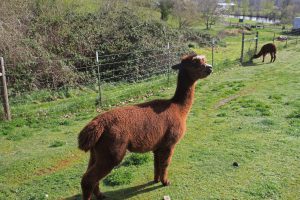 Alpacas are fleece animals — that is the harvest of our farming business. Aragon Alpacas began breeding toward fineness of dark-colored fleece, but for hand-spinning, we recognize that light colors are very dyeable and desirable, too. And Nature has a way of surprising us!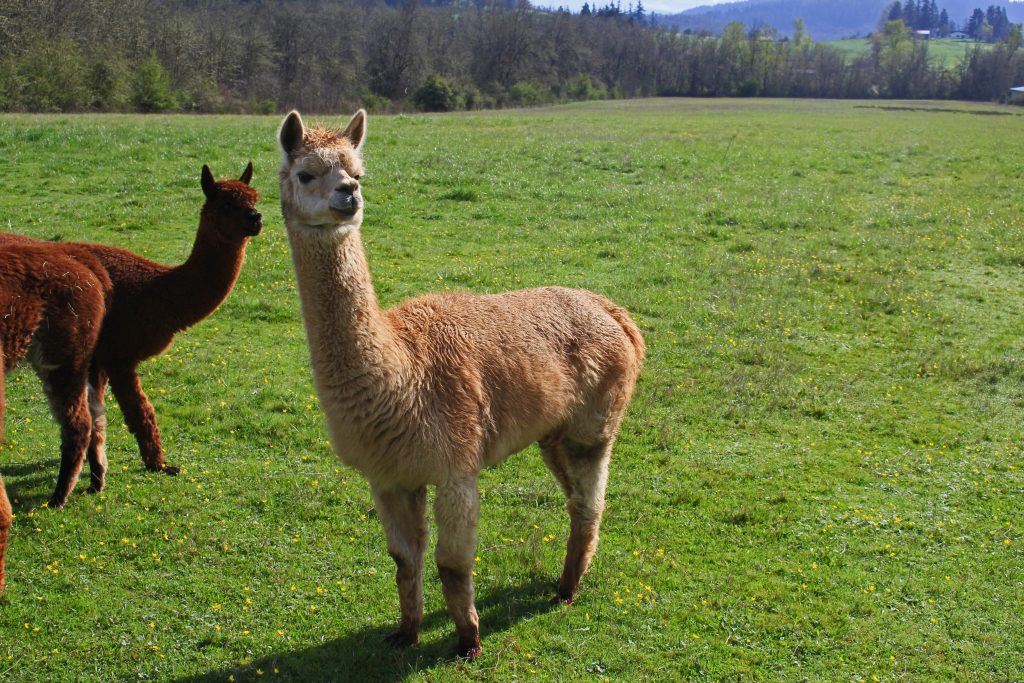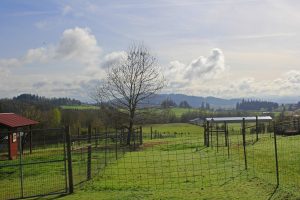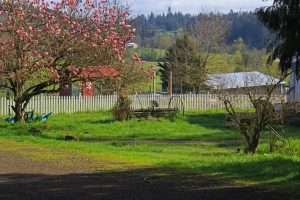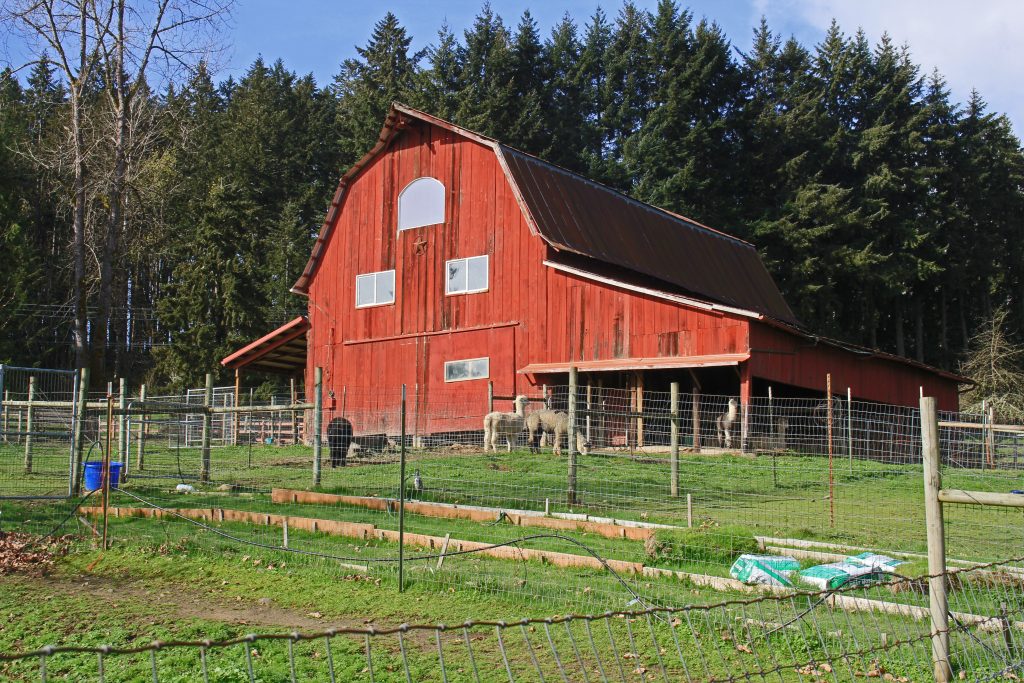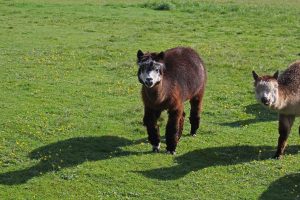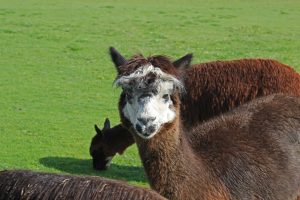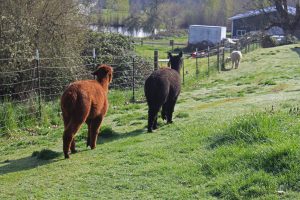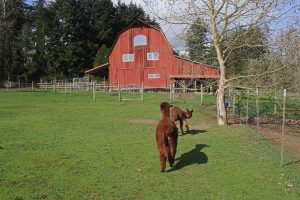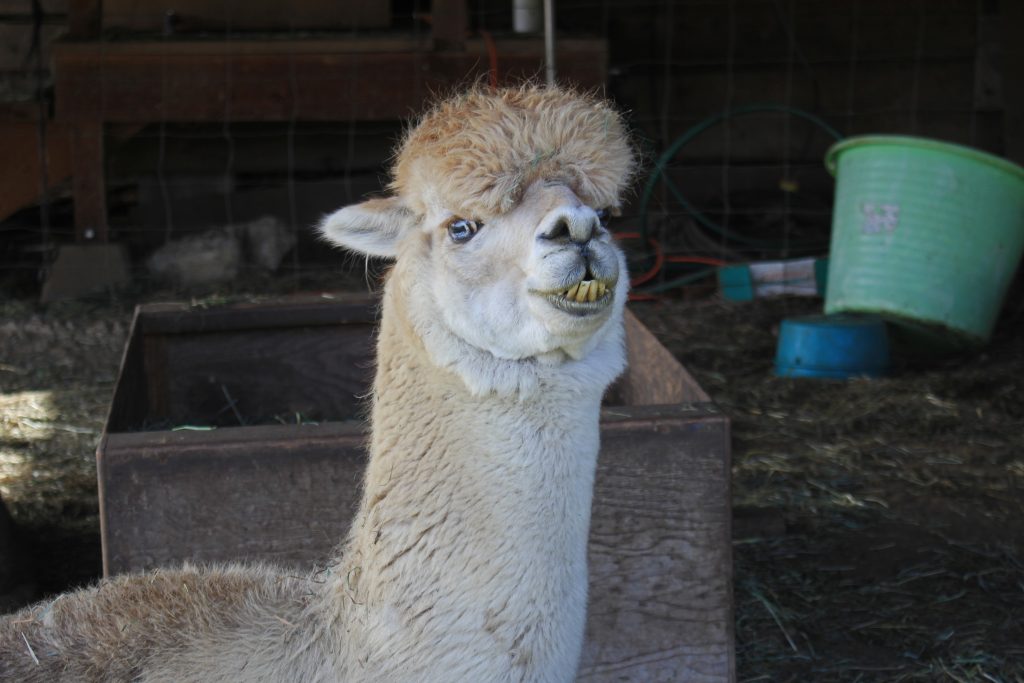 SMILE!!    Your on Candid Camera!!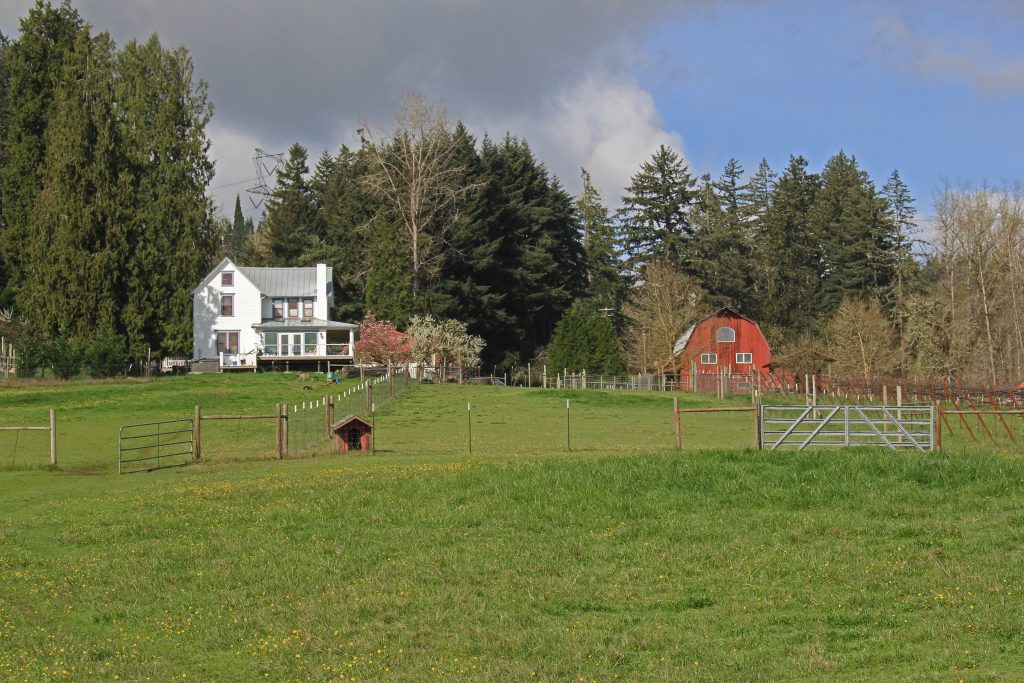 Such a Beautiful and Peaceful Farm,  Was a Very Enjoyable Tour.    And Jovi did not have a Bad Time he Sat in the SUV and had all the Windows down and Jovi was Taking in the Fresh Air!!