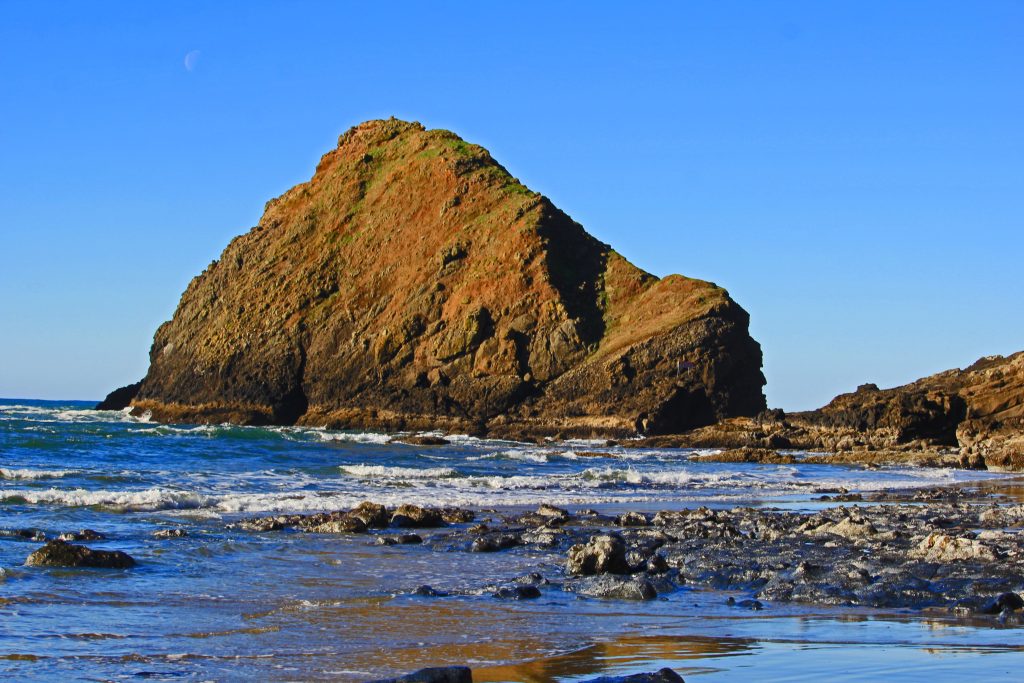 We Remember the Beautiful Warm Day on the Coast just One Week Ago.    The Weather Surprised Us !!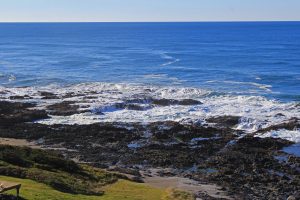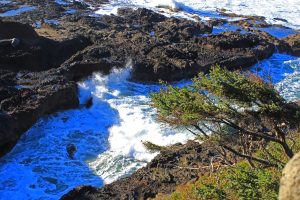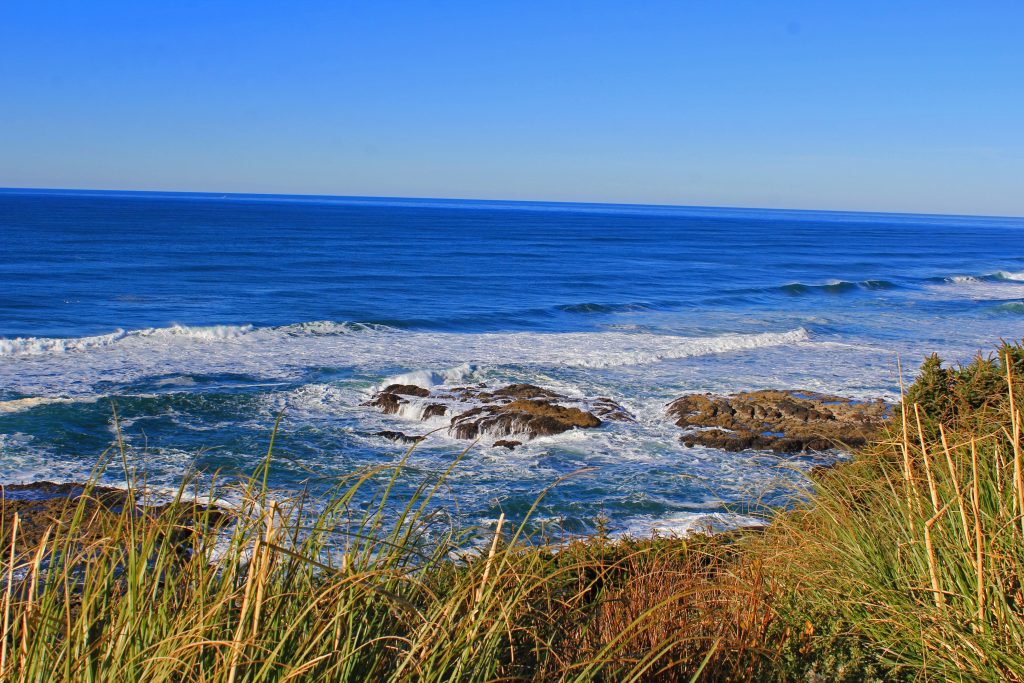 And We Can Dream,  About Finding More Days Like That.  But Tonight We have 29 Degrees and Freezing Rain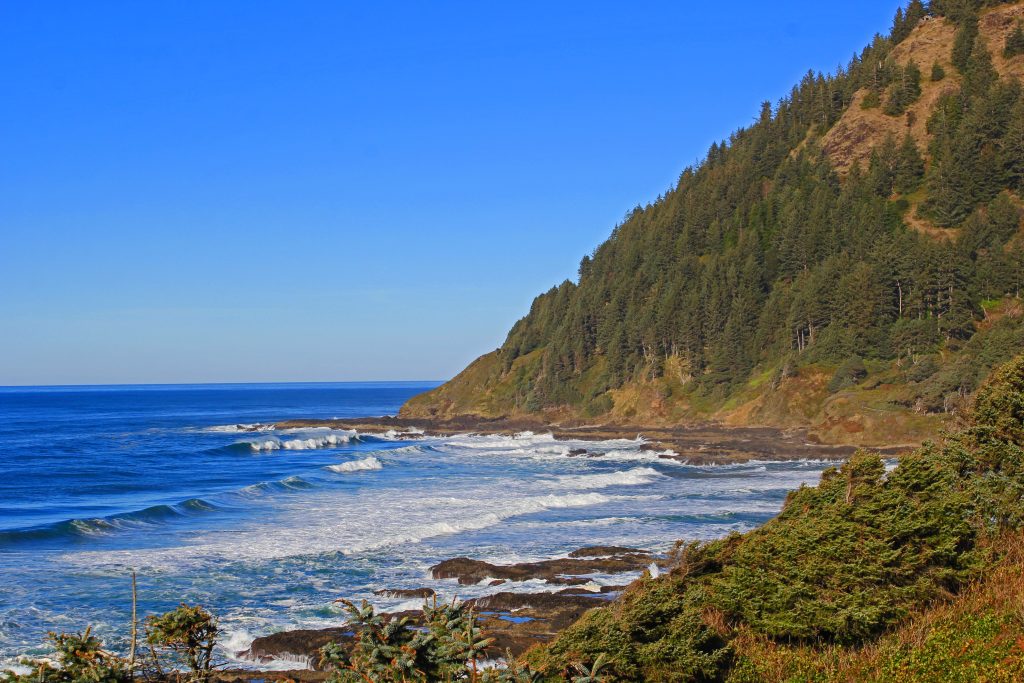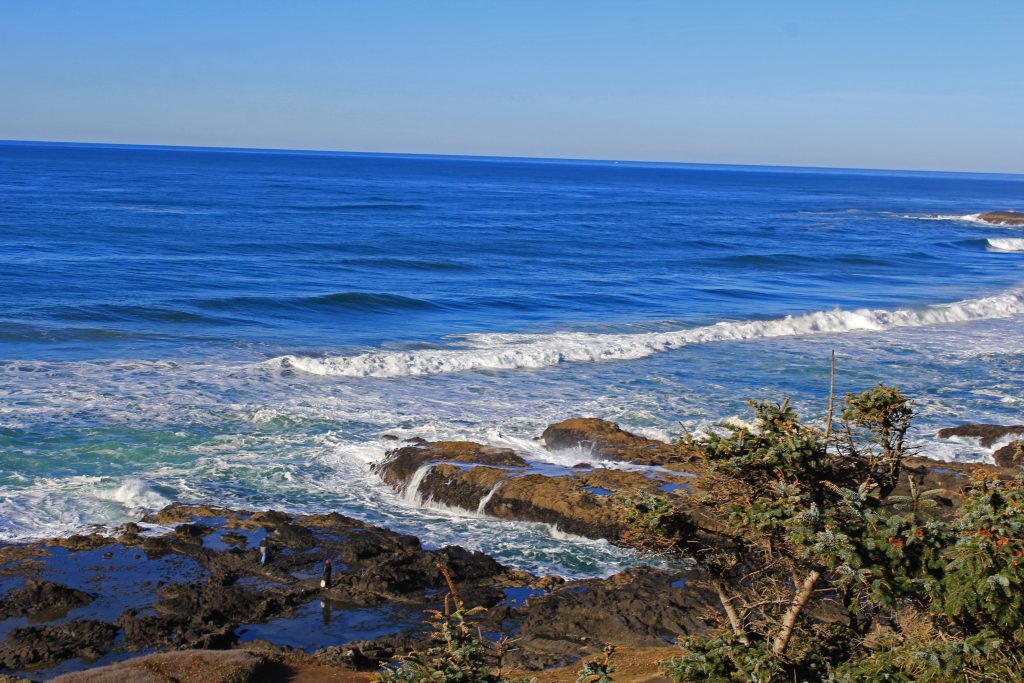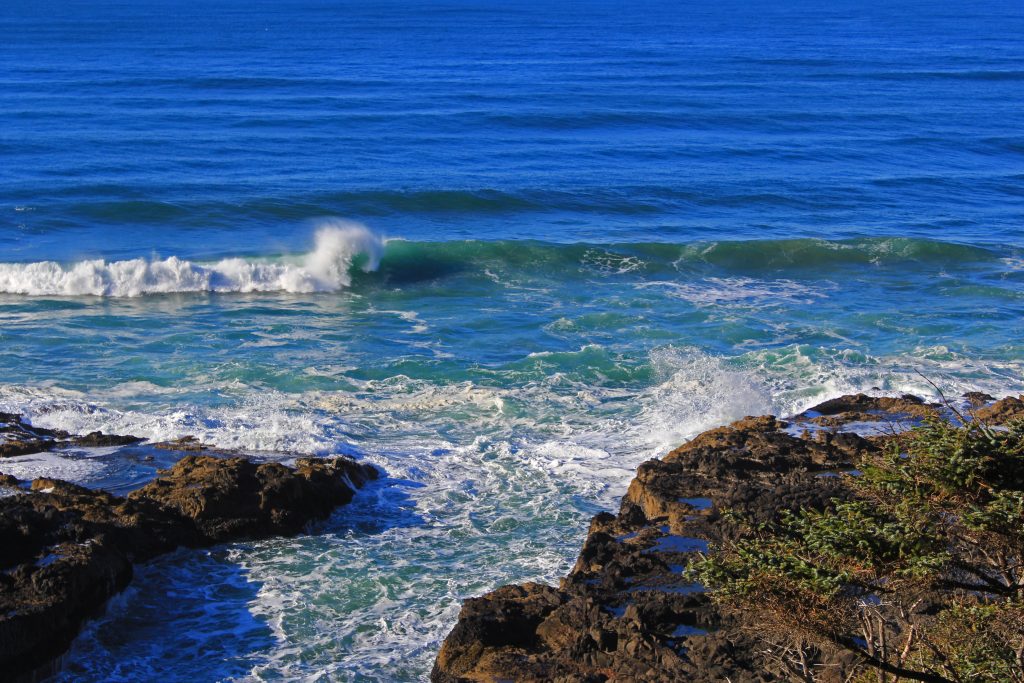 Keep Dreaming or Warmer Coastal Weather    Burrrrr its 29 Degrees !!   Thats Why We are Inside !!