29th Annual Run / Walk for the Animals!       Sunday May 15th, Alton Baker Park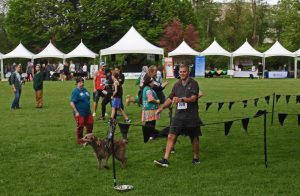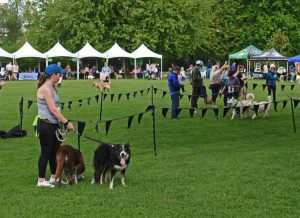 On Your Barks, Get Set, Go! Alton Baker Park goes to the dogs AGAIN! on Sunday May 15th, when over 1,000 dogs and their people leash up for a 10K, 5K, or 2K run/walk in the park. There's the run, the walk, canine activities, vendor booths, demonstrations, and more!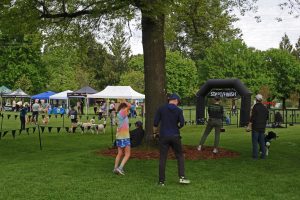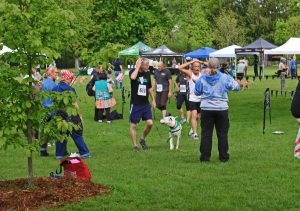 Its a Fundraise for the animals! With your help we hope to raise $100,000 to help care for over 3,100 animals in 2022.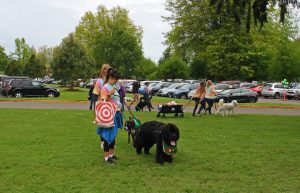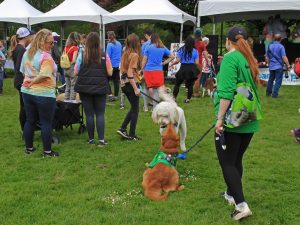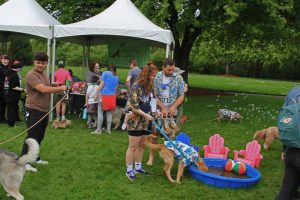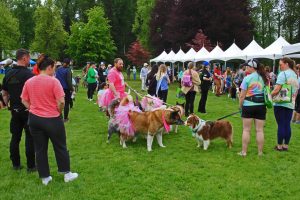 Some of the Dogs were Dressed Just Like Their Parents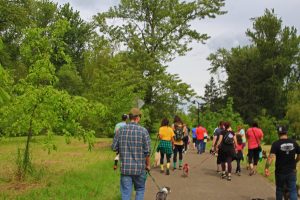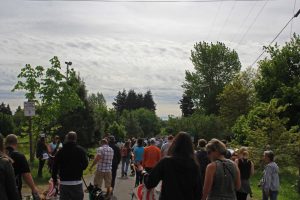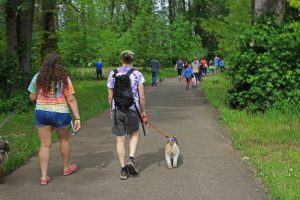 Me and Jovi Participated in the 2k Walk, it was a lot of Fun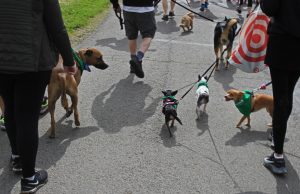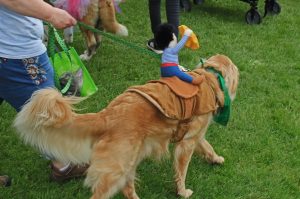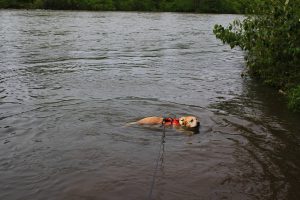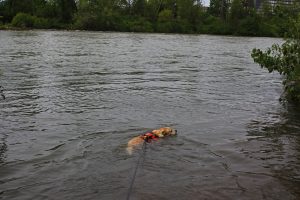 Jovi took a Swim Break Half  way thru the 2K Walk….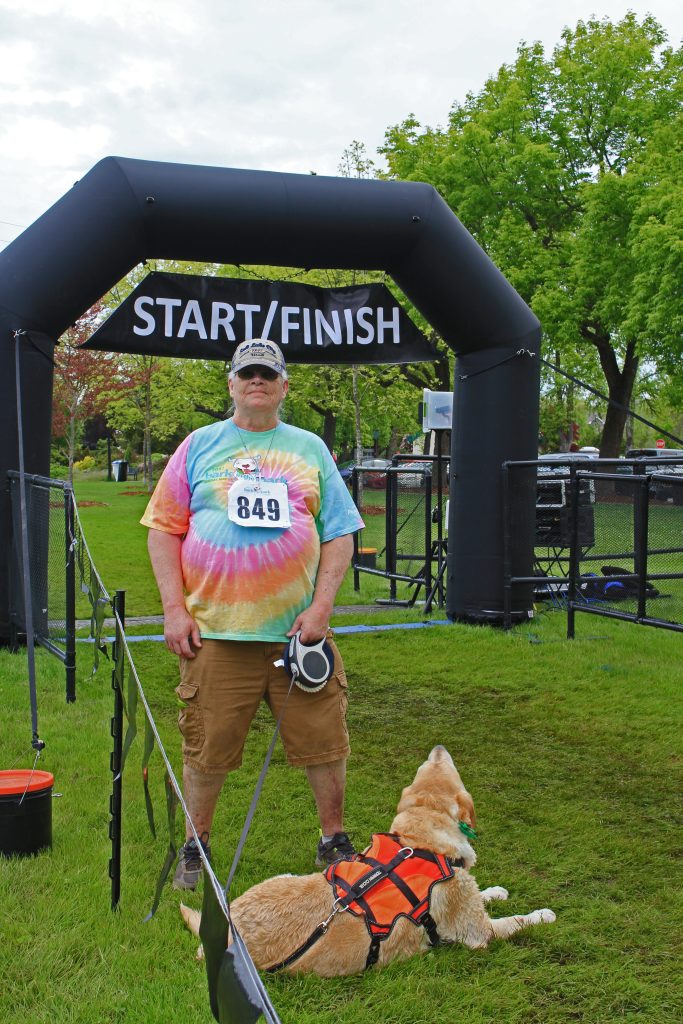 Me and Jovi had a Fantastic Time.   Jovi was Able to Find alot of New Smells, and He  Met and Greeted Many Many New Fur Friends.   He was a Very Good Boy Today Considering that there was Many Many People and Dogs at Bark in the Park