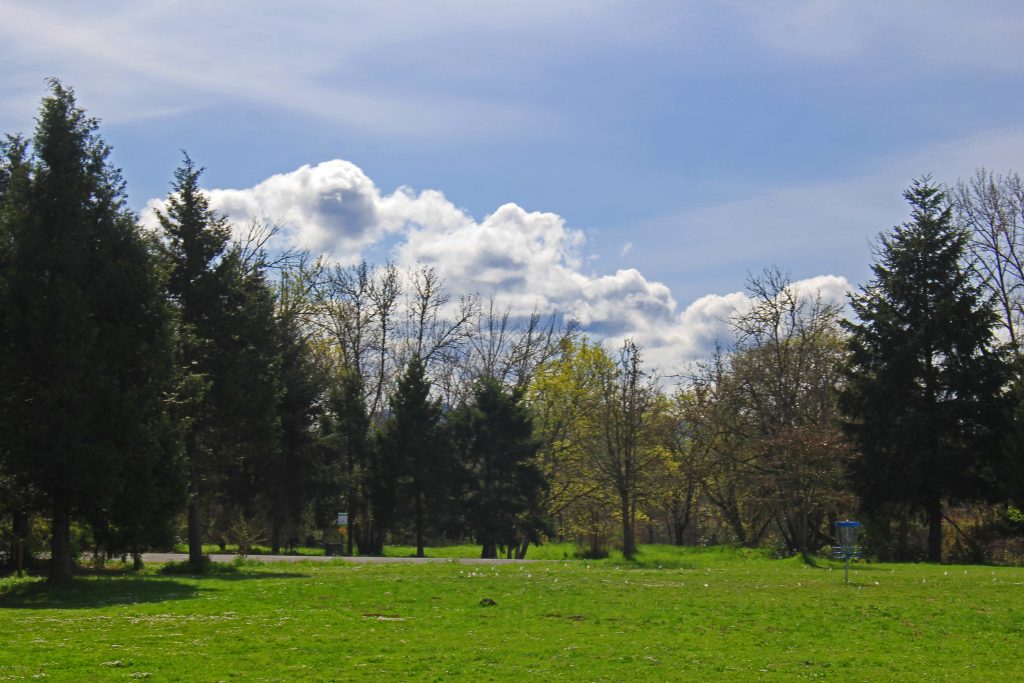 Was a Fantastic Day in Eugene/Springfield,  Oregon   Today,  The Sun was Shining and and also had  a few Clouds but Mostly it was Sunny.   At the time of these Images it was 70 Degrees.   and it was Easy to say,  Lets go see how Busy the River Might Be…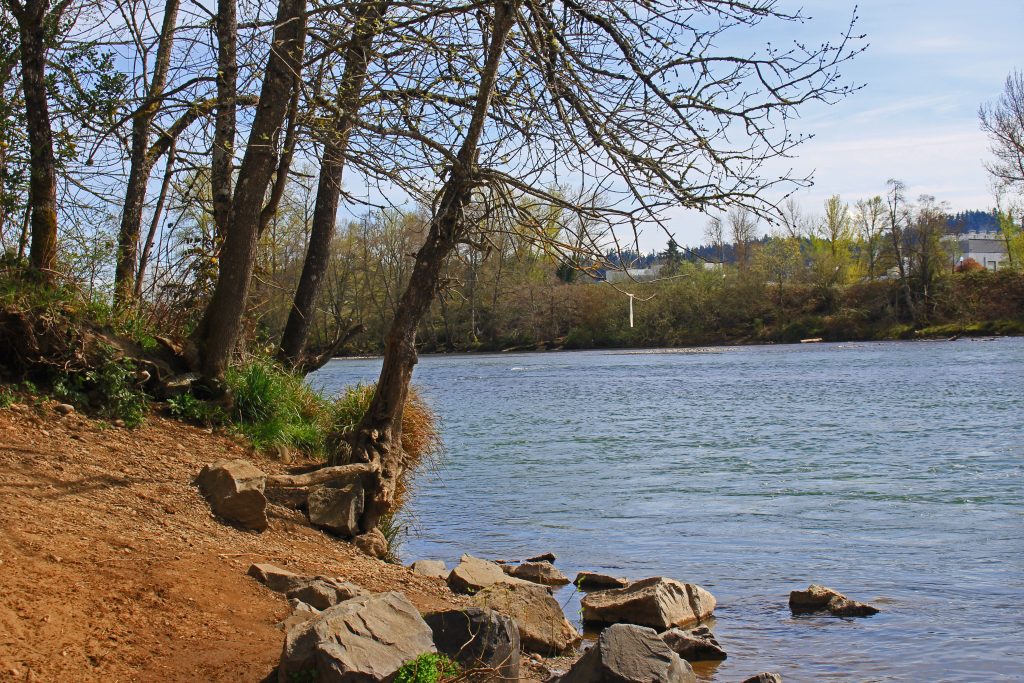 Wow the River was not Crowded,  Had one other Dog there but that was about all there was.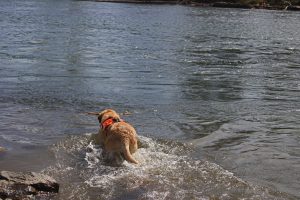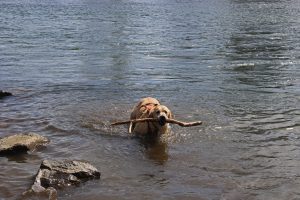 Of Course Jovi Found a Stick and Wanted to Play Water Retrieve,   We Had a Blast Tossing that Stick out and he was Swimming Out to Get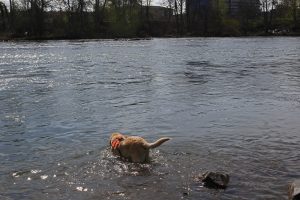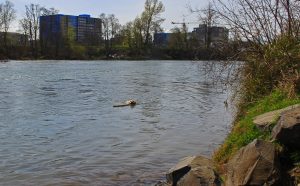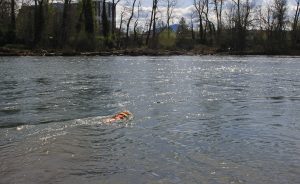 Did that Quite a Few Times, Over and Over,  Jovi Loves to Play Water Retrieve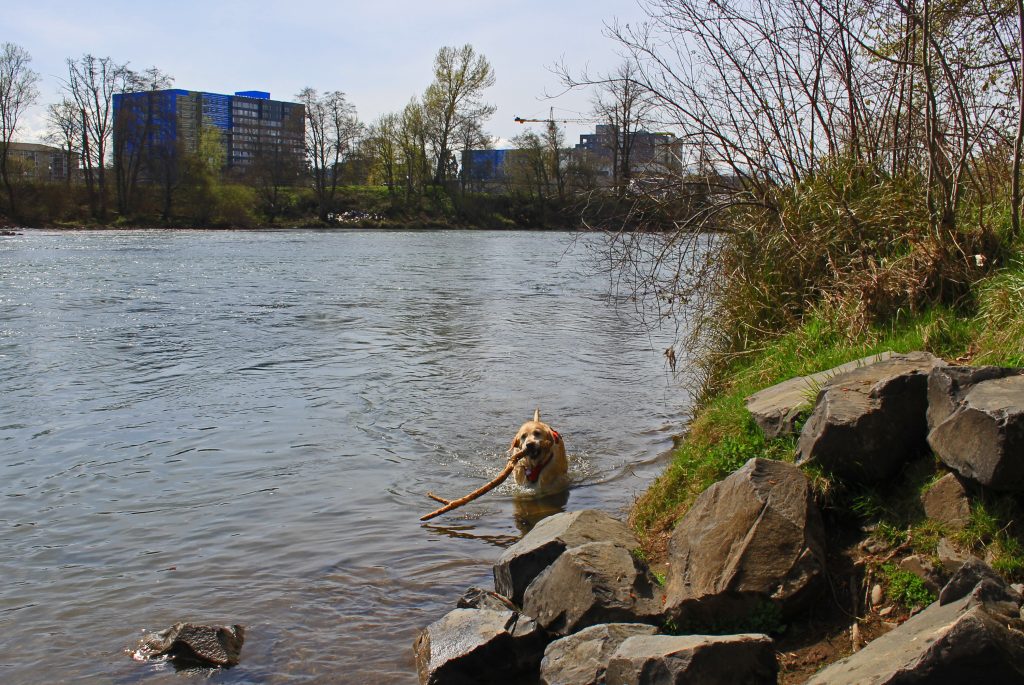 I Think After Doing it How Many Times I Lost Count However my Arm was Getting Tired,  This List Image of the Game I Think Jovi was Getting Tired as well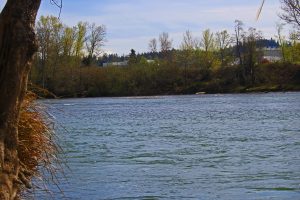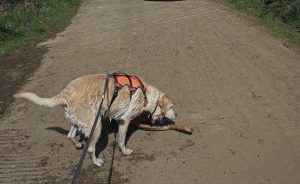 Called Jovi in to Go Home and Jovi just Did Not Want to Give Up that River Stick,  He Still Wanted to Play but he Was So Tired,  He is such a Trooper.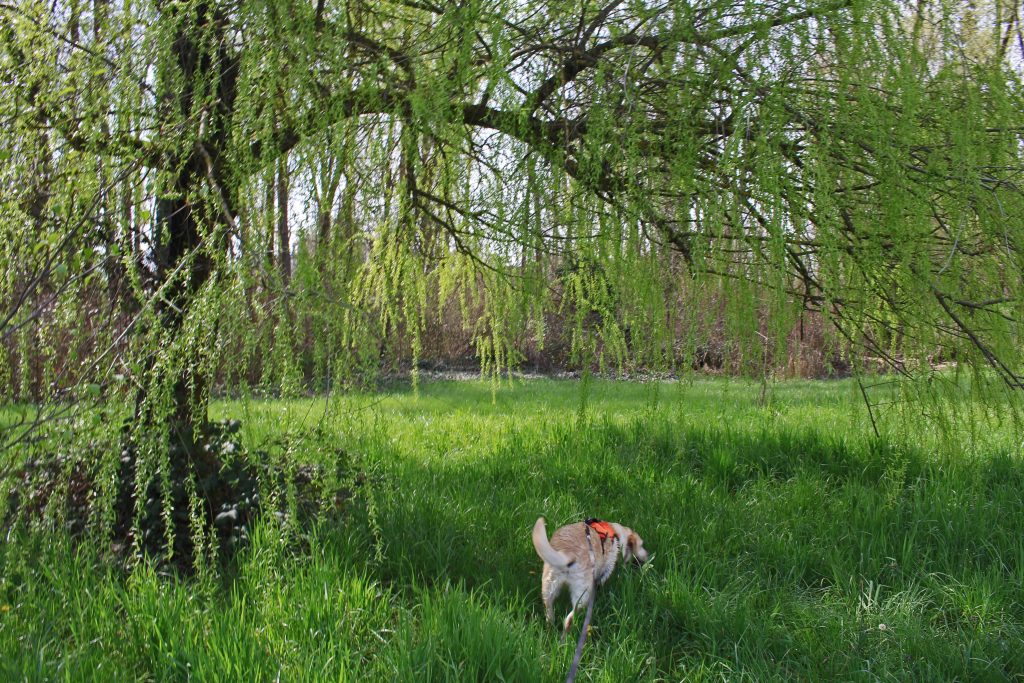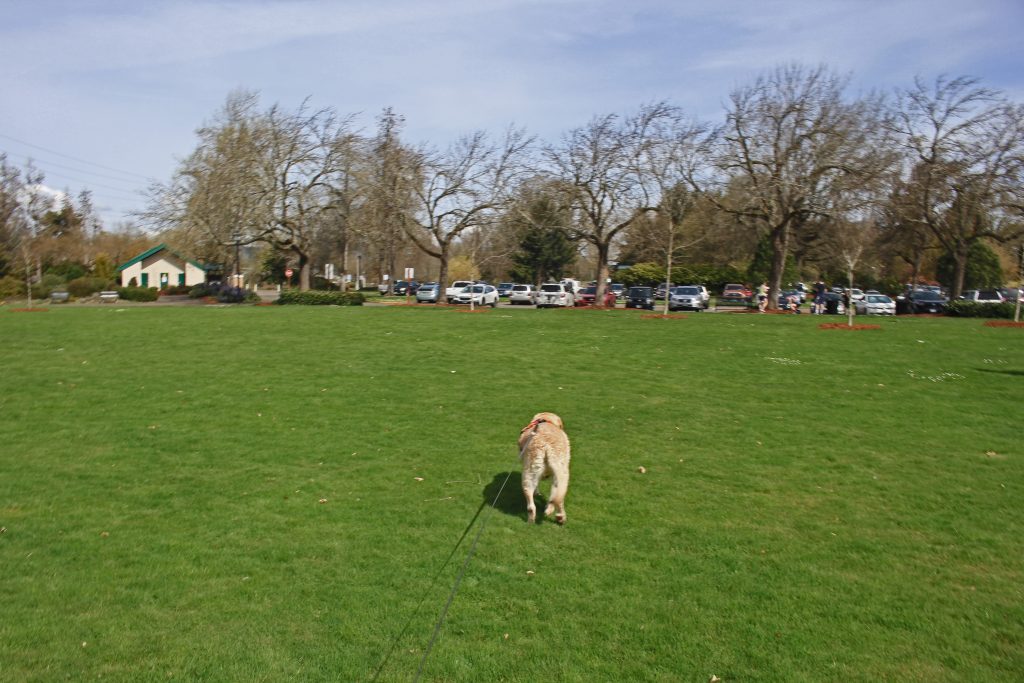 Heading Home Jovi took the Lead     Was a Fantastic Day,  Until I Lost my Cell Phone!!    (3 Hours Later I was Connected back to it)