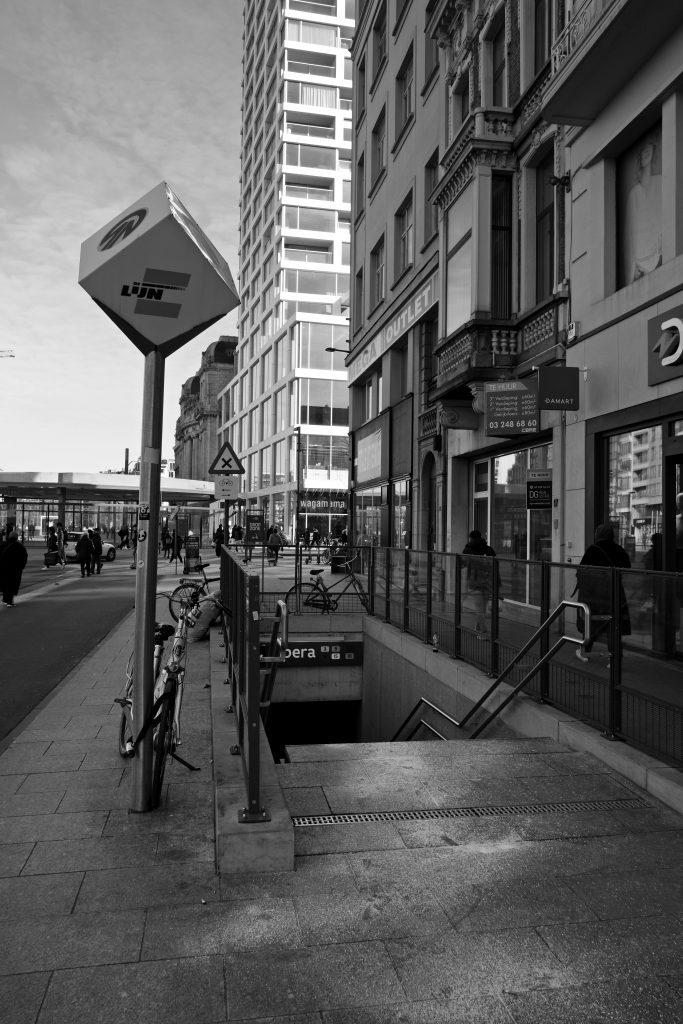 These photos I would like to call " Bits & pieces of my city ".
Everytime I go for a walk in my homecity of Antwerp, I end up with some pictures that not go into a theme together and are left on the pc. So decided to collect some of them and just make a leftover post.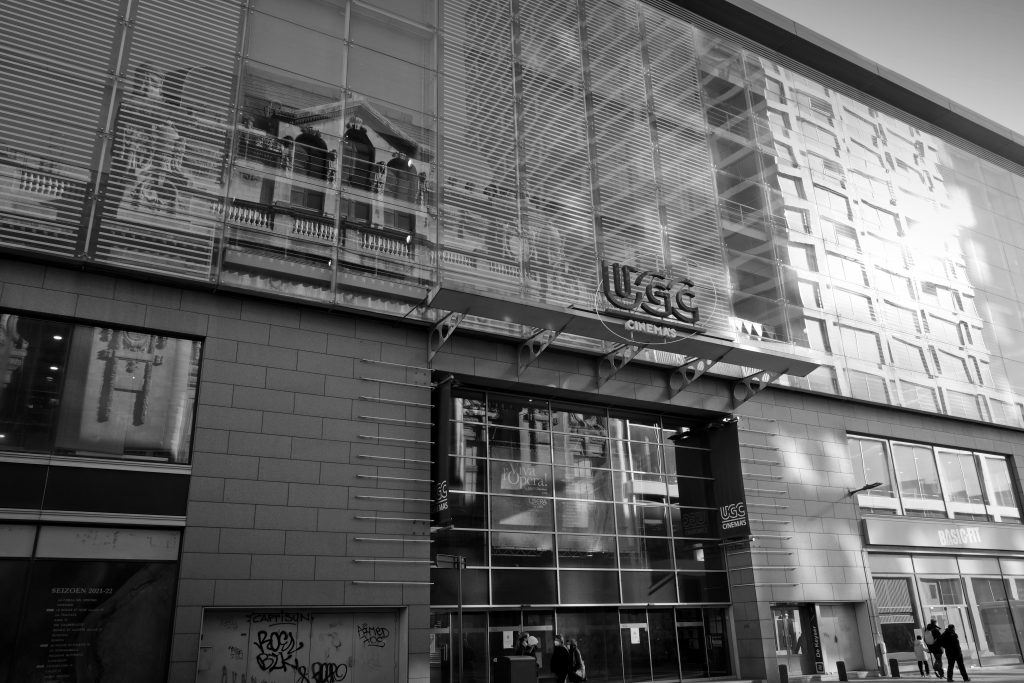 All are just random shots from buildings, reflections and  more stuff that caught my eye.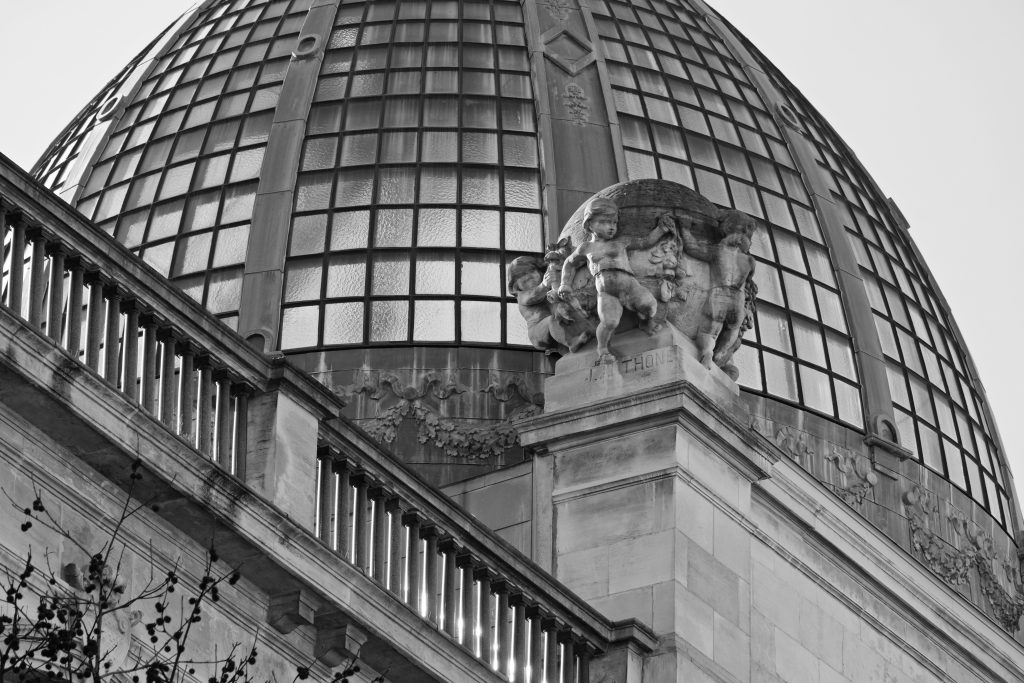 Looking up and you will discover new sights, even if the place is very familiar to you.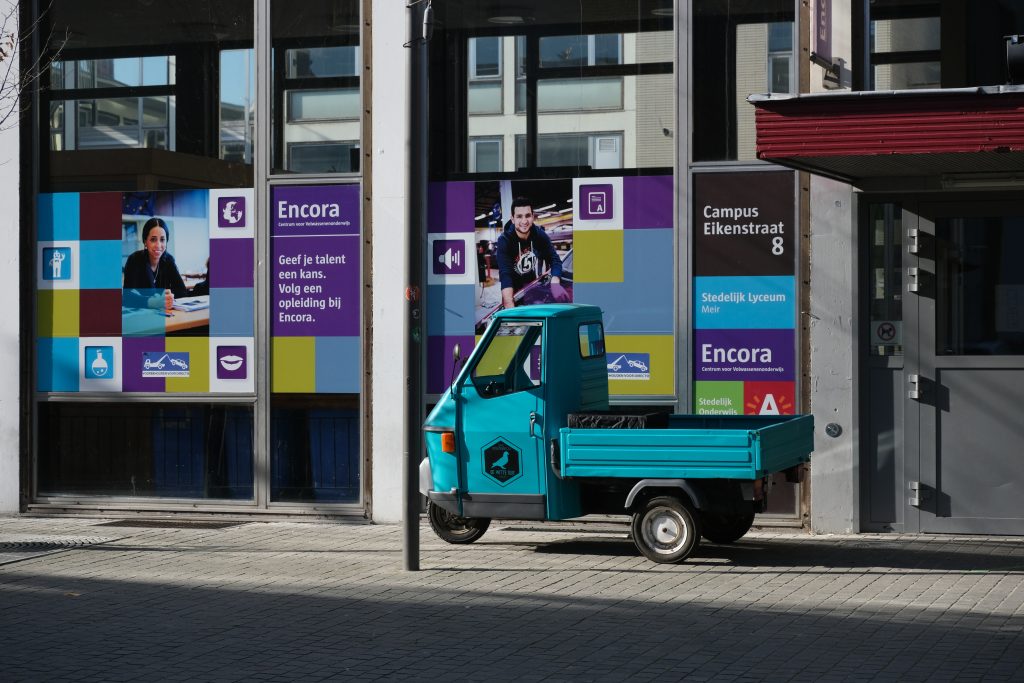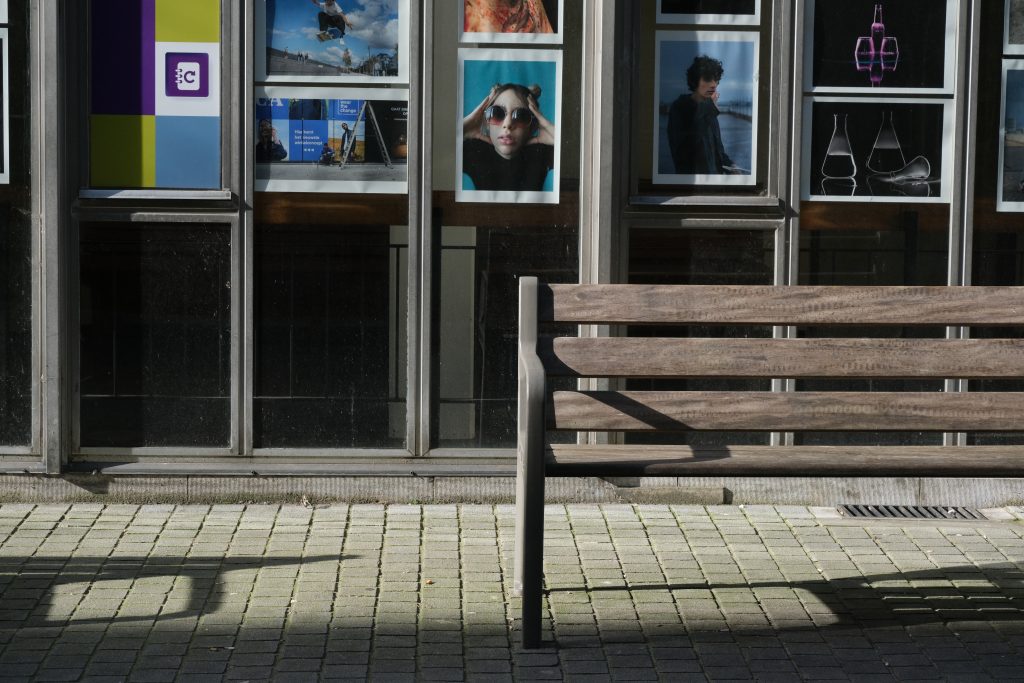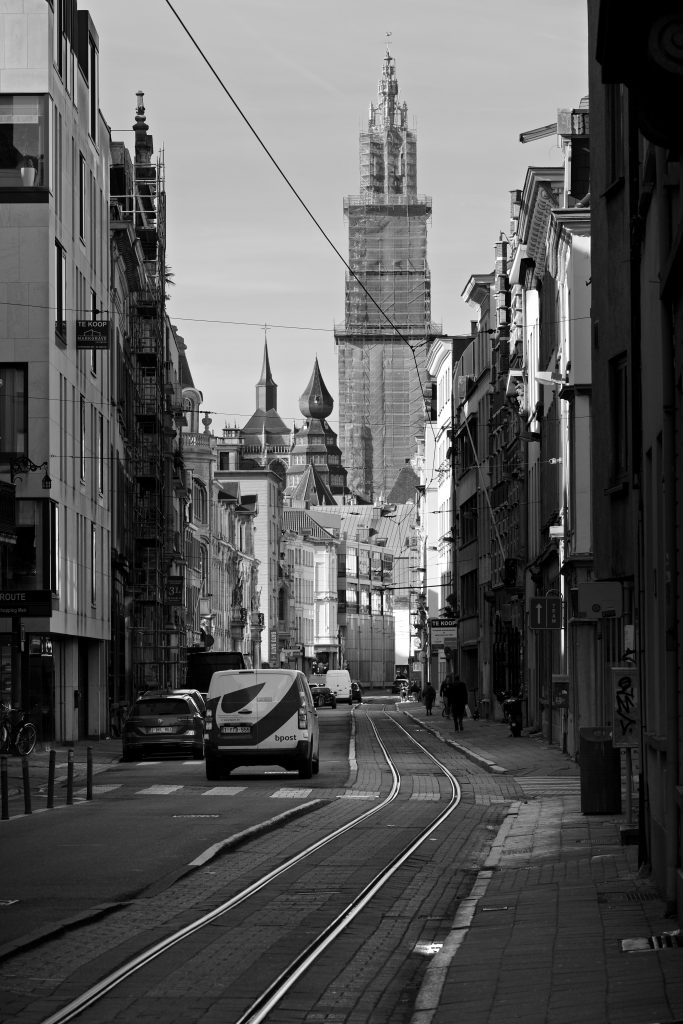 Our cathedral you can spot from many streets and angles. Sadly she is still in wrappings. In my life I almost never have seen her complety revealed.