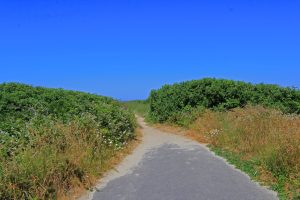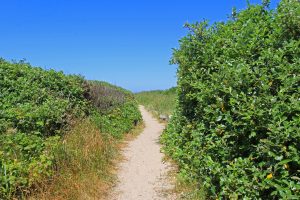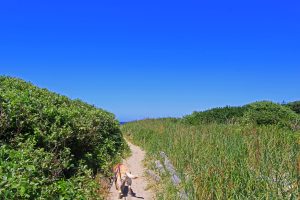 Bob Creek, sometimes listed as Bob's Creek, is a small crescent beach,  Requiring a short walk down a soft sand path from the parking lot to the water's edge, the bulk of the waves' strength is broken by large rock outcroppings just offshore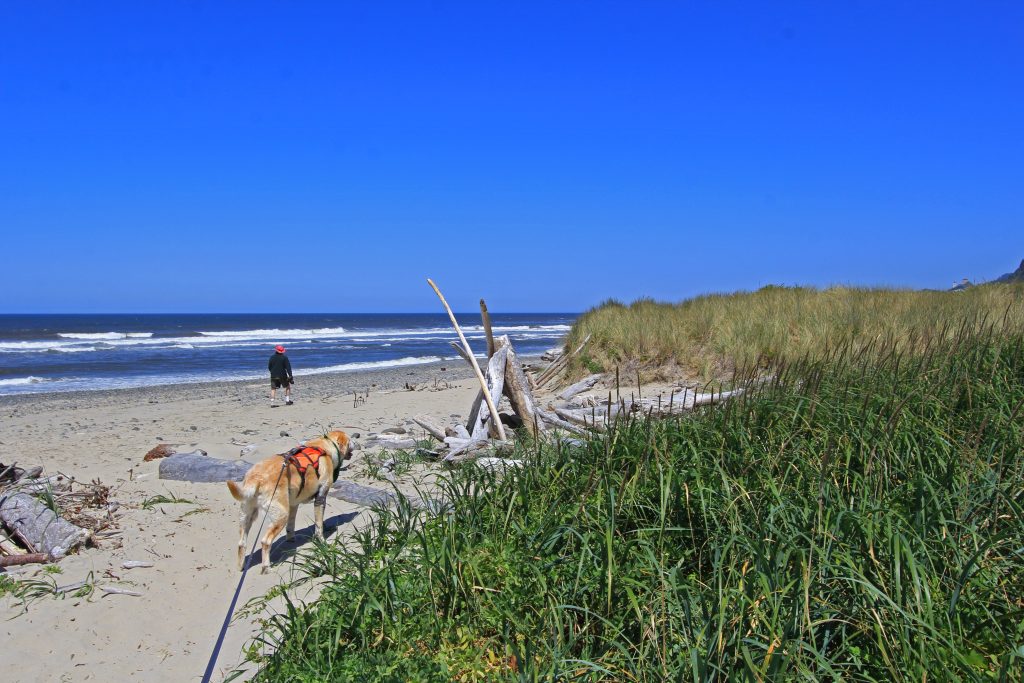 The stoney shore where Bob Creek flows into the sea contain tide pools that are generally safe to explore at low tide along with sandy coastline to the south when the tide is out.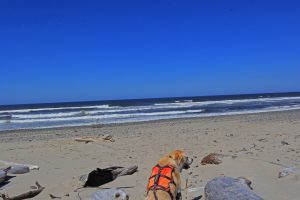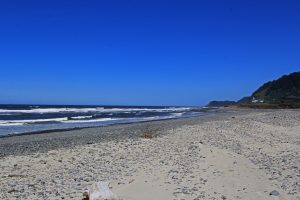 Between slippery stones and sharp areas, good foot protection should be worn when exploring the beach. Bob Creek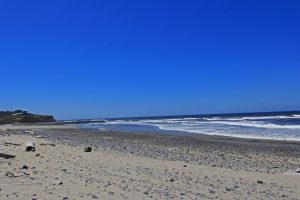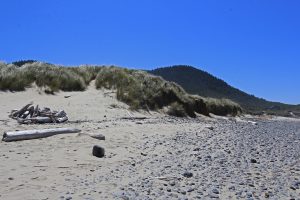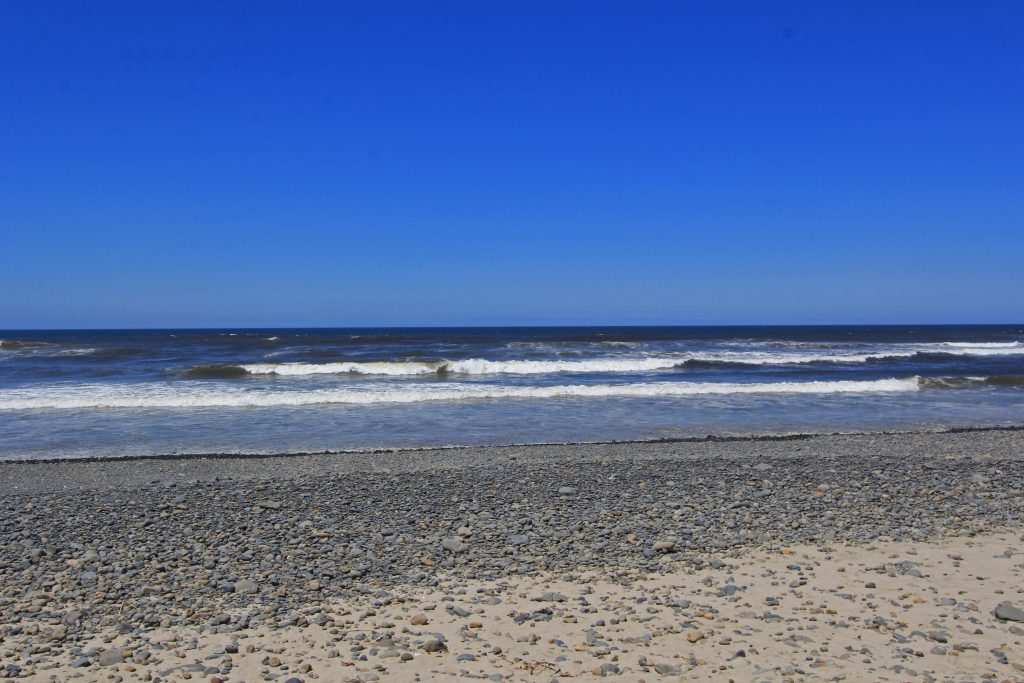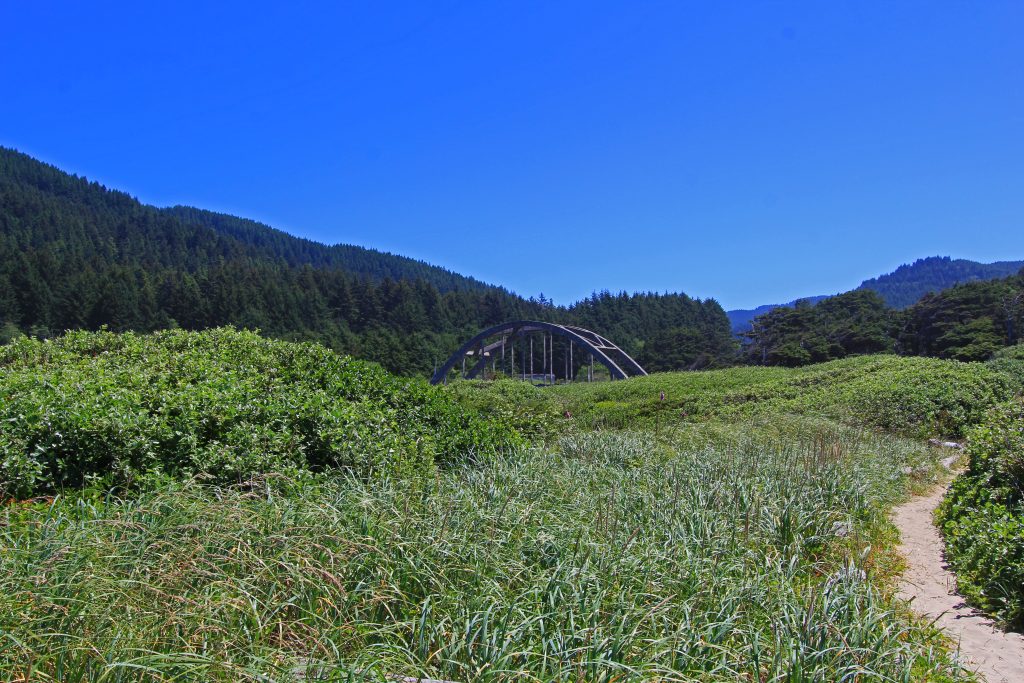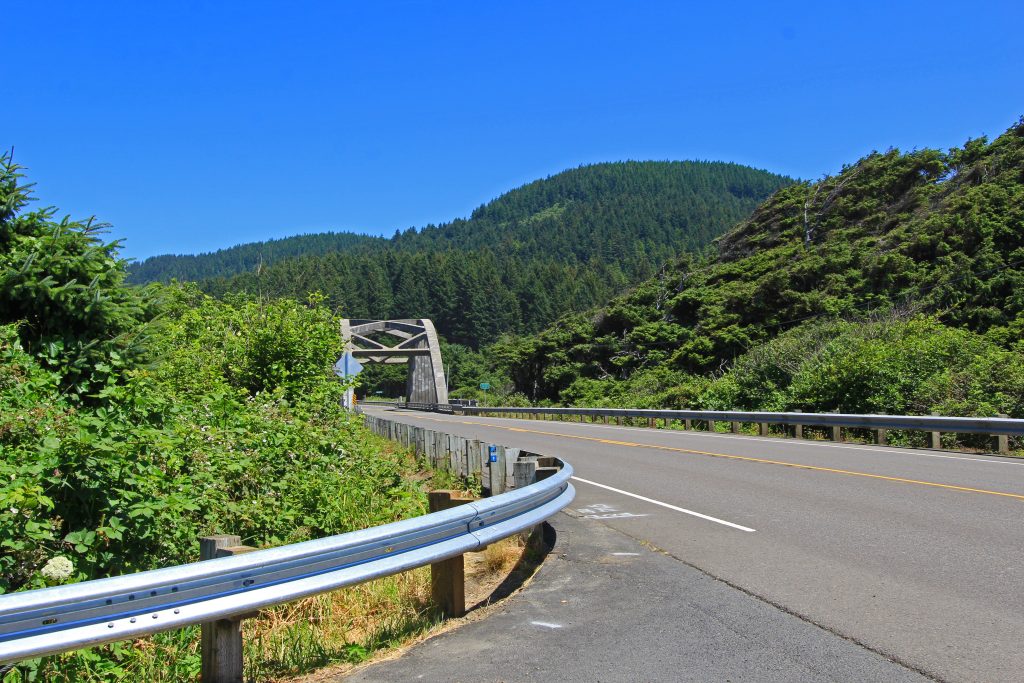 As We Were Leaving to Hit Another Coastal Spot I Snapped a Capture of Bob Creek Bridge it was Built in 1931.  Had a Nice Time There, However the Beach was Very Rocky.