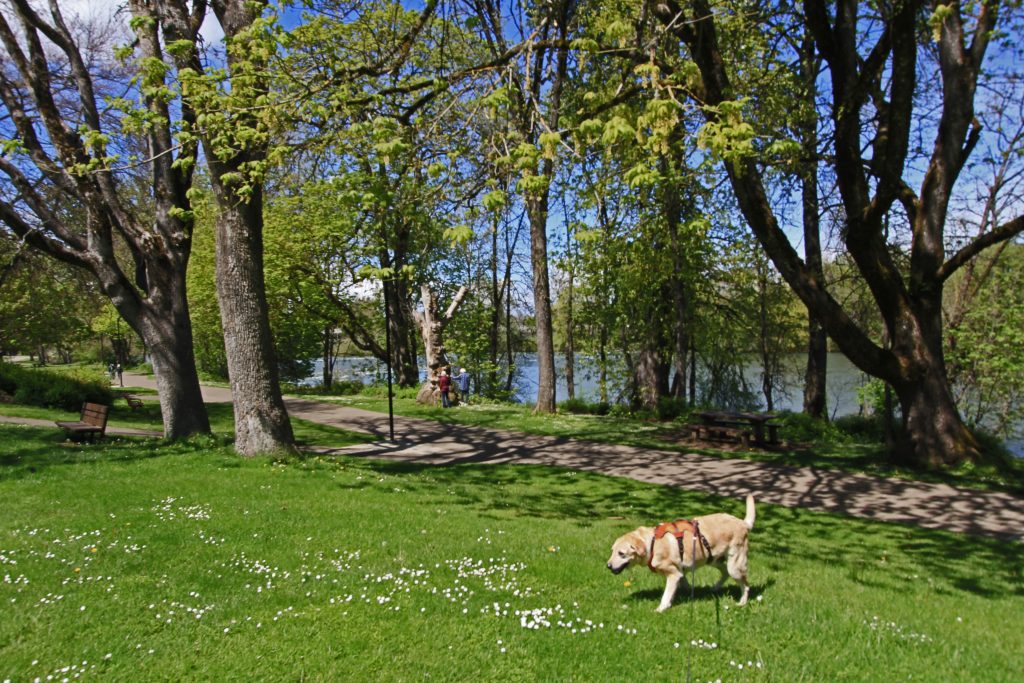 Was a Beautiful Sunny Day,   So Jovi and Myself Decided to take a Nice Casual Stroll in Skinner Butte Park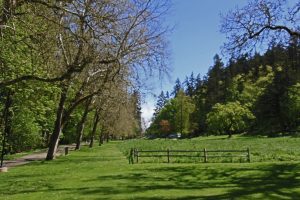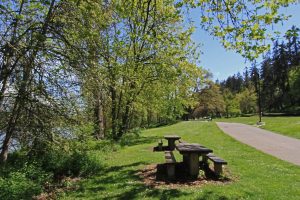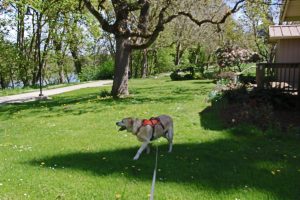 Skinner Butte Park is one of Eugene's oldest parks, and is rich with local history and recreational opportunities. Dedicated in 1914, Skinner Butte Park includes 100 acres of property along the Willamette River just north of downtown Eugene. It includes such noteworthy features as Skinner Butte, the Columns climbing area, RiverPlay Discovery Playground, Campbell Senior Center, Lamb Cottage, Skinner City Farm community garden, acres of lawn and meadows, hiking trails, bike paths, picnic areas, and much more.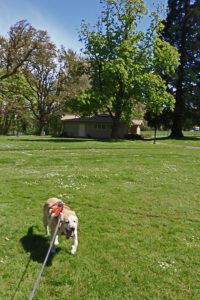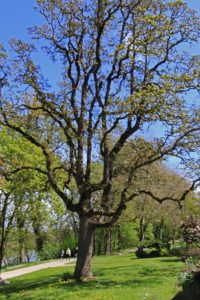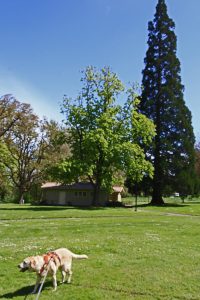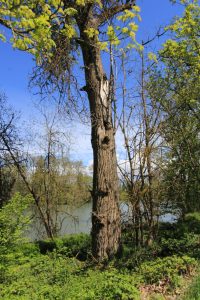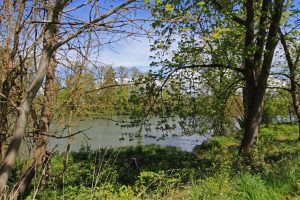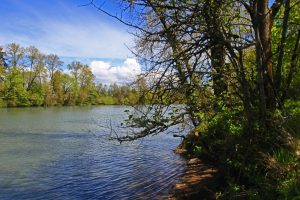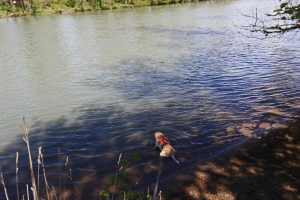 Time to Head Towards the River so Jovi could take a Cool Down Rest in the Water!!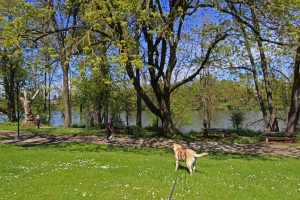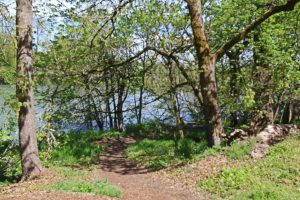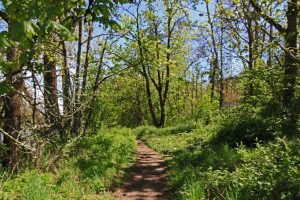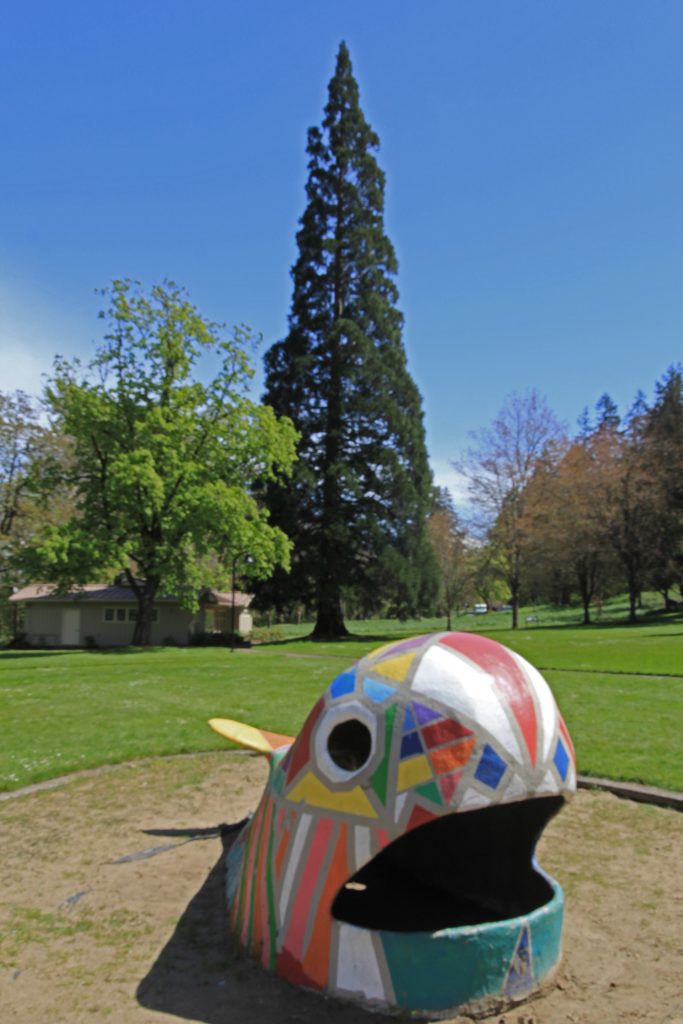 Jovi and Myself,   Hope Everyone had a Whale of a Good Earth Day   April 22, 2022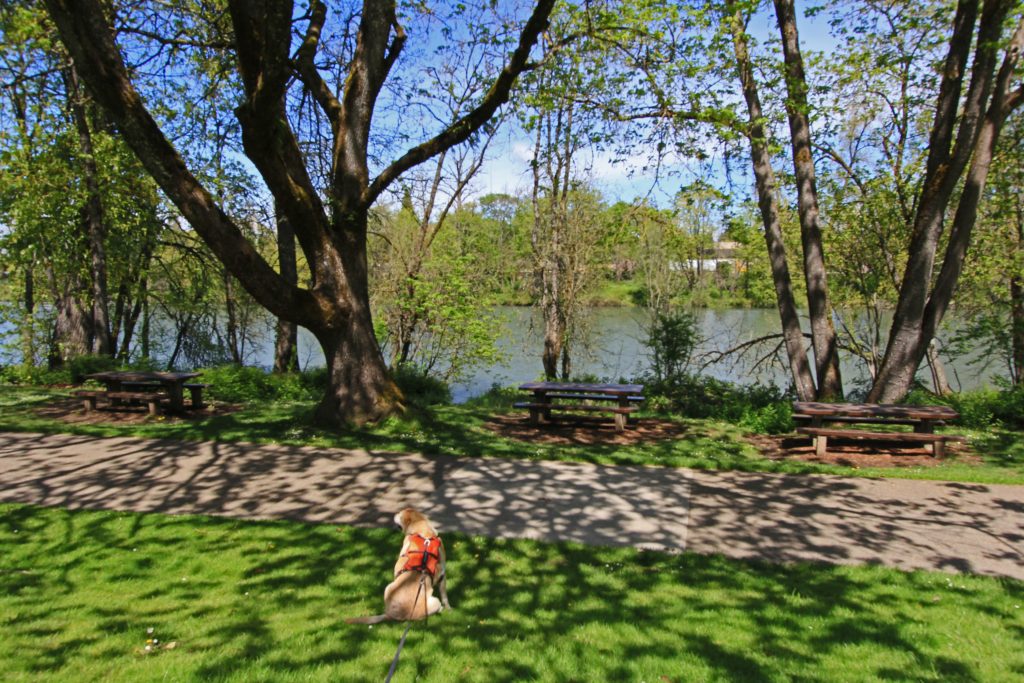 "All truly great thoughts are conceived while walking."   ― Twilight of the Idols