An evening stroll on a summer's night brings out all the colours in my Market neighbourhood.
I frequently see this car around but this is the first time I have seen it parked.  Bonus photo op!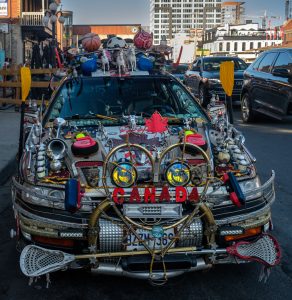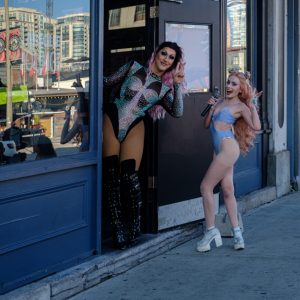 My neighbourhood is certainly diverse!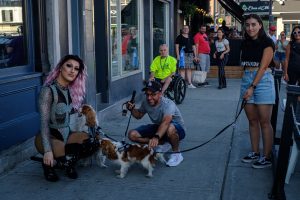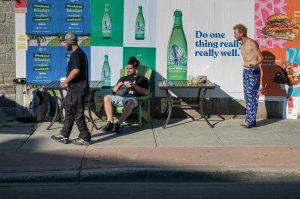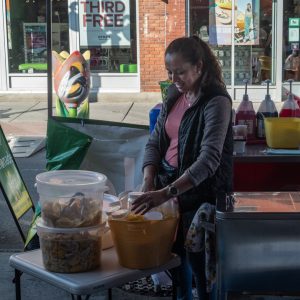 These ladies served the best lemonade I have ever had.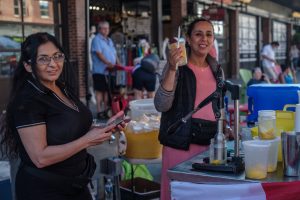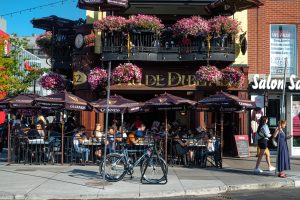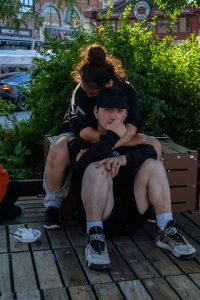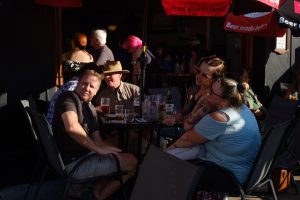 From pub to tourist nun, all within half a block…