I thought I would try, again, and upload a photo, update the exif and then write a post. Photo uploaded fine, but once again it did not show up on the exif caption page, hence I was not able to play with the "exif" layout and information.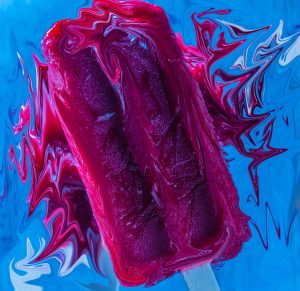 To write this post, it took me 6 steps.
Step 1= upload photo
Step 2= update the exif info ( which did not work)
Step 3= Create a new post and write the info
Step 4= Add the photo (also resize)
Step 5= Add the featured image ( which once again takes me to the entire uploaded photos library and forced me to choose a photo)
Step 6= Preview/ Publish.
For someone like me who occasionally likes to add several photos on a post….there seems to be too many steps just to write/post a blog.