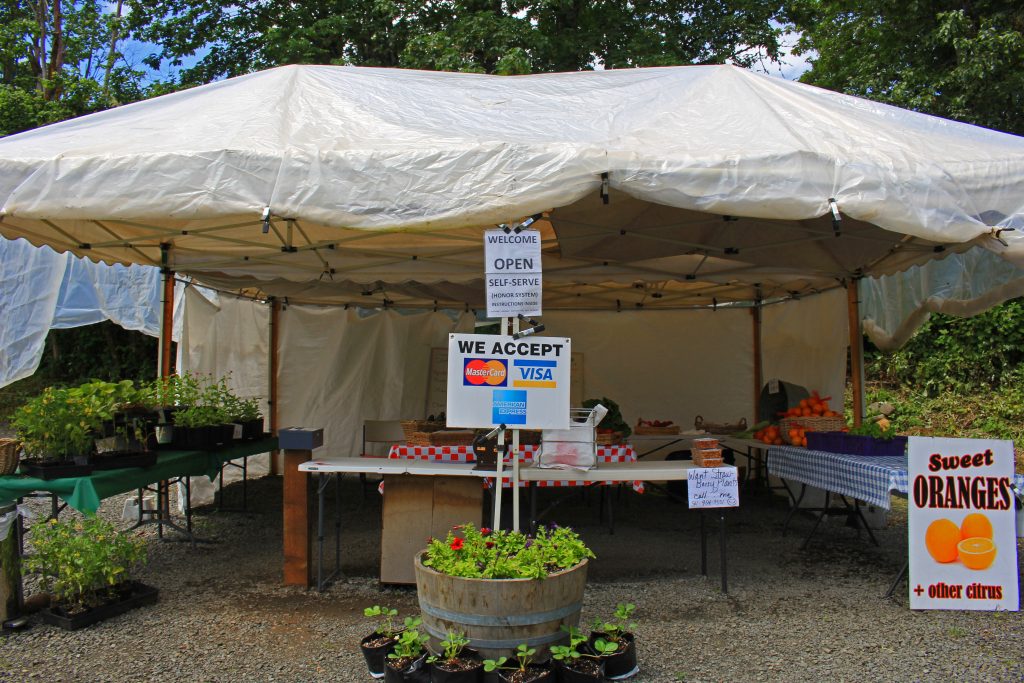 While Jovi and Myself Were Out on a Little Adventure Today,  We Came Upon this Farm Stand out in the Country,  that was a Self Service (Un-Attended)  Stand.   There was a White Board that Marked all the Prices and You Picked Your Own Produce and Fruit,  You Wrote Down what you Were Taking and the Cost and Total Cost,  There was a Cash Box to Drop your Money in.   Not Sure how the CC worked, Because I Paid Cash.   That's  Called Country Trust!!   "Very Cool"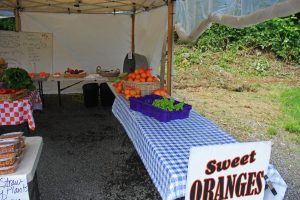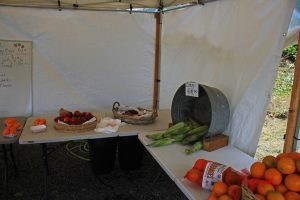 A tree is known by its fruit; a man by his deeds. A good deed is never lost; he who sows courtesy reaps friendship, and he who plants kindness gathers love.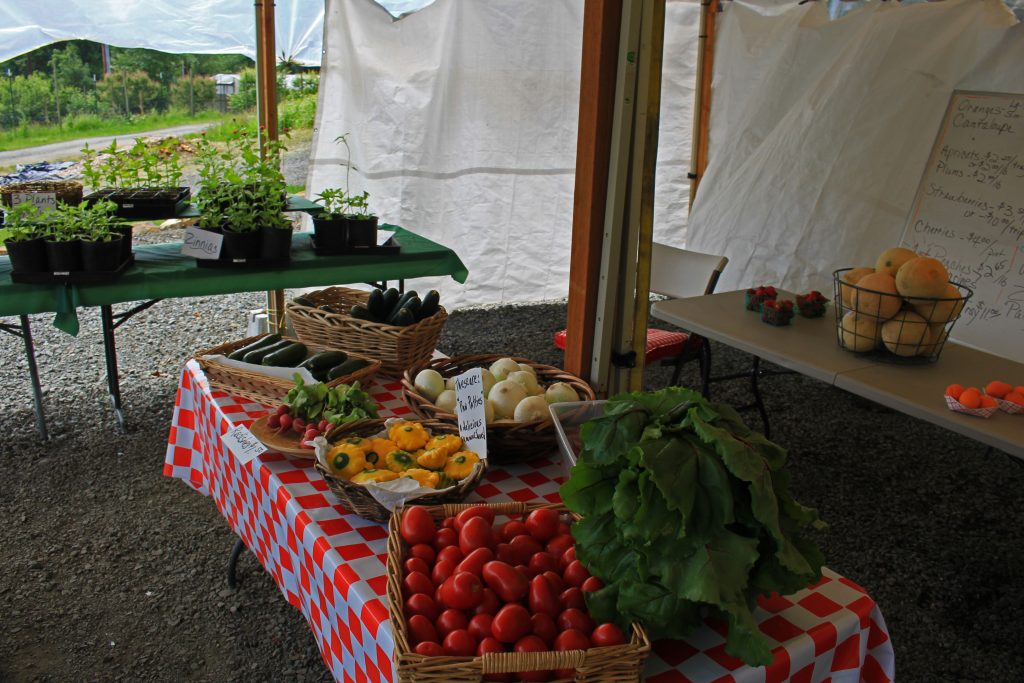 Knowledge is knowing that a tomato is a fruit. Wisdom is knowing not to put it in a fruit salad.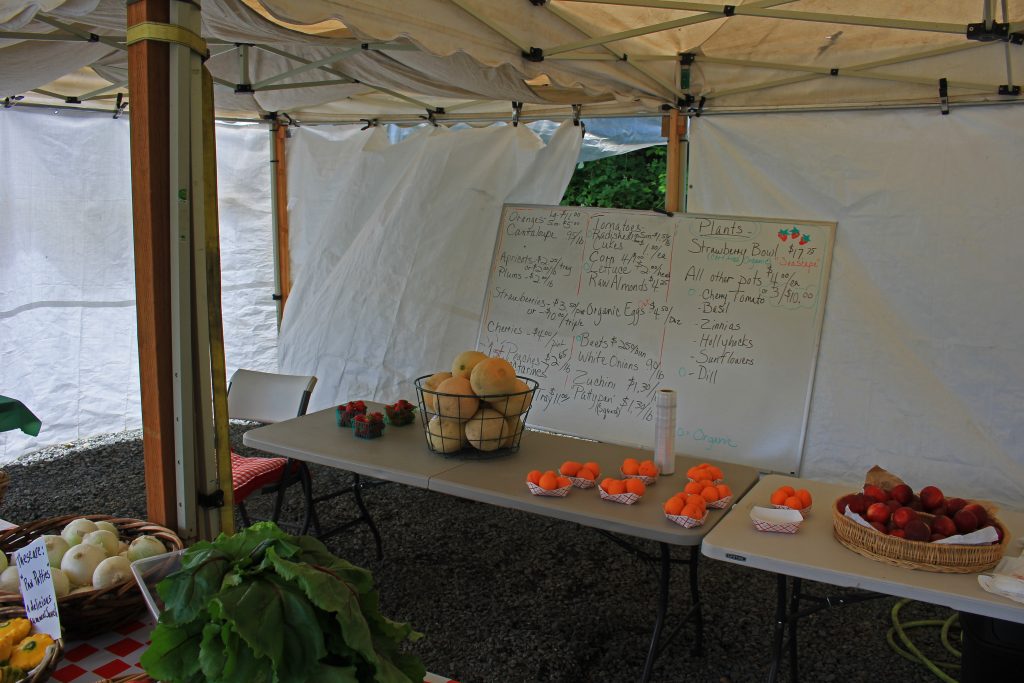 Love is a fruit in season at all times, and within reach of every hand.