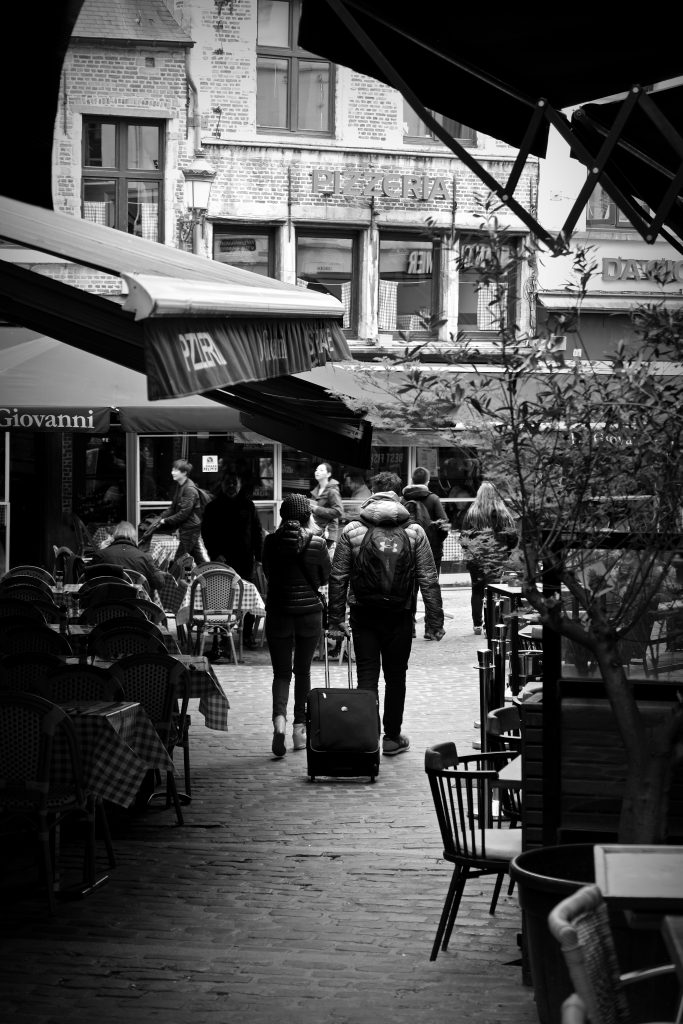 Last week had to do some shopping in the city and offcourse the camera was with me. So I had a good chance to do some streetphotography.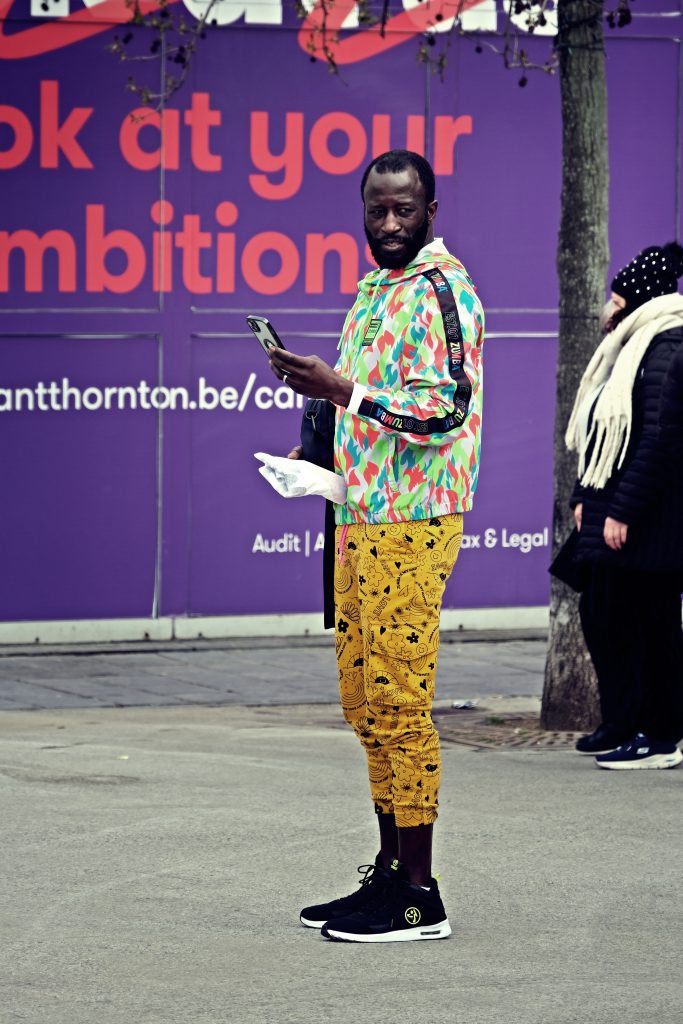 Tourists are coming into the city, quite early  this year. You can  always pick them out easely, most of the time by their clothes or phone in hand. This guy was so colorfull.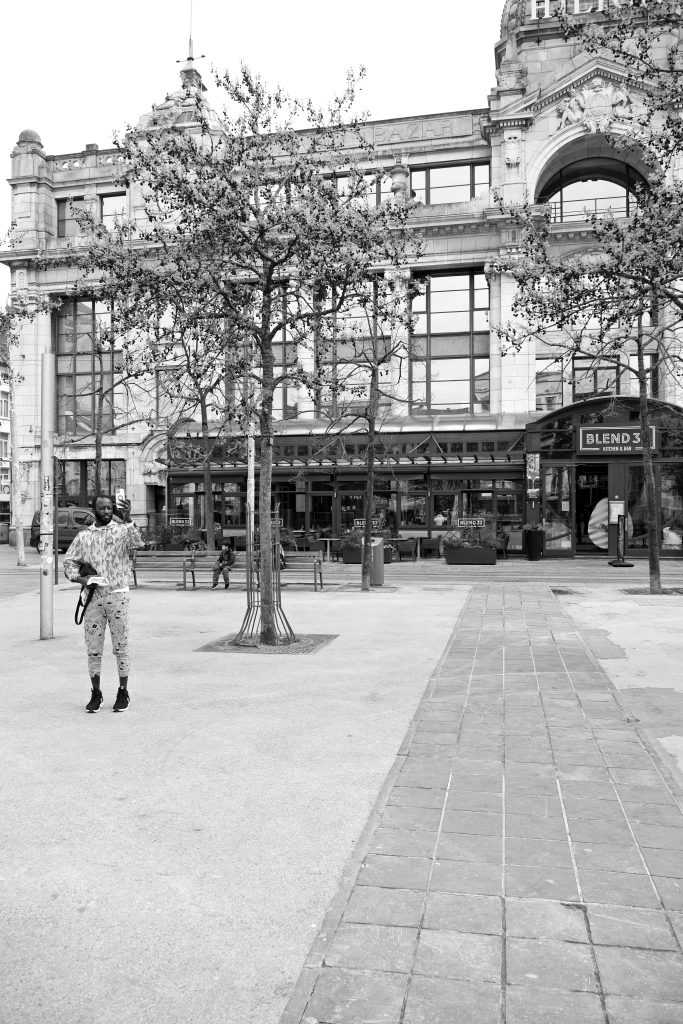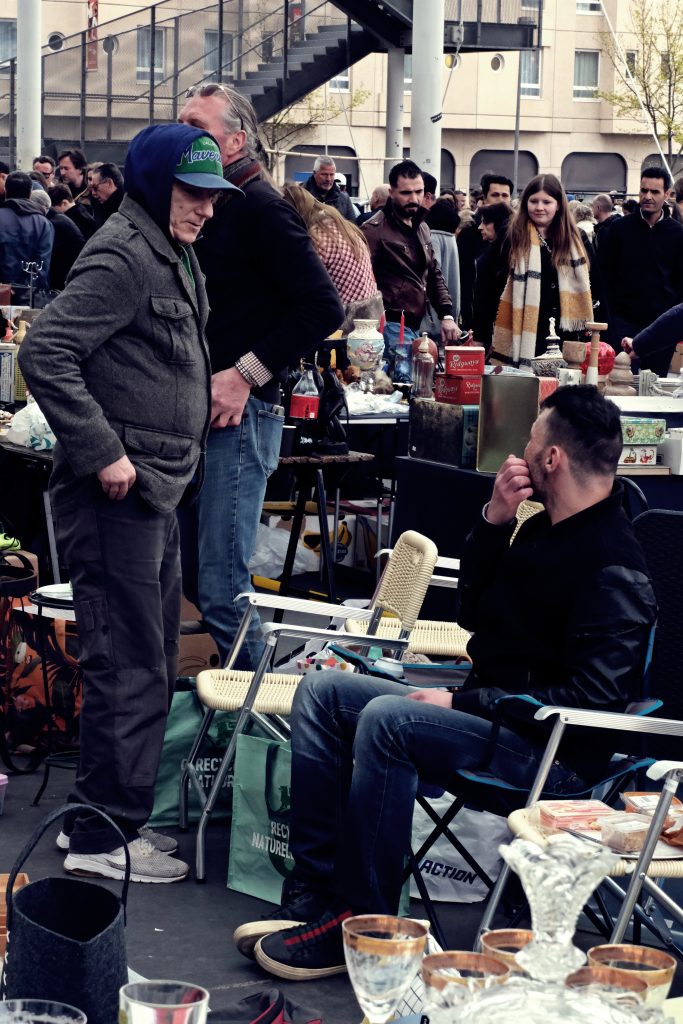 After a while I came accros a flea market, did not know there was one that day.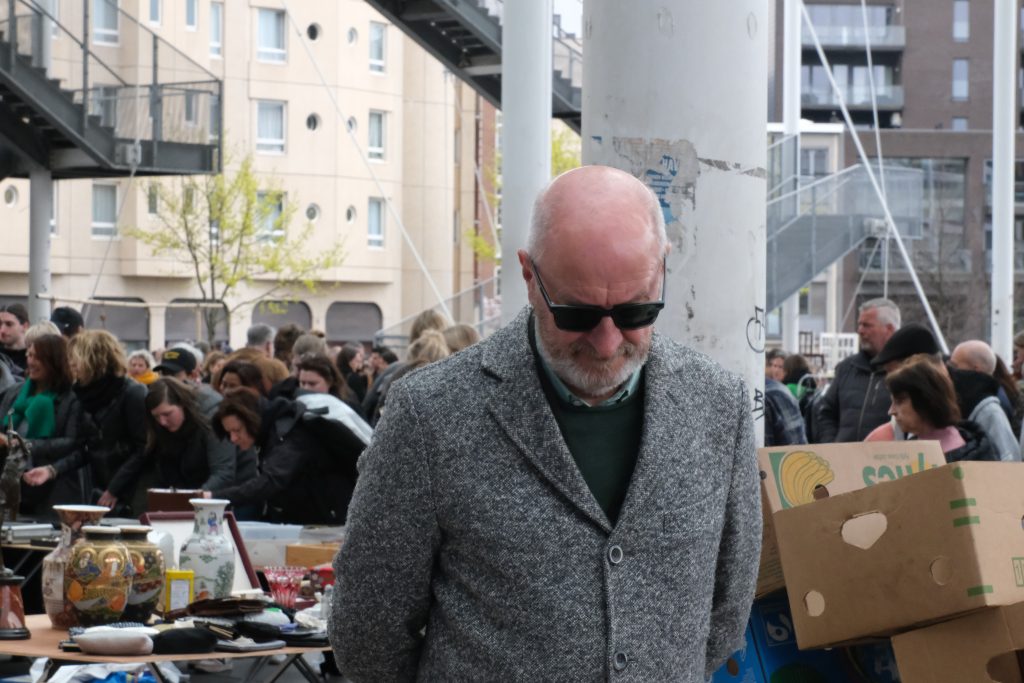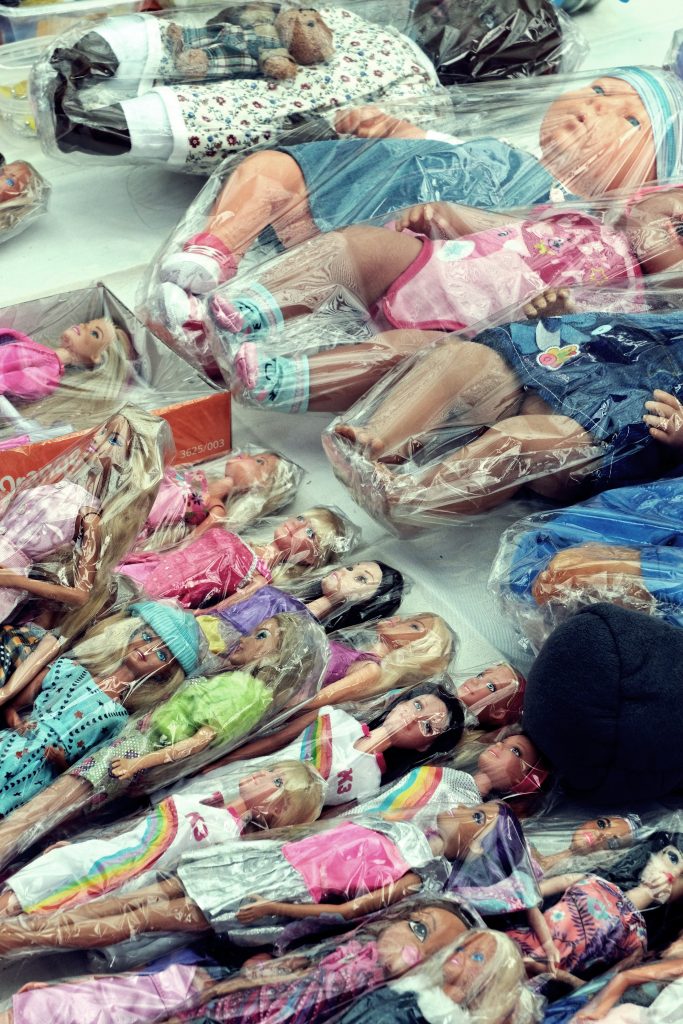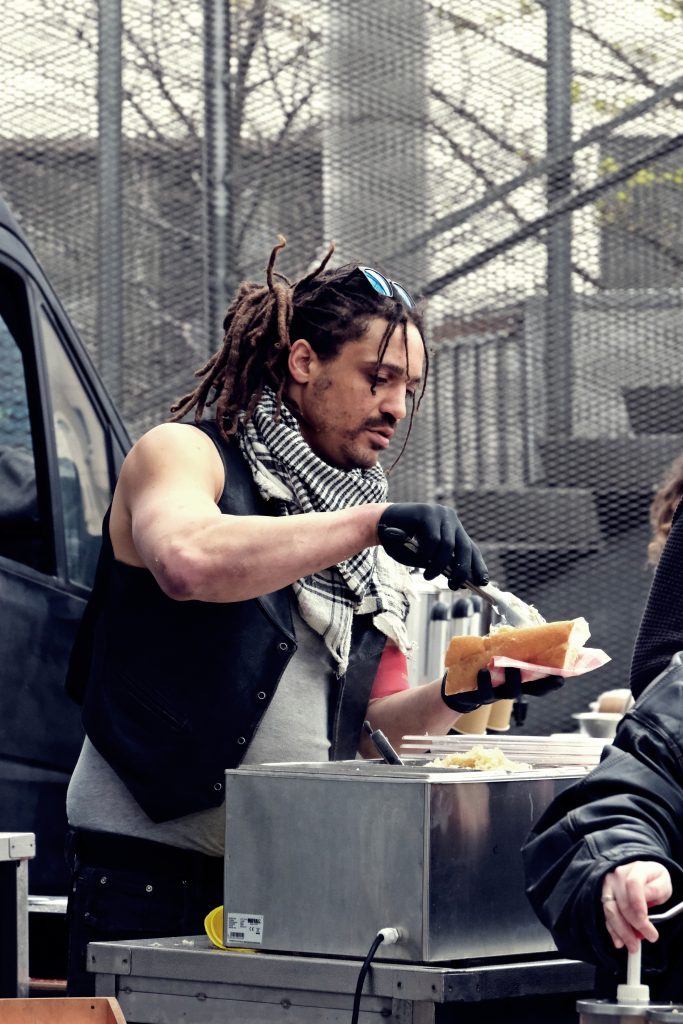 Foodstalls are a big part of the markets today, people always hungry to try something new.