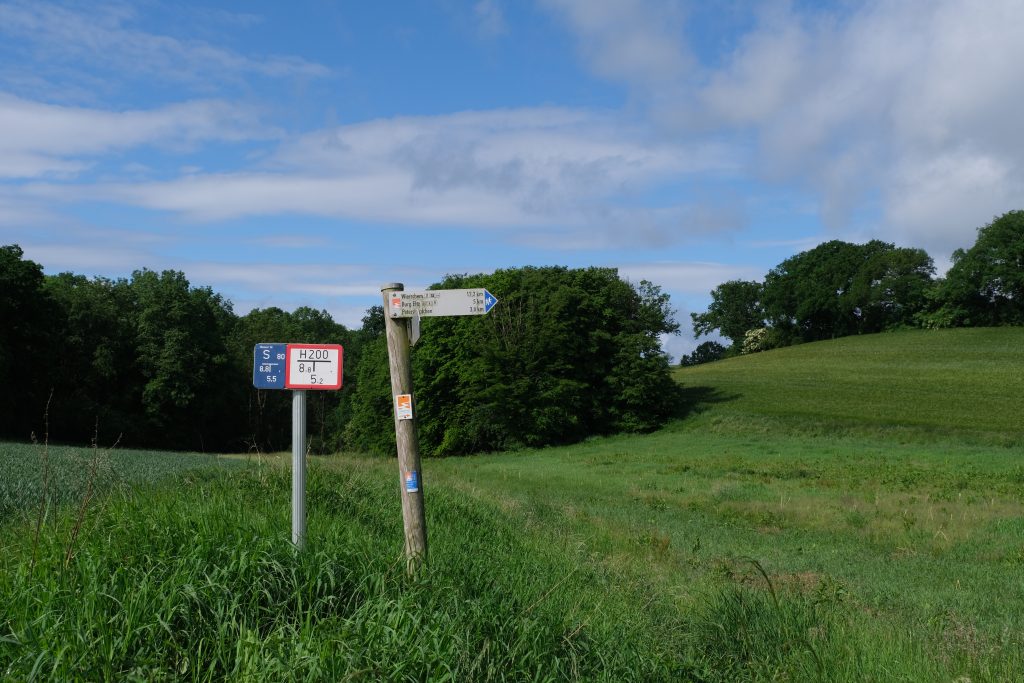 We are just back from a few days in Germany, to be more exact around the Mosel river. Famous for its wines and beautifull walks and landscapes. That day we went for a walk the " Traumpfade or dreampaths " are considered to be the most attractive in the area. We choose the Eltzer burgpanorama path.
It begins on a small parking in a small village, from there you go into the fields.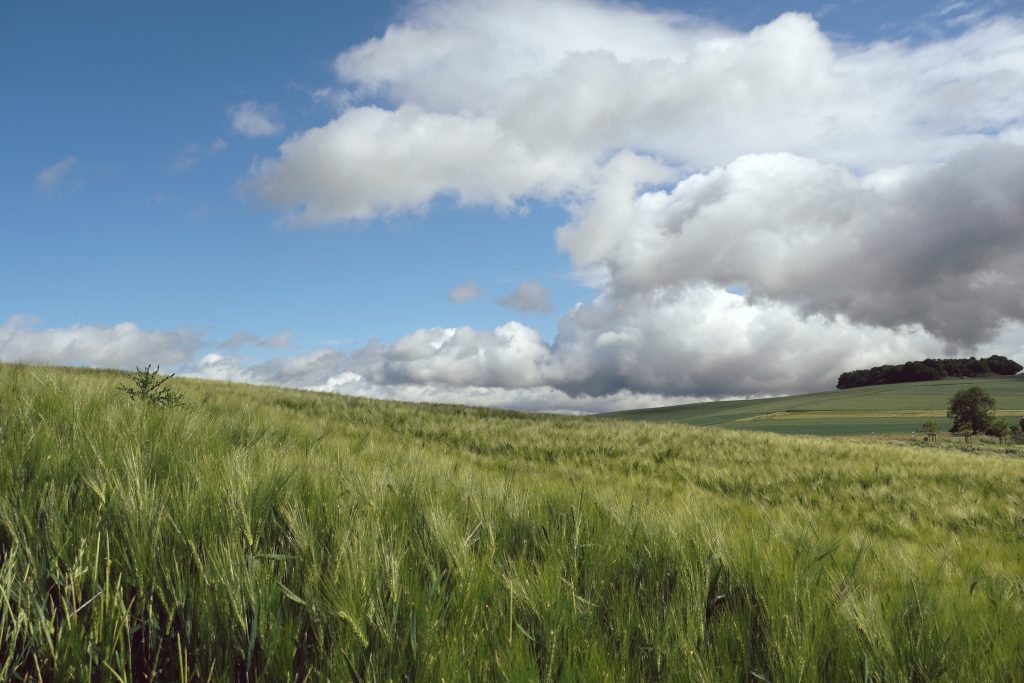 Very wide views you are served at the beginning, lucky we had no rain there was nowhere to shelter.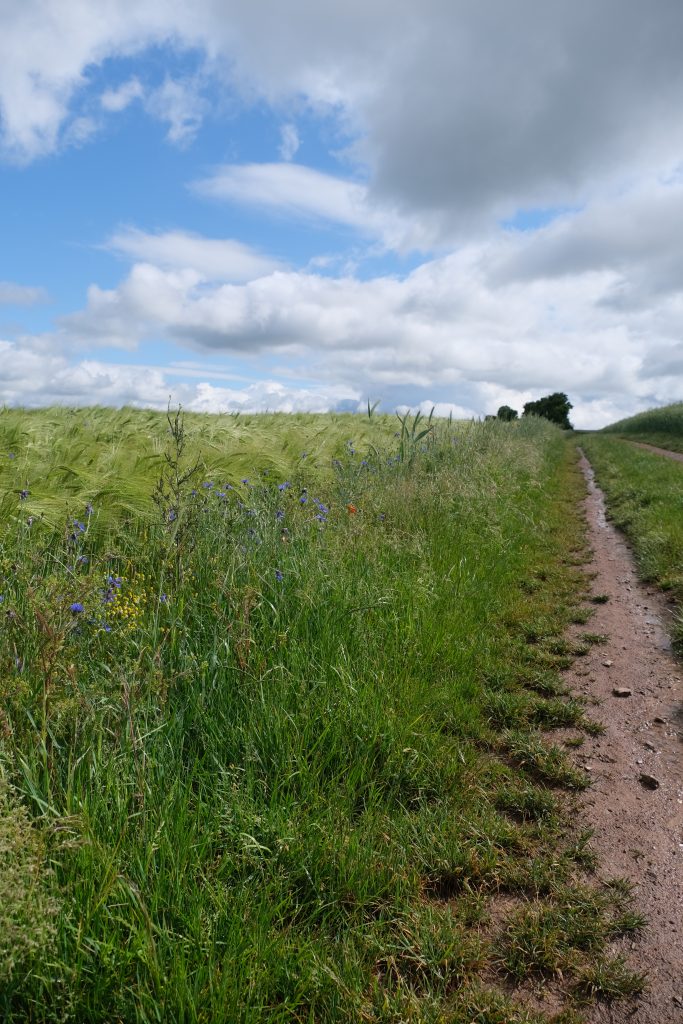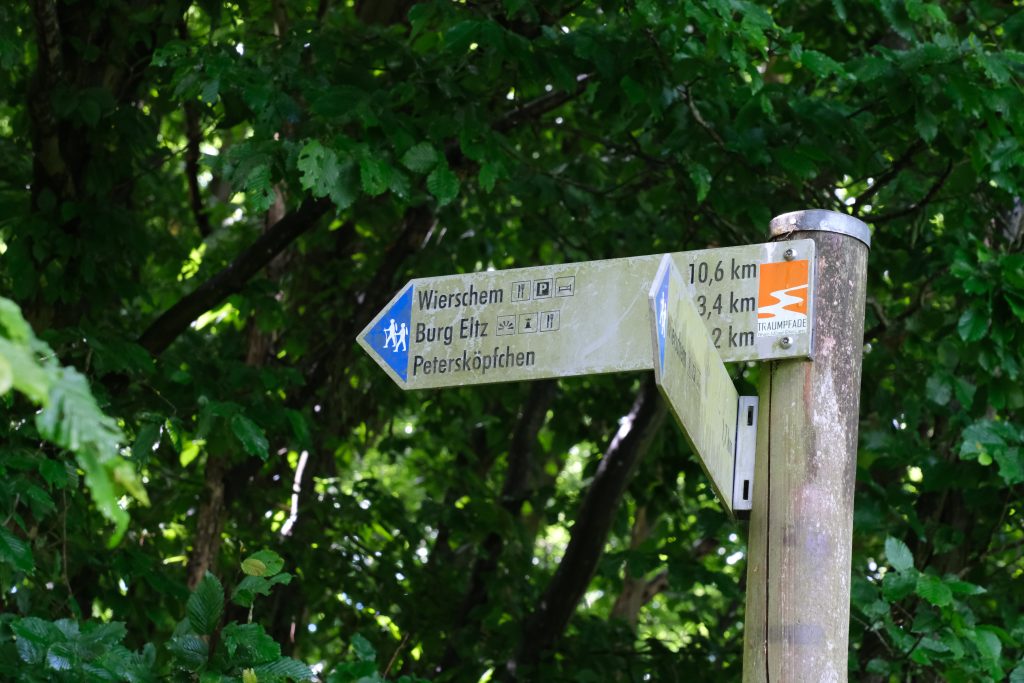 After a few kilometers you turn into the woods and the path drops quickly to the river Eltz.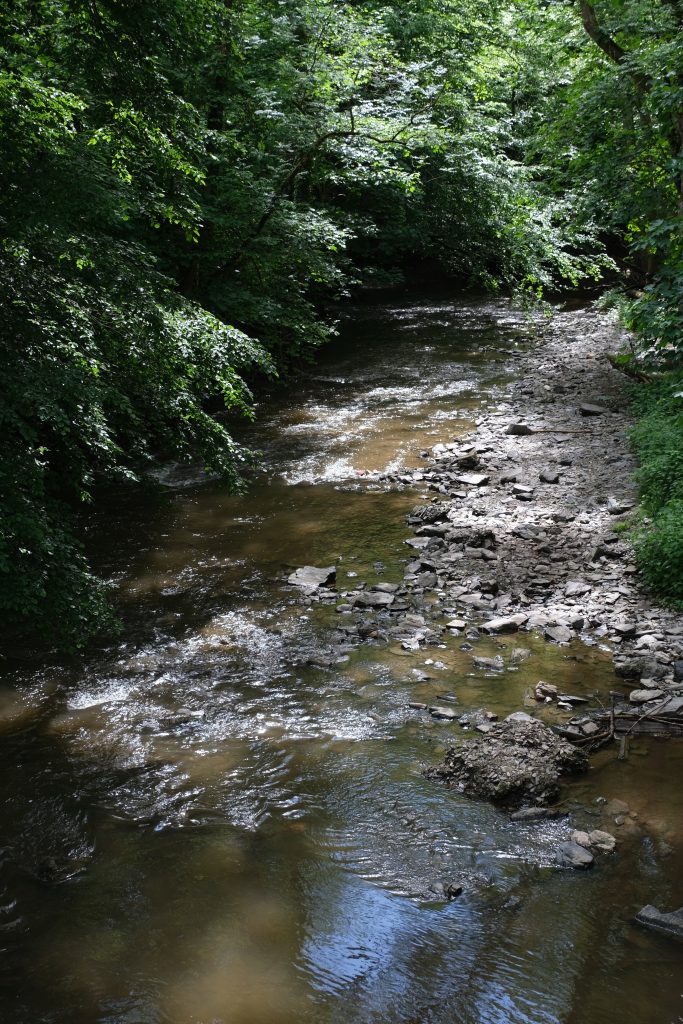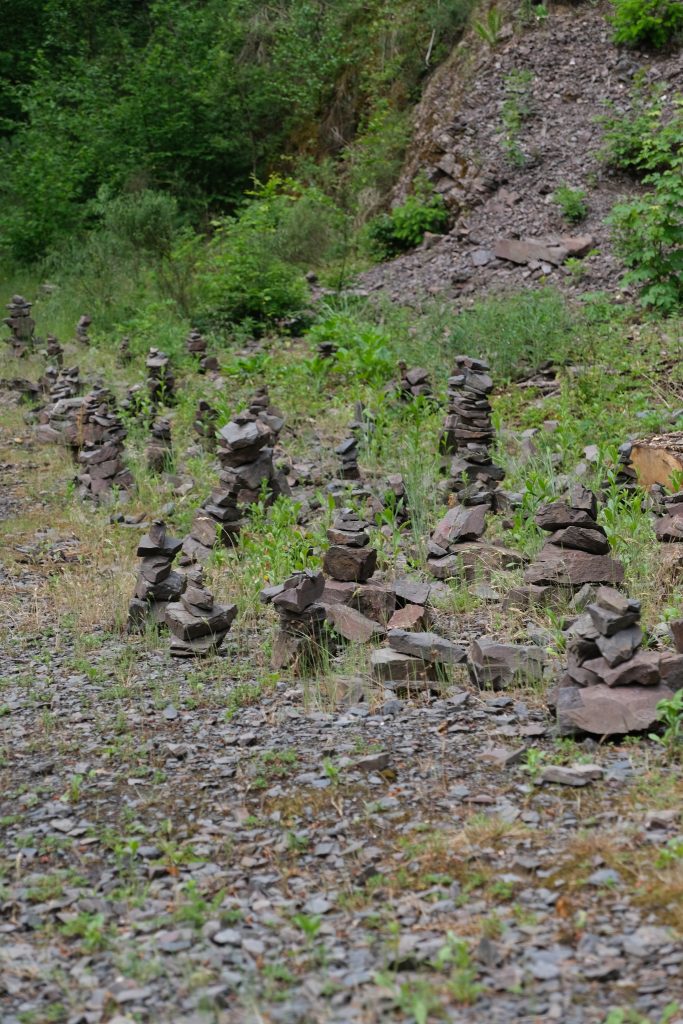 This was a nice surprise and my wife left her mark also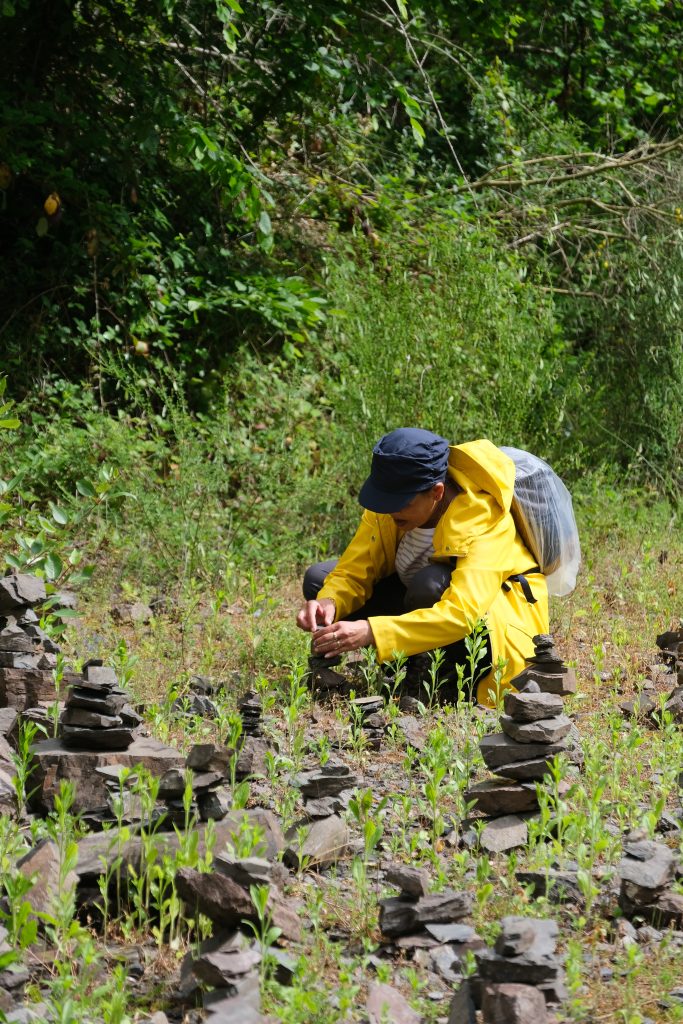 Going deeper in the woods and after a short climb you were greated by this sight.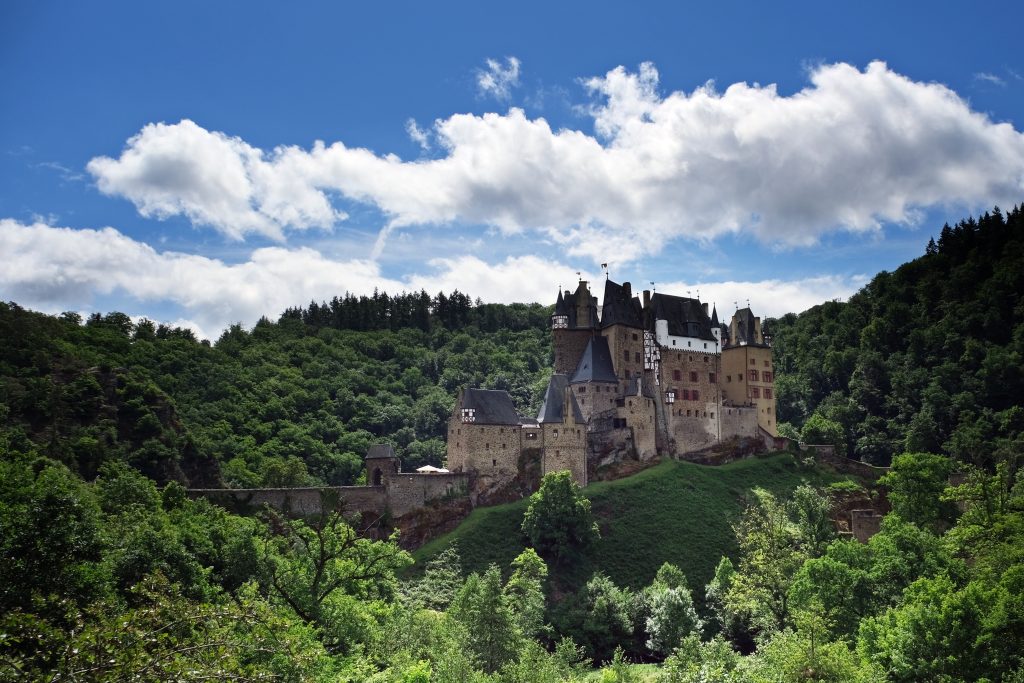 It is the Burg Eltz and it marks the halfway point of the walk. The castle is lying really deep and it stands on a rock. How people ever build that?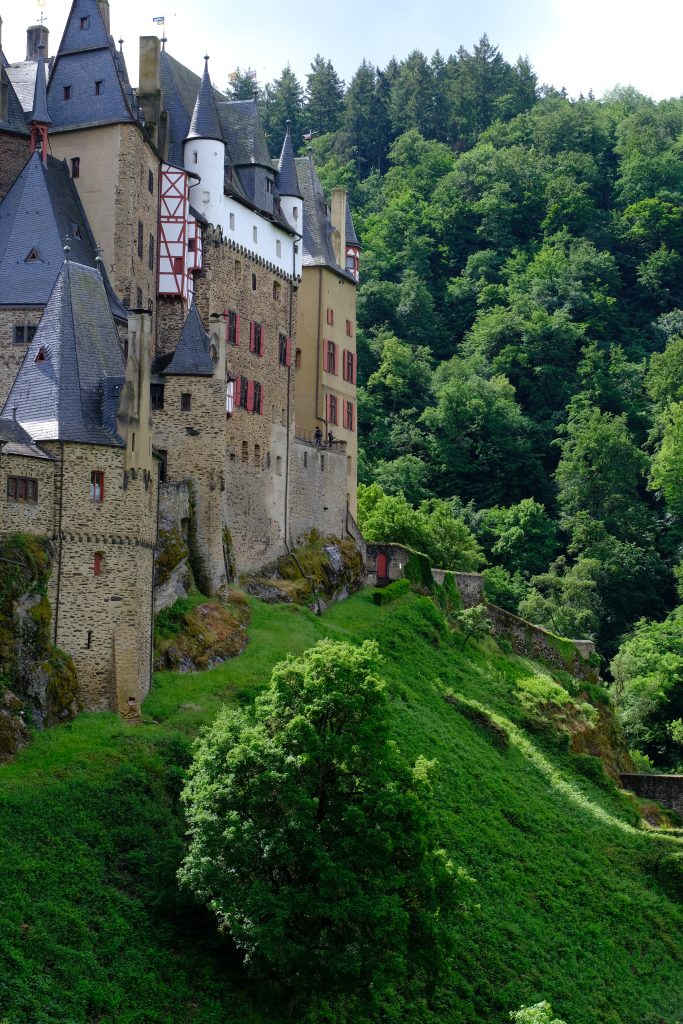 We visited the castle , I will post on that later. Well worth the visit and a nice restingpoint.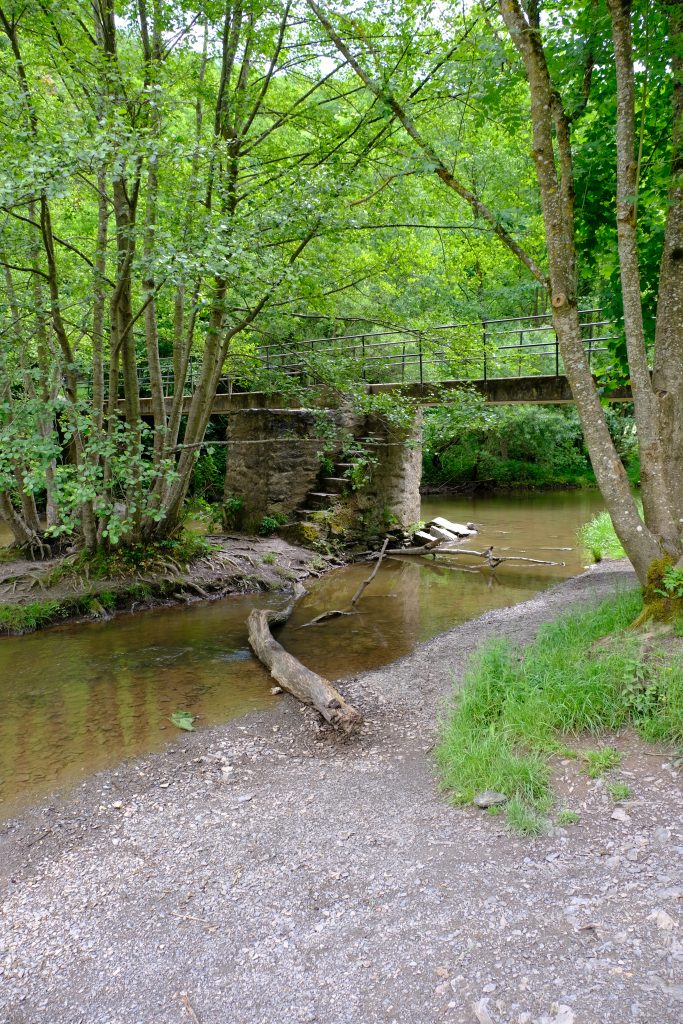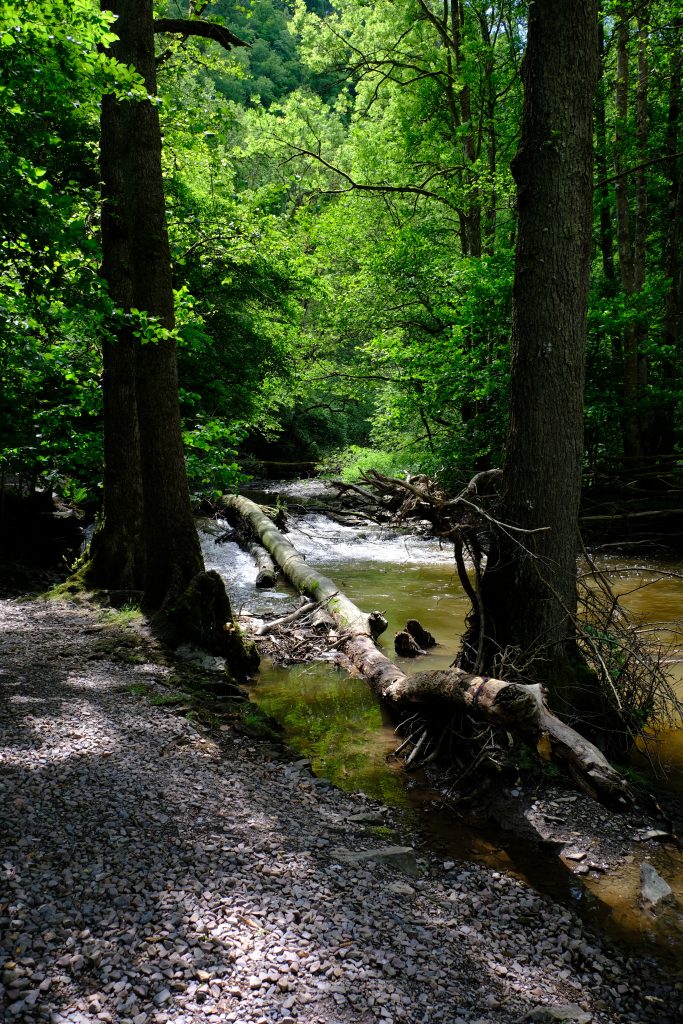 The walk was 12,6km long and was a bit heavier than we thought. But well worth the effort