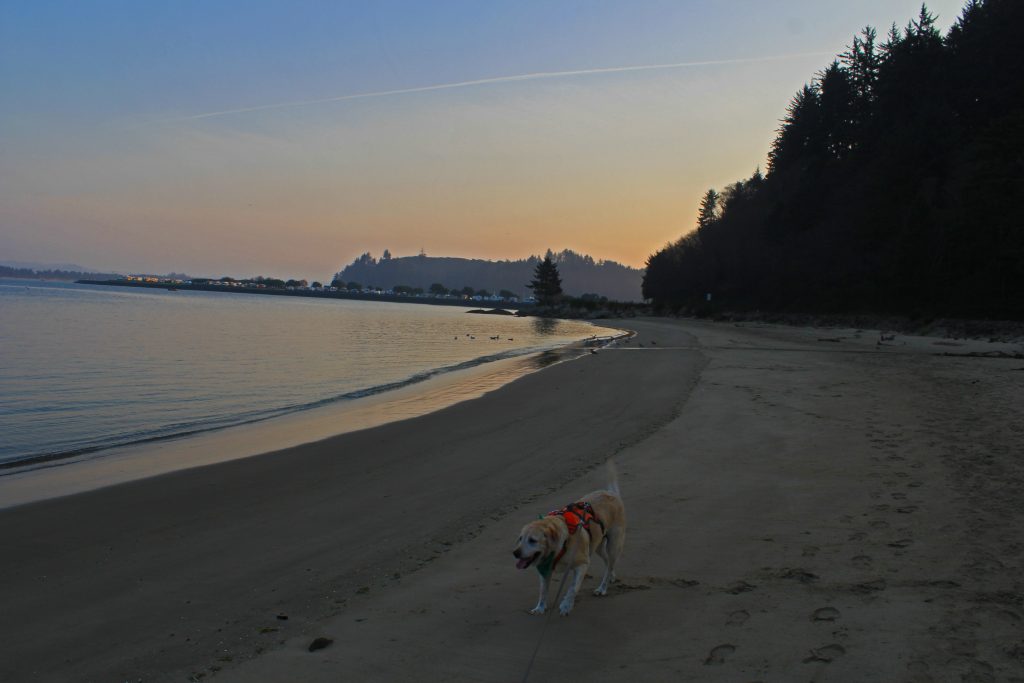 After the Very Early Morning Long Drive to Winchester Bay,  We Could Not Wait to get out of Jovi's Car and Walk and Explore on Windy Cove Beach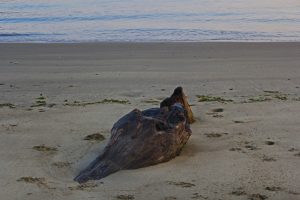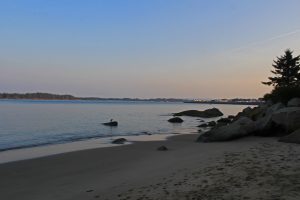 Situated in the heart of recreational activity on Douglas County's coastline, this is the perfect campground for the off-road enthusiast, fisherman or beach comber.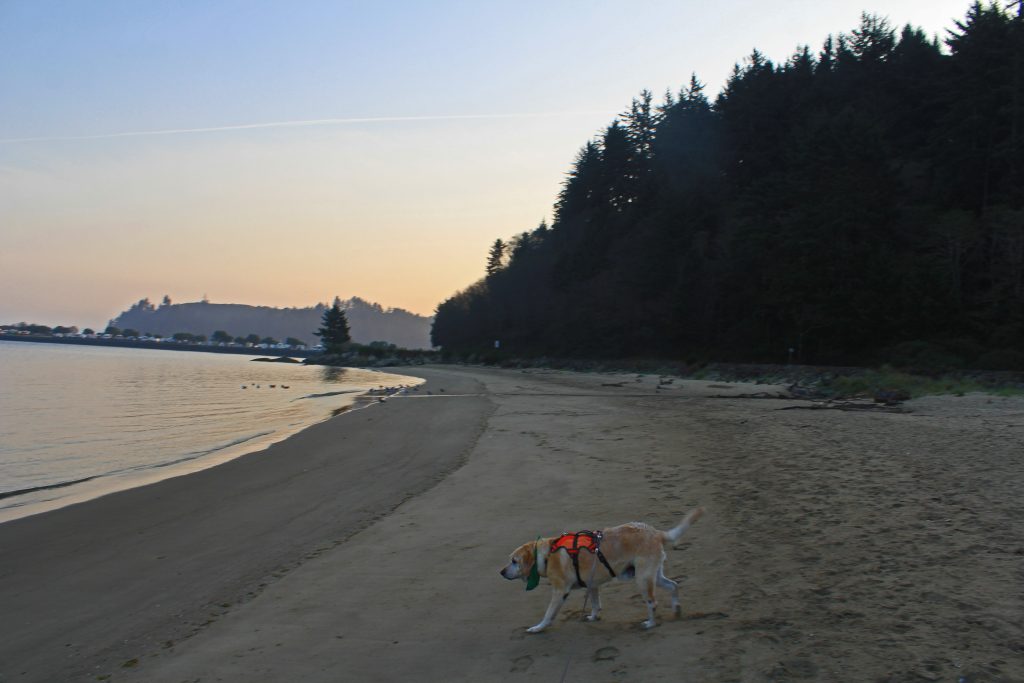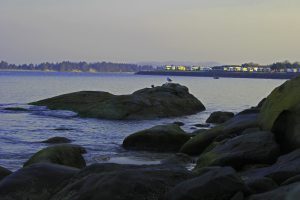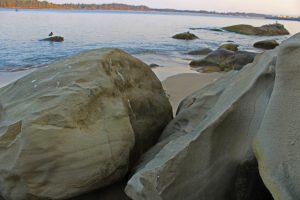 The village of Winchester Bay is within easy walking distance from the campgrounds. Visitors to the campgrounds enjoy beach combing, fishing, and nearby attractions such as the Umpqua Lighthouse and the Oregon Dunes National Recreation Area.