52 frame weekly challenge involved capturing photos that evoke feelings.
I tried several techniques.
The first photo is a paiting with light technique.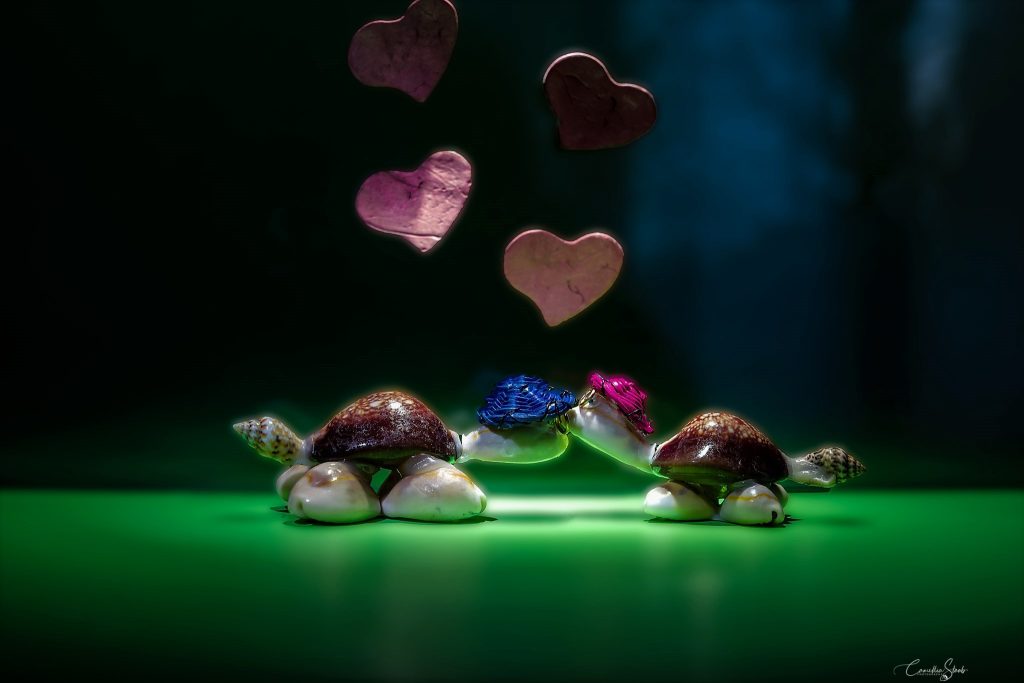 The next photos were captured using a slow shutter speed.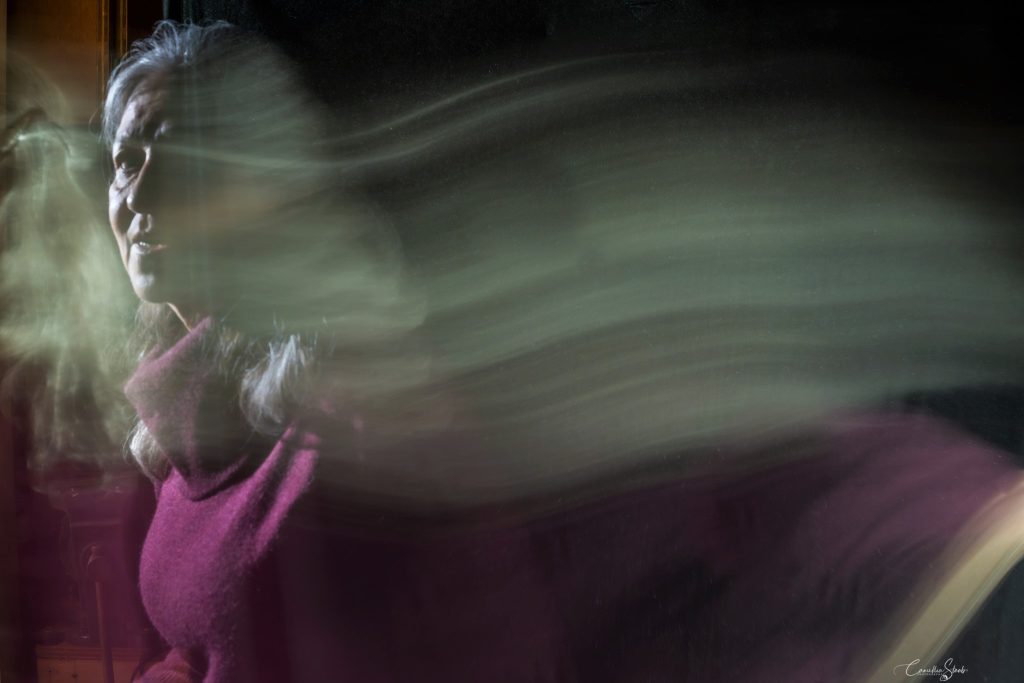 My timing was off on the next photo, hence ended up with a double exposure.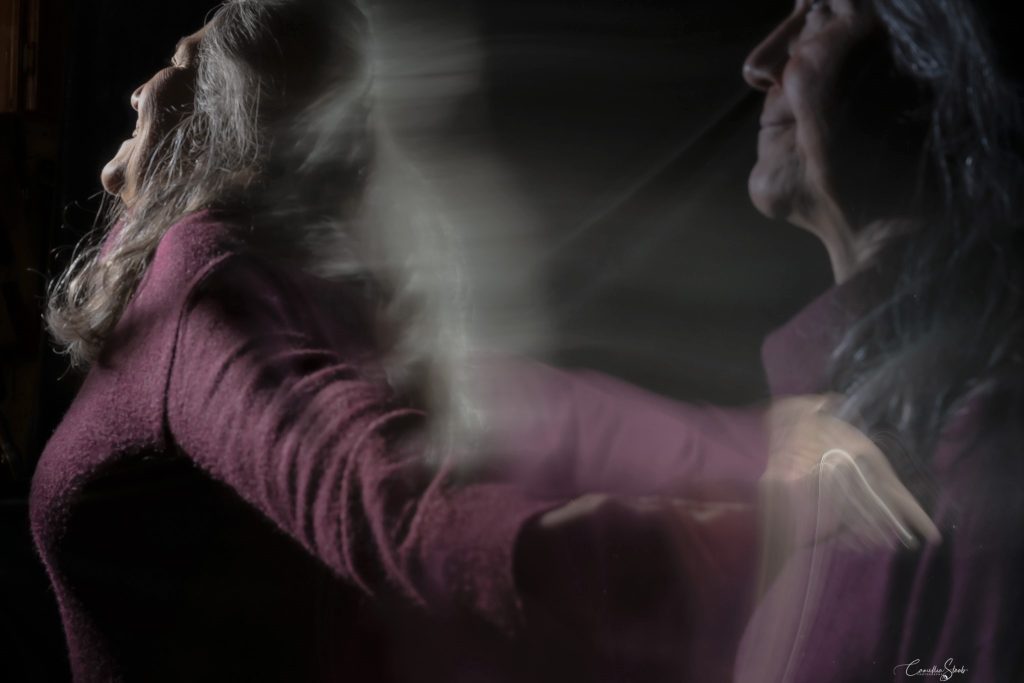 On this last photo I used a CBT gel over the speedlight.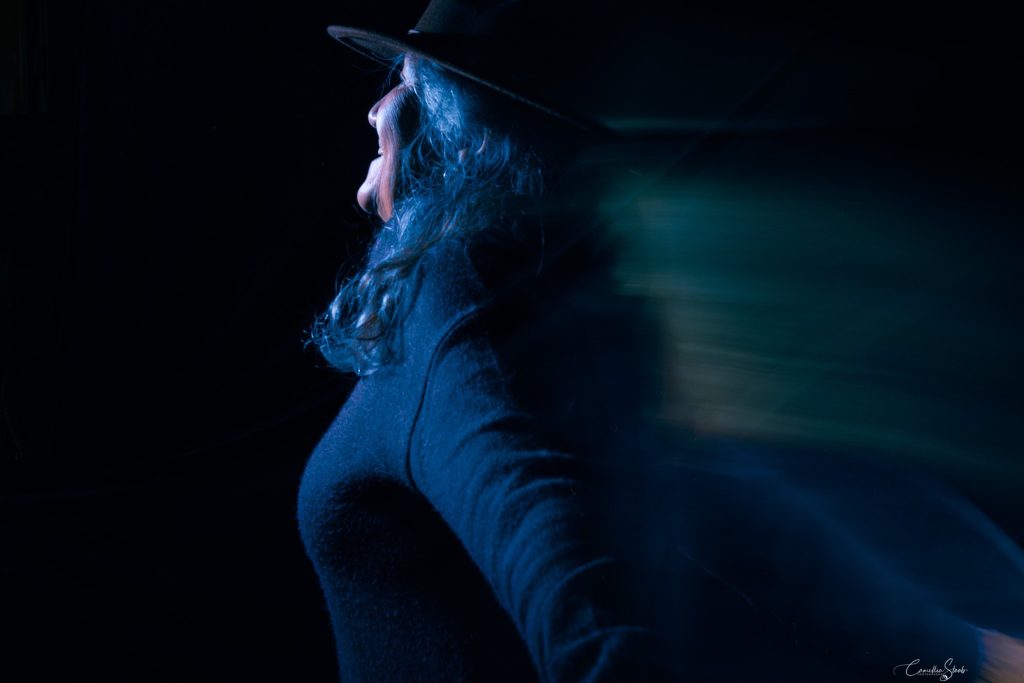 And so this concludes week 7 of the 52frame challenge.