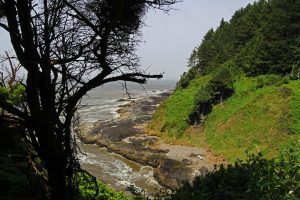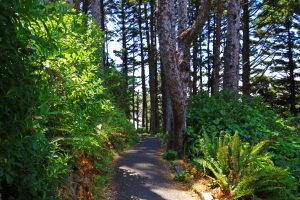 Last Week Jovi and Myself Visited the Devil's Churn,  the Parking Lot was Full so We Parked in the Entrance, and I Captured some Images from Above and Decided we Would Come Back,  So Today we Came Back and Were Able to Secure a Parking Spot and We Went Exploring.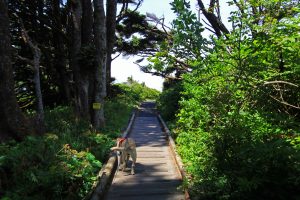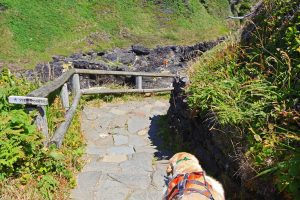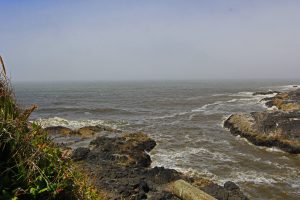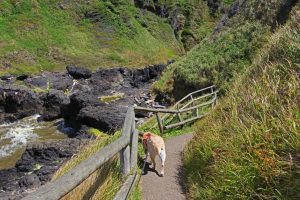 The Breeze was Blowing a Little Fast Today, and Right Where Jovi is Walking I Lost my Favorite Cap  🙁   I Tried to Retrieve it, and it Was Not Happening,  So the Devil's Churn Captured my Utah Hat 🙁     Thats Life on the Coast!!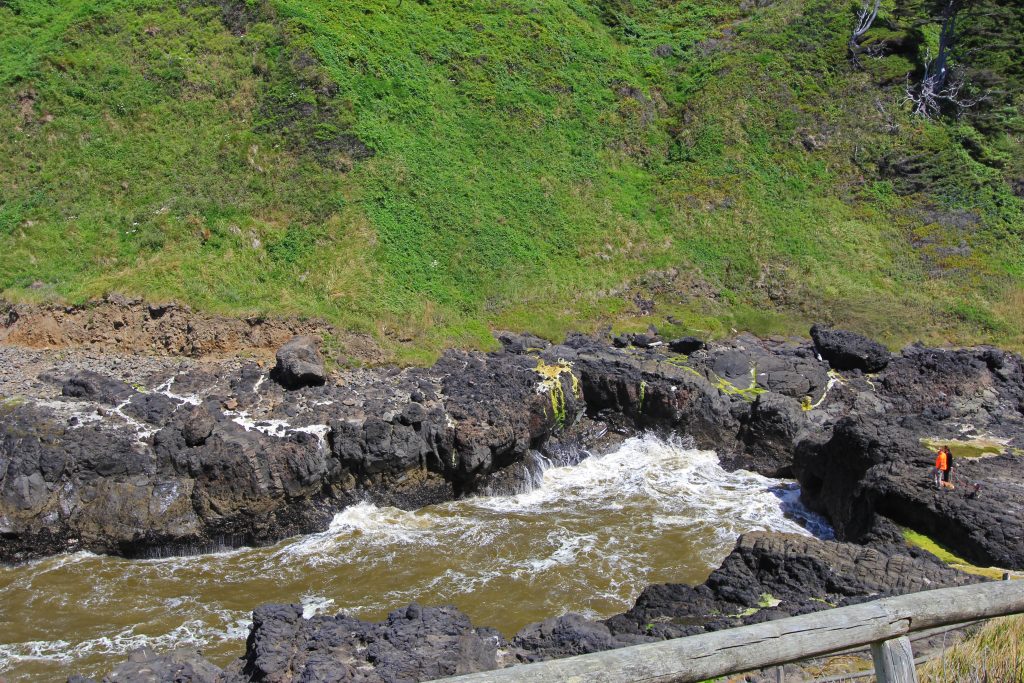 The Churn Always Looks Small in Photos,  However Looking at the Two People and the Dog at the Bottom Right Corner you Can See How Large it Actually Is.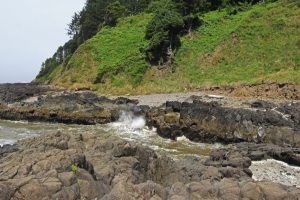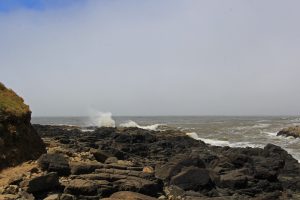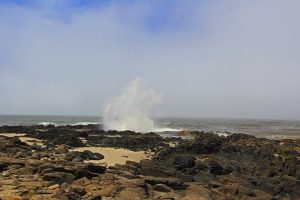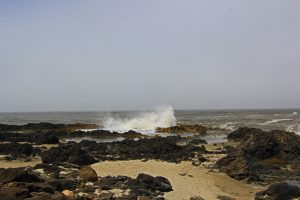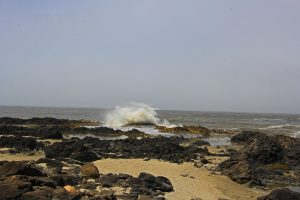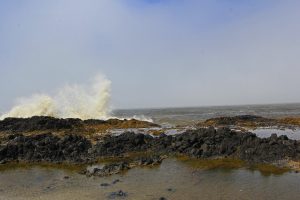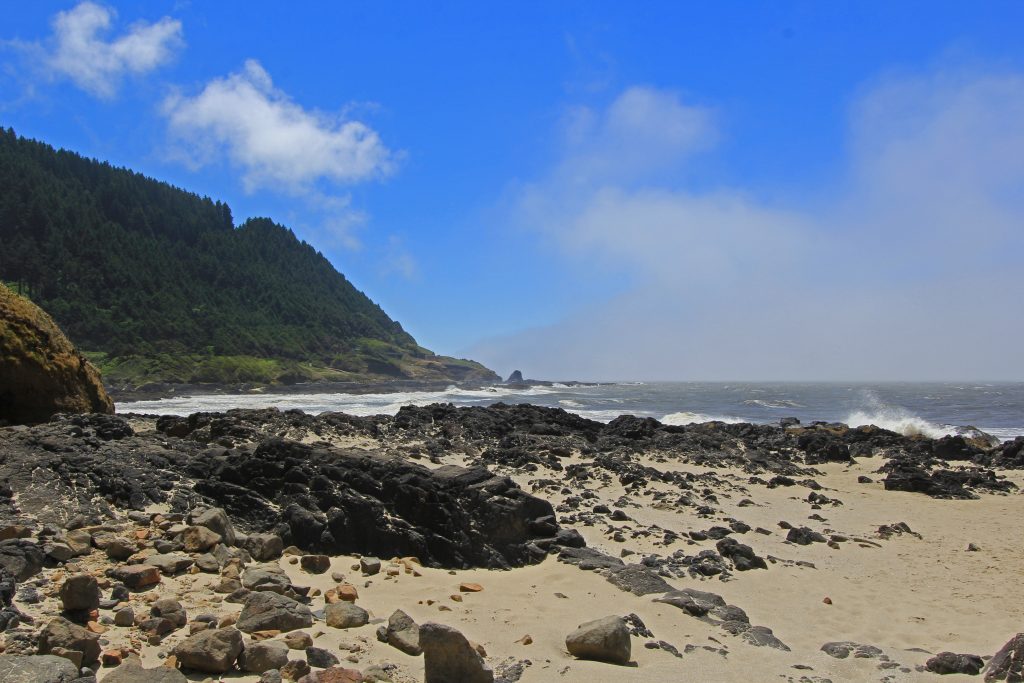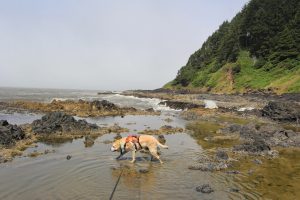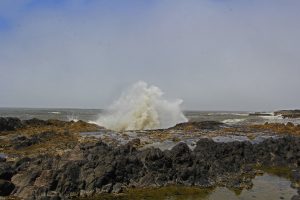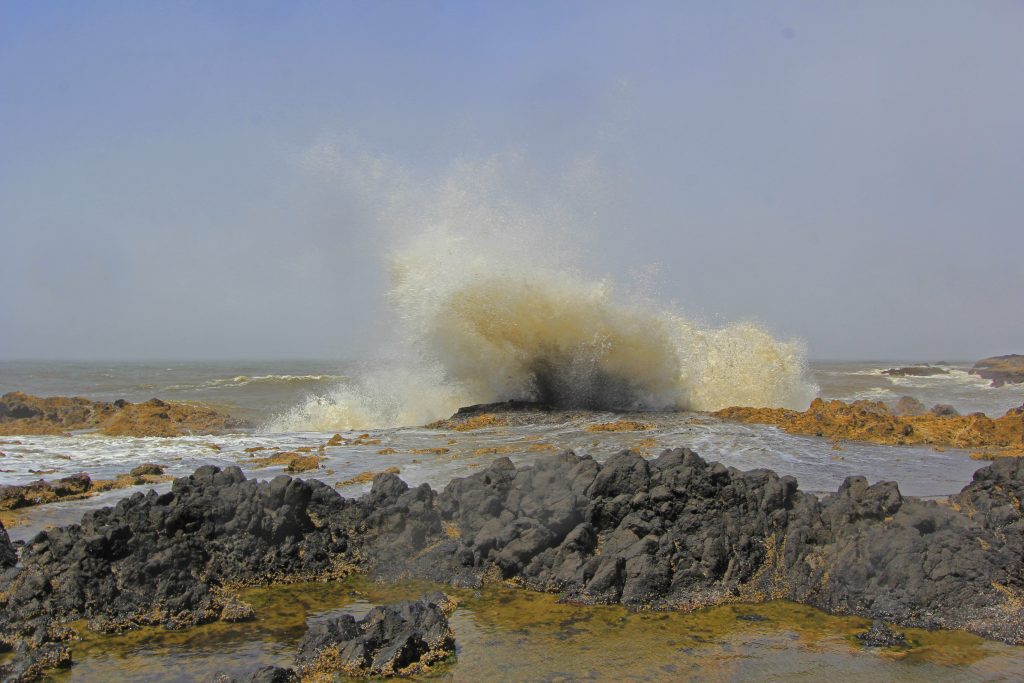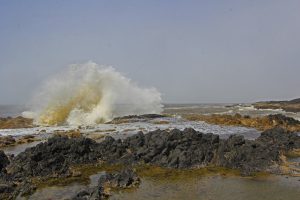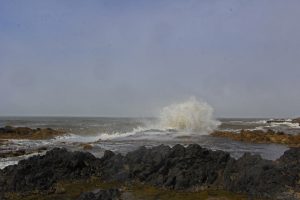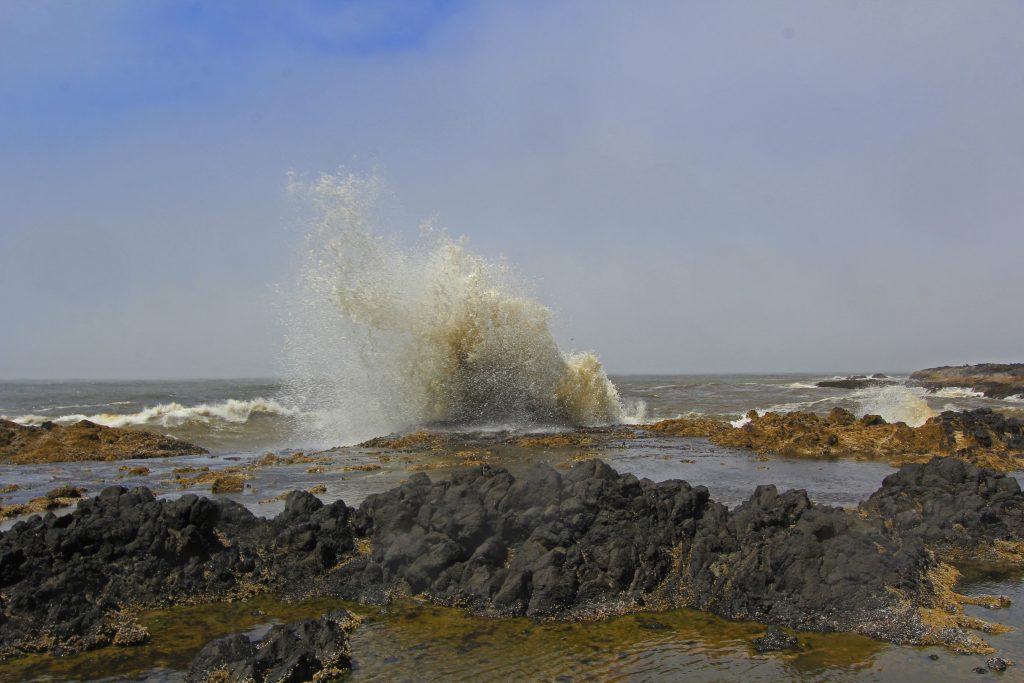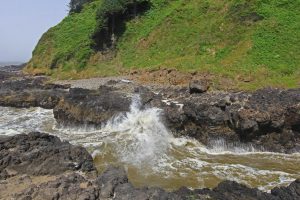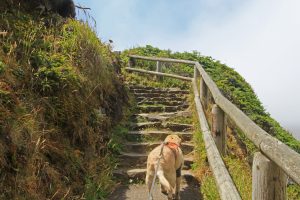 After We Walked Down There and Walked Among the Rocks We Were Both Tired.  Jovi Looked at the Steps  and I Did as well and thought Urggg Lets Go to the Top and Call it a Day.   We Saw  half of it,  (at least we saw the Churn Side)   This way When we Come Back we Have More to Explore  🙂