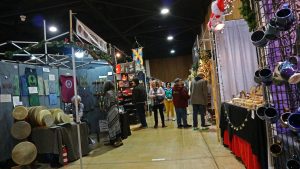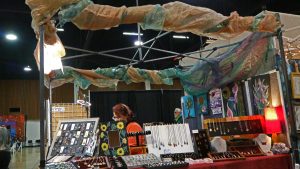 Saturday Market's Holiday Market is a festive take on the regular artisan market. You'll find thousands of locally handcrafted gifts from hundreds of local vendors, an international food court and live entertainment all day long. Shop unique gifts from exquisitely designed ceramics to unique metal and leather work to functional fiber arts and keep your holiday dollars in Eugene. The Holiday Market provides a place for artisans to sell their handcrafted goods directly to their customers.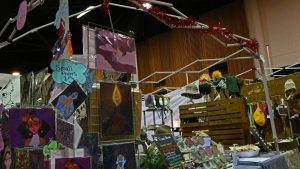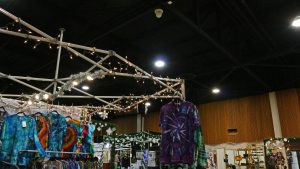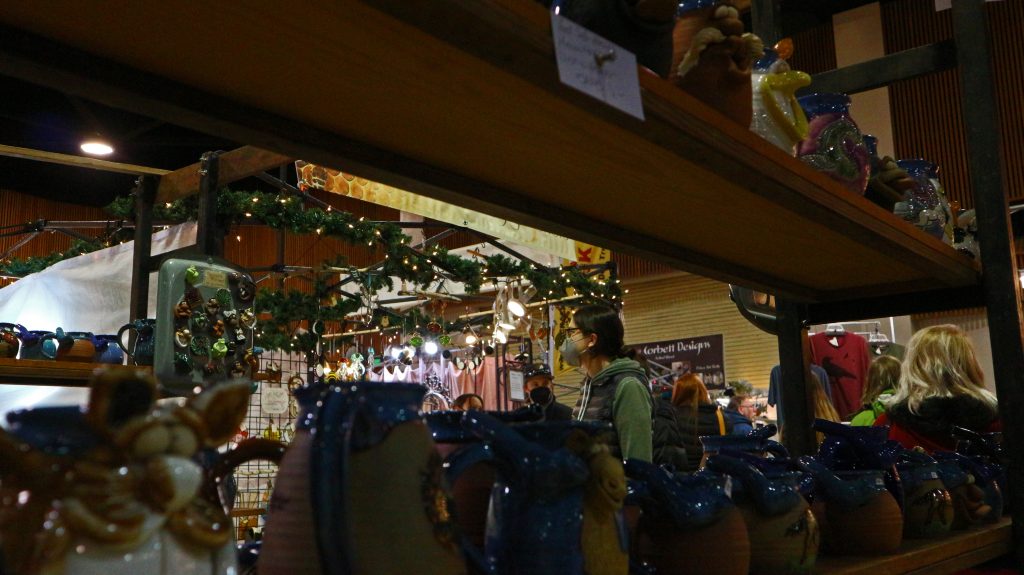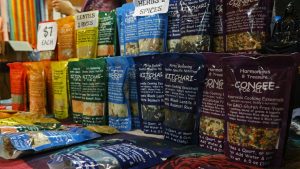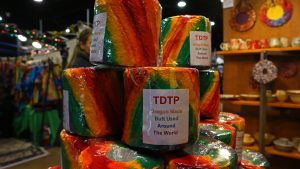 The Holiday Markets Sells,  Food Products,  Natural Dog and Cat Treats,  Tie Dye Toilet Paper,  Plus….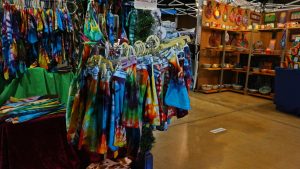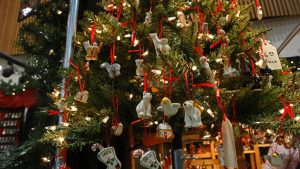 Tie Dye Under ware, Pottery,  Ornaments,  Artwork,  Photography,  Beadwork,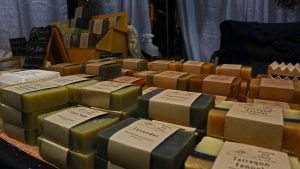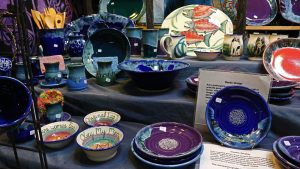 Soaps and Candles, Vegi Based, Vegan Palm Oil,  Bath Bombs,  Cloth, Hemp, Woven Caps,  Jewelry,  Notecards, scenes of Oregon…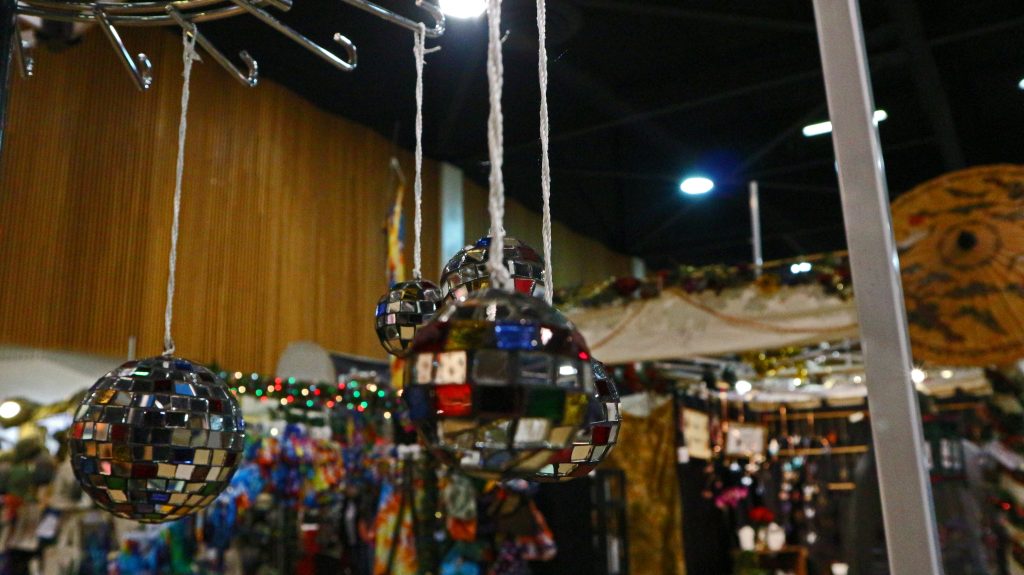 Fidgets, Chains, Sculptures, Blown Glass, Wild Life Paintings,  Earrings of All Types, Wood Art Boxes,  Stained glass,  Glass and Mosaic Energy Spears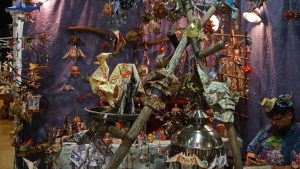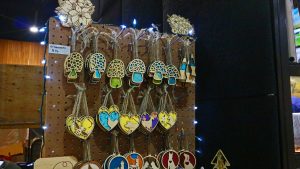 Original Art,  Print Art,  Digital Art,  Embroidery,  Ceramic tiles,   Native Artwork,   Driftwood Mobies,   Crocheted Items,   Leather,   Metal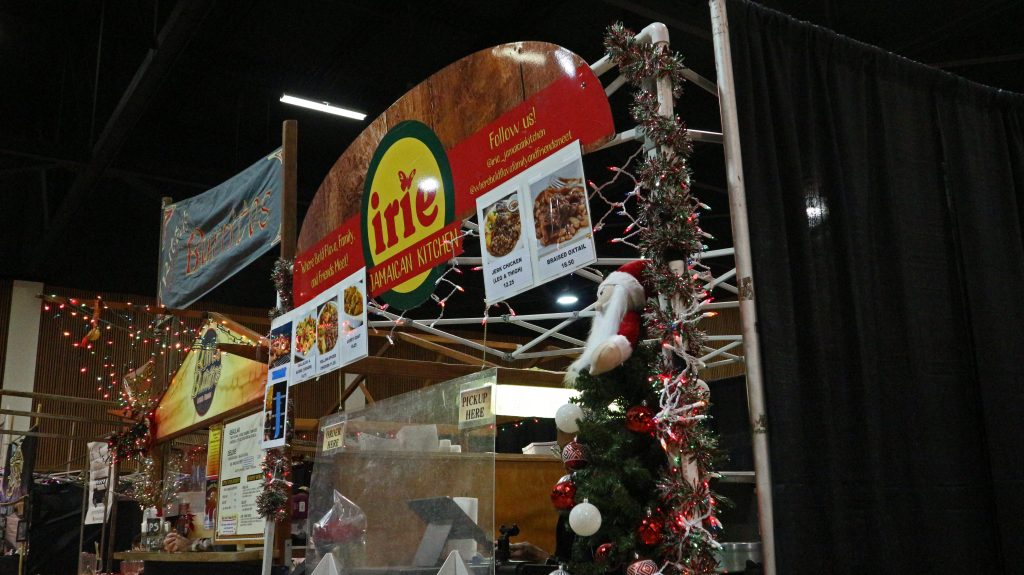 Plus a Food Court with Live Local Music 
Very Unique Place to Purchase a Unique Gift  "Made in Oregon"   or Its just Fun to Look and Shop Around,  Most of the Vendors are Very Friendly.