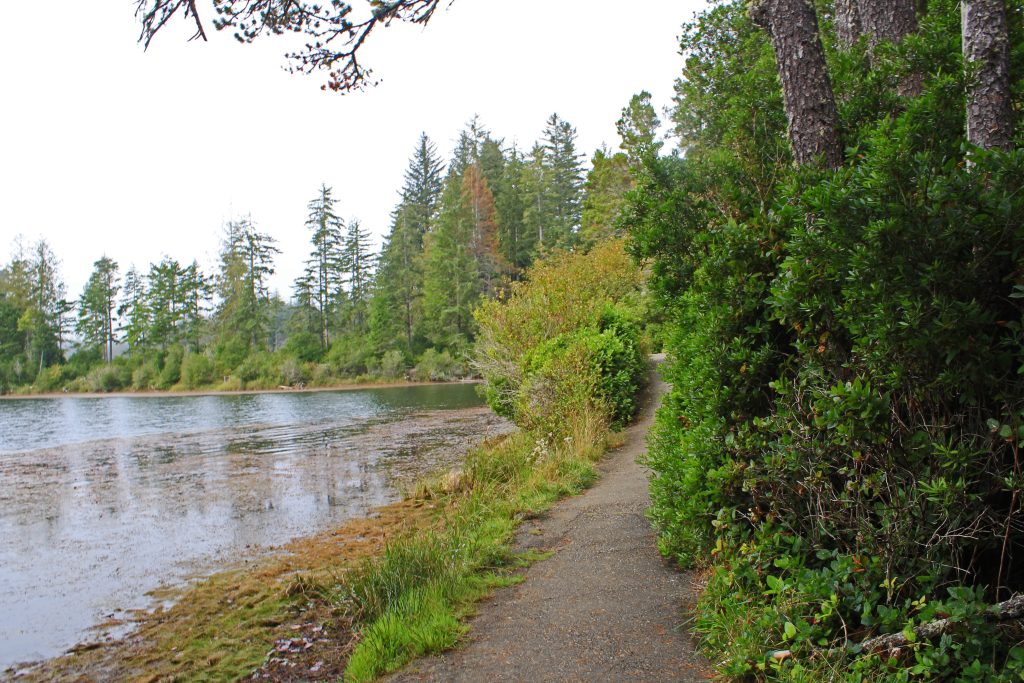 Jovi and Myself Decided to Explore More on the Coast.   We Drove Down to Honeyman State Park, and Enjoyed the Trails and Jovi Loved the Freshwater Lakes,  We had a Blast as Always    Was Another Part of the Day on the Coast.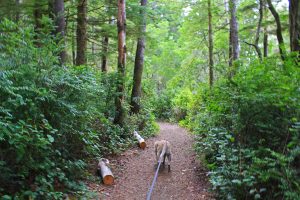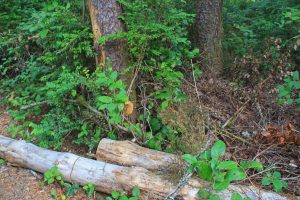 This versatile, beautiful coastal park is situated halfway up the Oregon coast, three miles south of the city of Florence. Honeyman is the second largest Oregon state park campground, offering more than 350 campsites, hiking trails, and miles of sand dunes between the park and the ocean.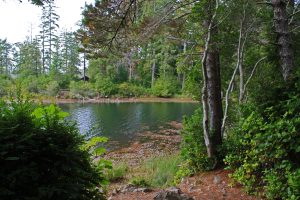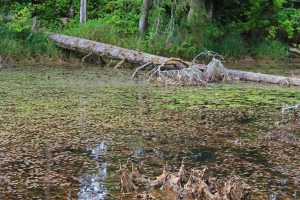 It's also home to two natural freshwater lakes: Cleawox, which is great for swimming, and Woahink, which has a public boat ramp. Rent a canoe and explore the lake.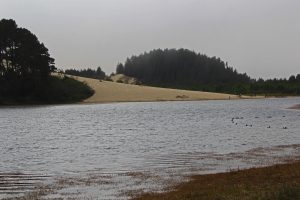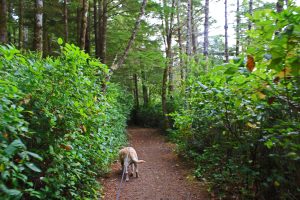 Spring brings out the pink rhododendrons. Come summertime, this is a great place for family reunions. The fall huckleberries and blackberries are ripe for the picking. This is a park for all seasons.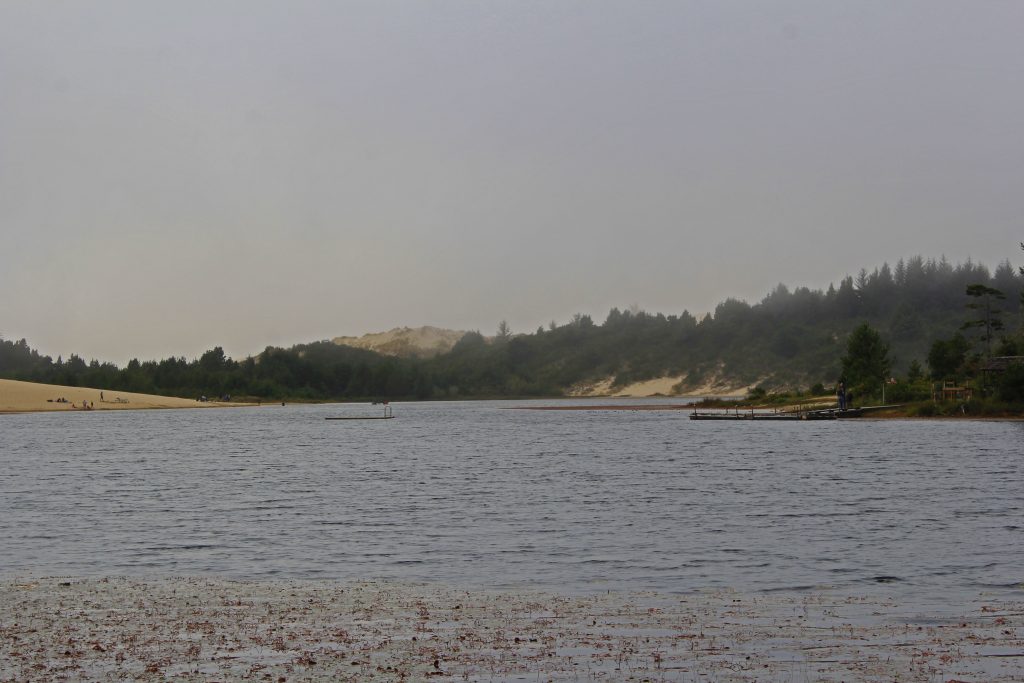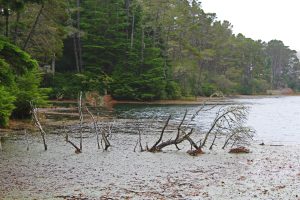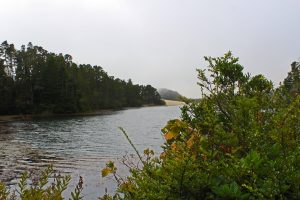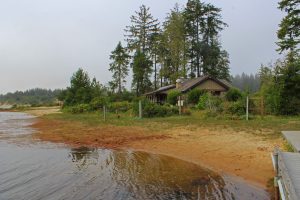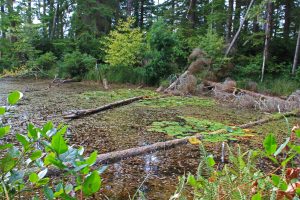 Was Able to Get a Closer View of this Building,   Looks Like it Used to Be a Resturant or a Gift Shop,  However it Looks to Have Been Closed Down for Quite Awhile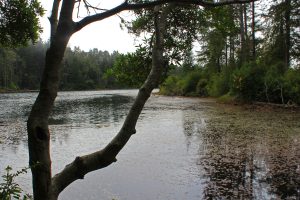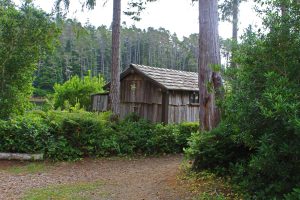 This Building Just Looked like a Maintenance Shack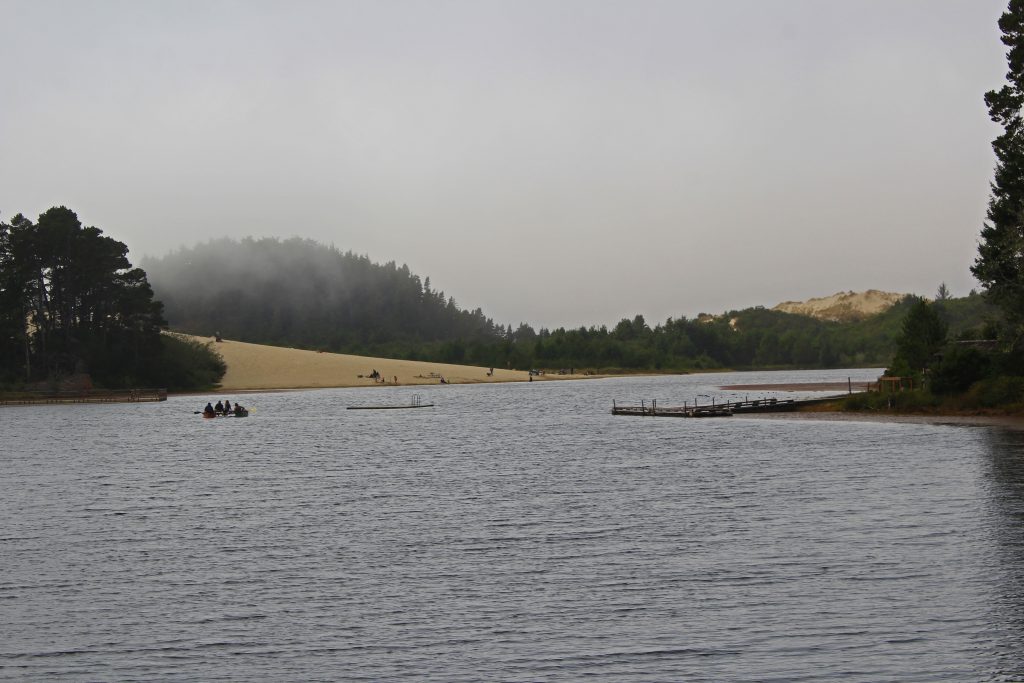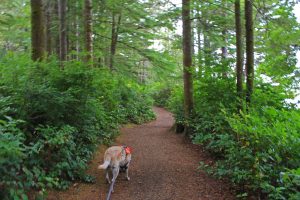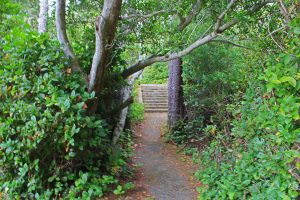 Had a Fun Time Exploring, and a Few Swims for Jovi,  But it was Time to Head to the Jovi's Car and Drive Back South