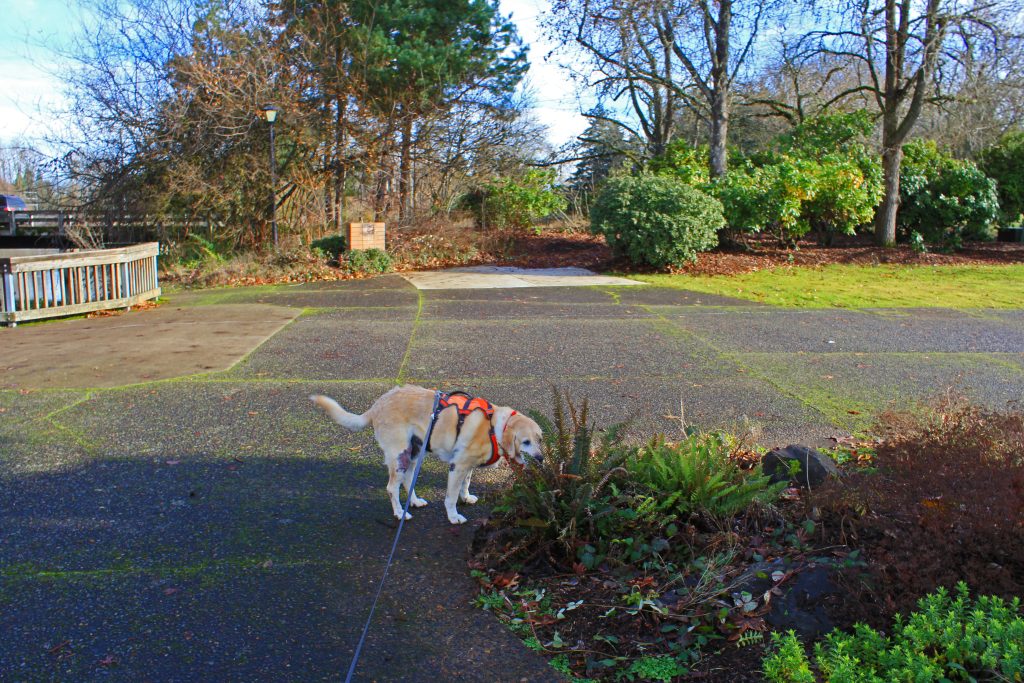 And After the Rain,   Must Have Created Some  Awesome Smells!!    Jovi Was Really Into It,  Sticking His Whole Head Into the Bushes and Oh So Smelling Those Smells!!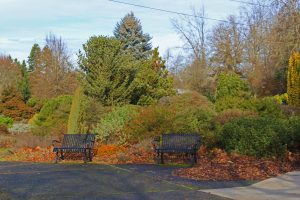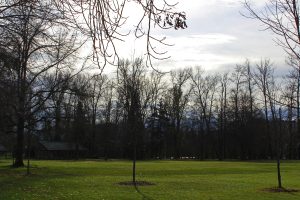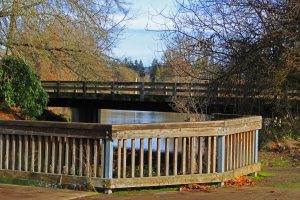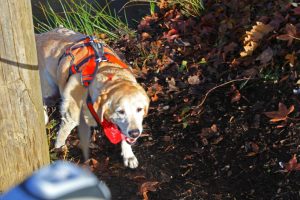 Jovi Just Had to Go Under the Bridge,   Thats Where the Good Water is ….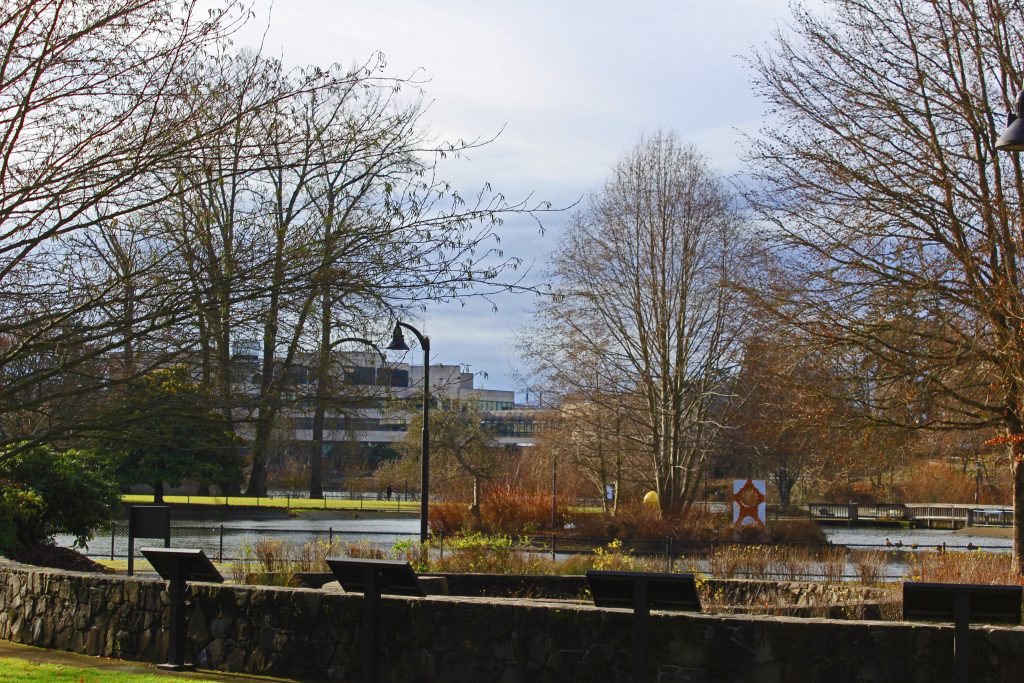 Quote :  Rain is a vital part of nature's important cycles. It helps to replenish water supplies, provides essential nutrients for plants, and helps to clean the air.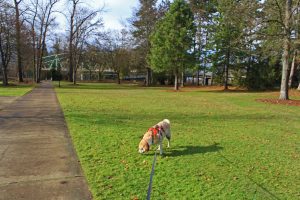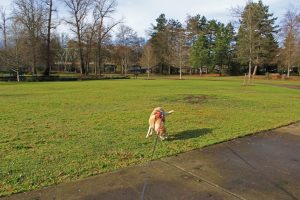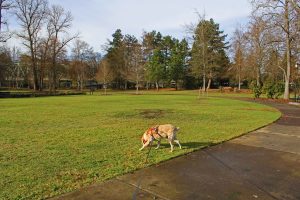 Oh Those Smells,   Those Wonderful Smells,   After a Fresh Rain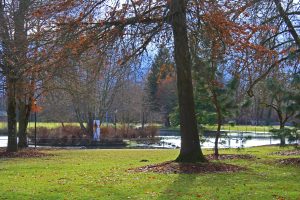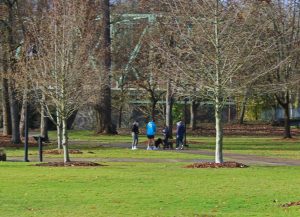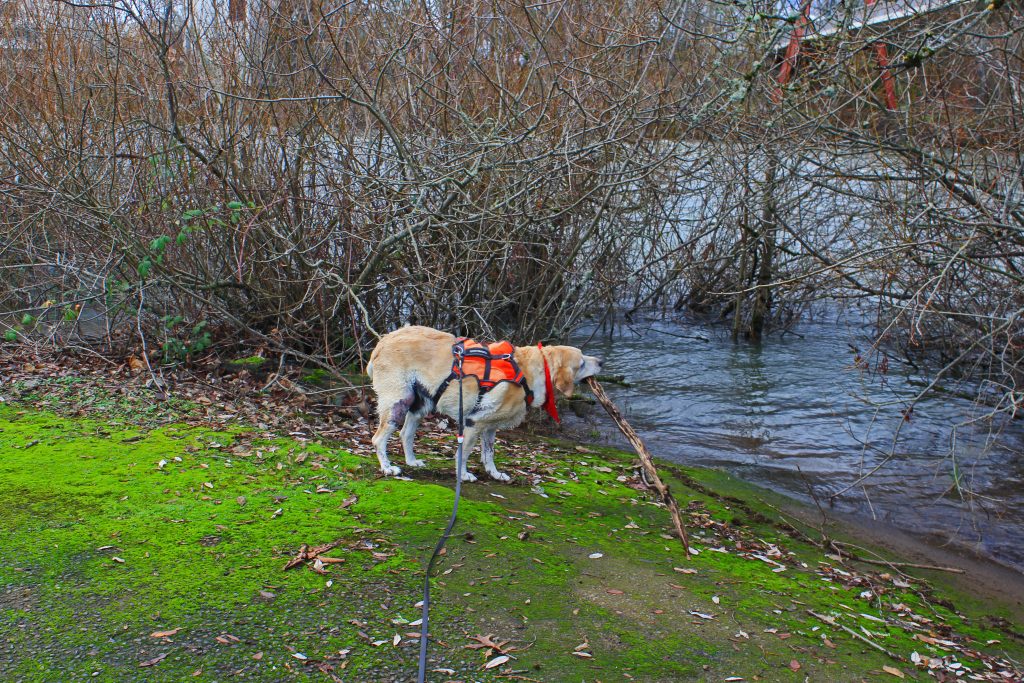 Dad I Finally Found the Perfect Stick!!!