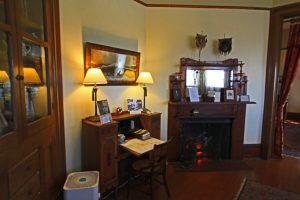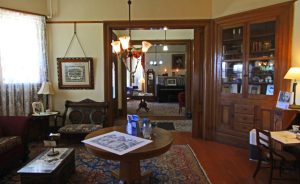 The first floor, has the dining room, parlor, hall, sitting room, bedroom and conservatory, as well as two rear porches and a veranda at the front entry.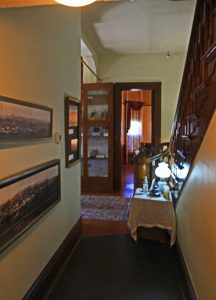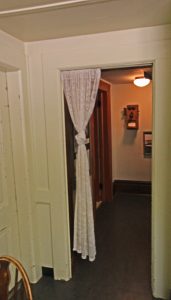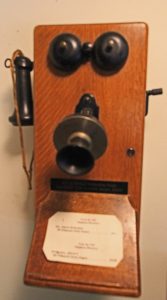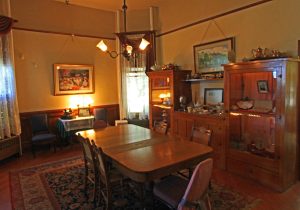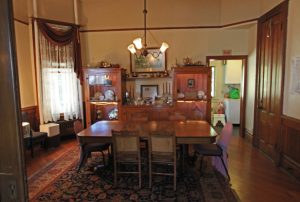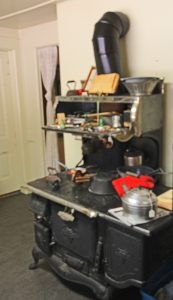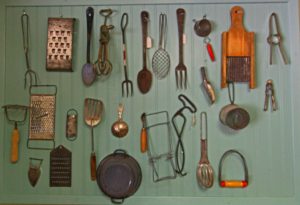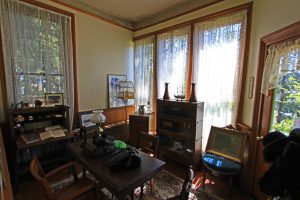 The  conservatory or sun room was an office for Mr. McMurphey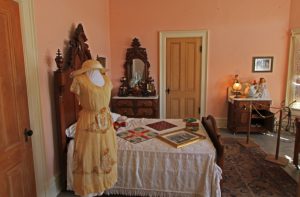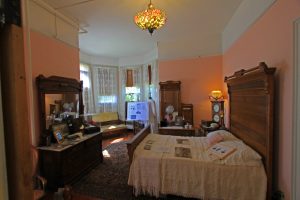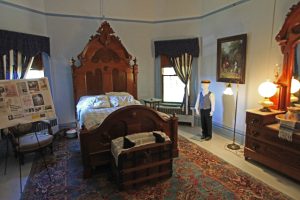 The second floor contains three bedrooms, the "hired girl's room", a sleeping porch and a bathroom. The roof of the veranda and the conservatory on the first floor is roofed in copper and is accessible through the windows on the second floor.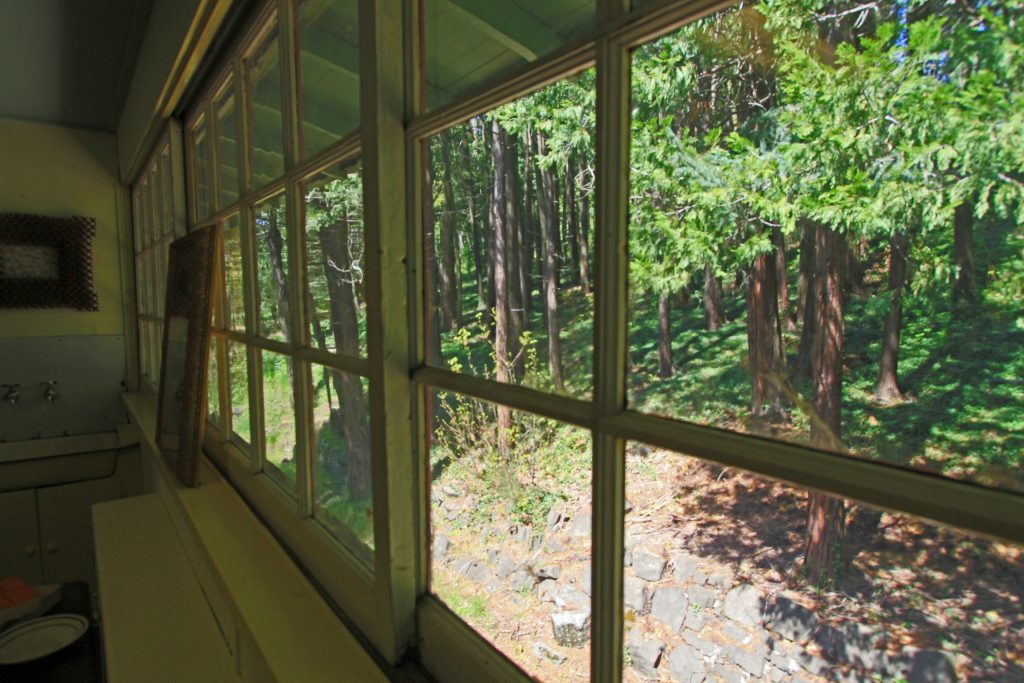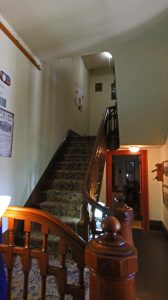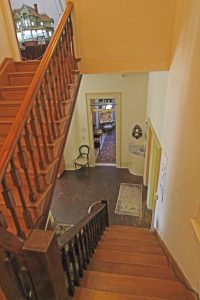 The central staircase connects the attic story to the second floor. The attic area includes a small room in the turret, a south-facing room and a large open area.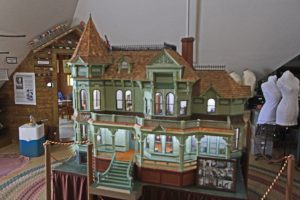 The Top Floor has a Model of the Castle on the Hill
All the Photos were taken with very Low Light Conditions inside the House,  Some of them were a little Dark