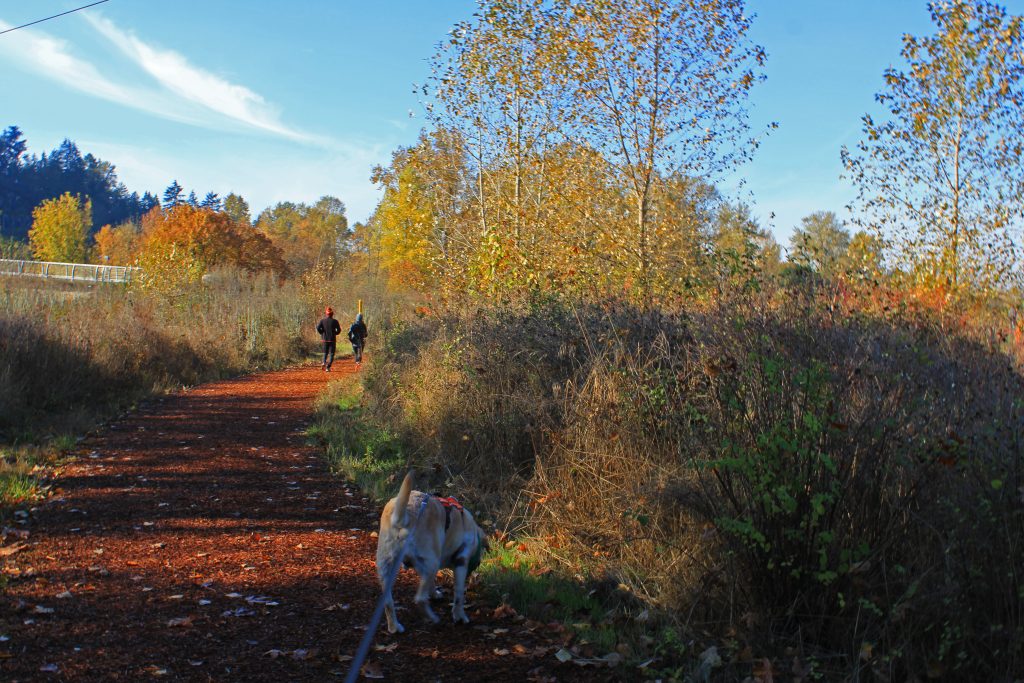 We Did Not Go Out Today,   I Was Feeling a Little Under the Weather.   Jovi's Adventures,  All the Places We Walk and Jovi has a Little Adventure Along with the Walk   All These Captures we Both had a Good Time,   We Always Usually Do.   We Are Pals !!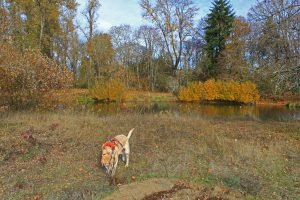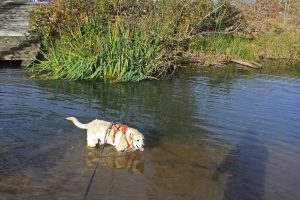 Once you've owned a labrador retriever, everything else is just a dog.    Labrador retrievers love you no matter what.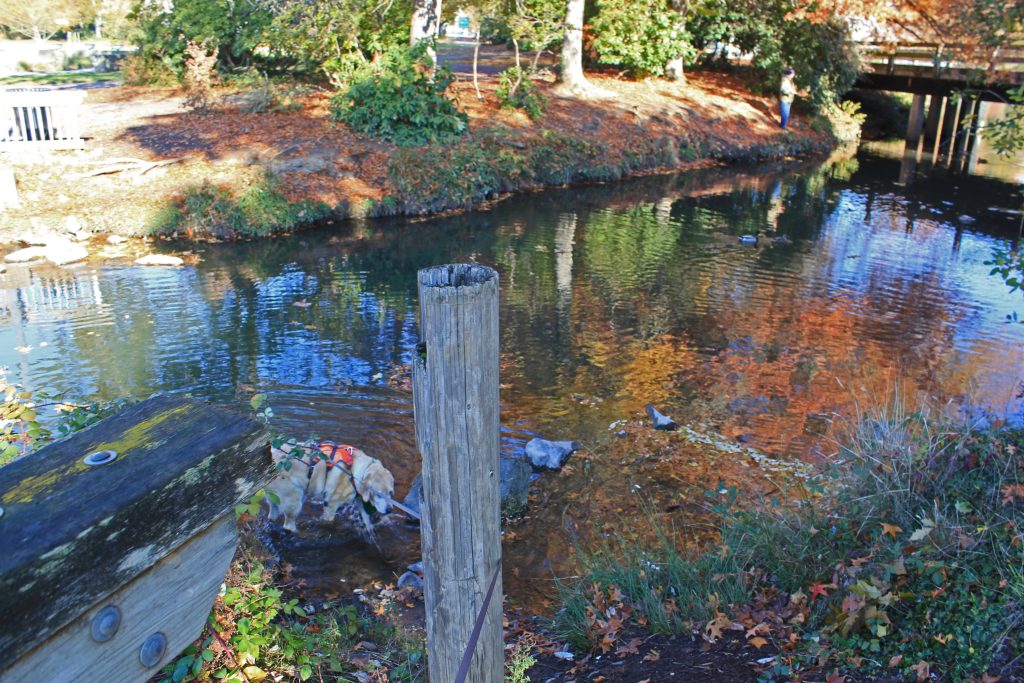 He is your Friend, your Partner, Your Dog. You are his Life, his Love, his Leader. He will be Yours, Faithful and True, to the last beat of his heart.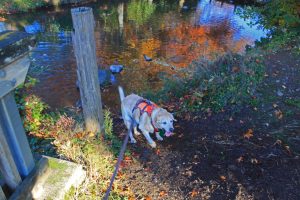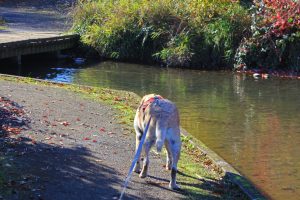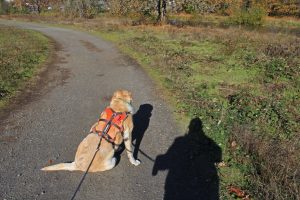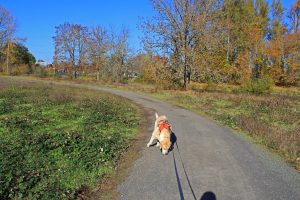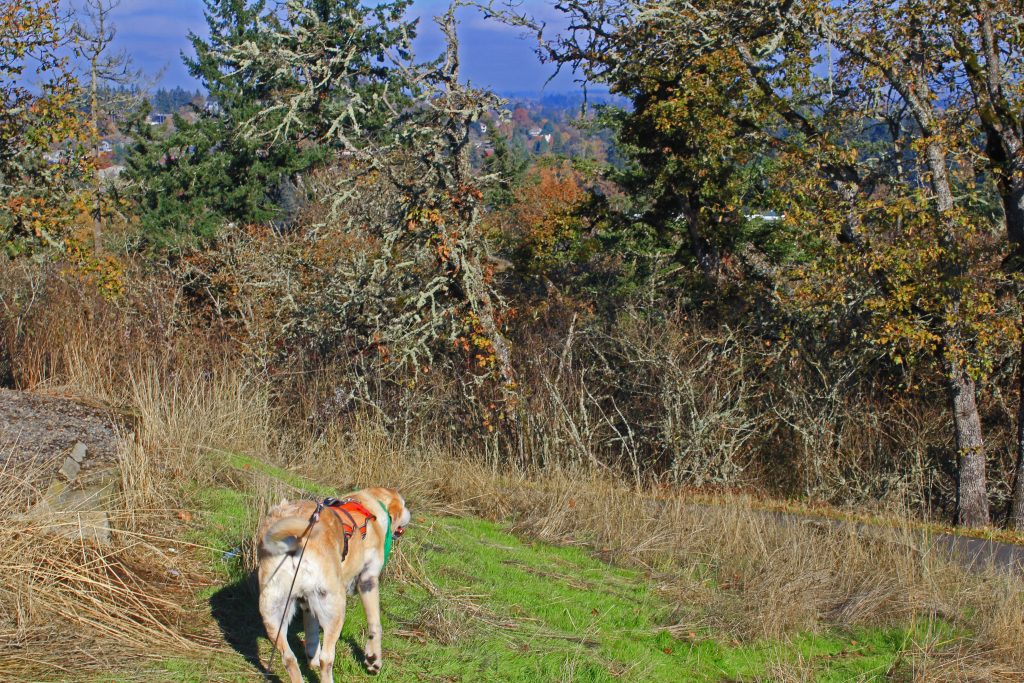 When God made Labrador Retrievers, he was showing off. – Unknown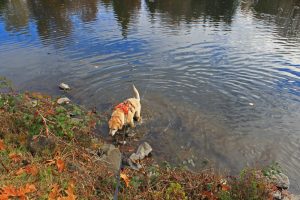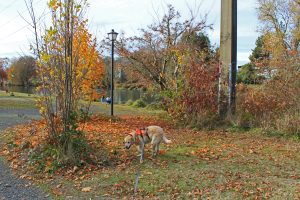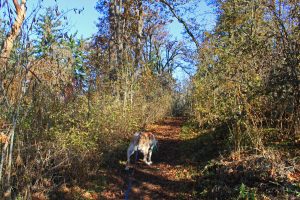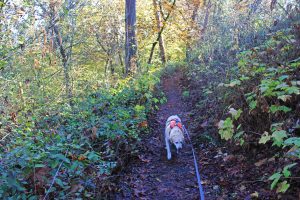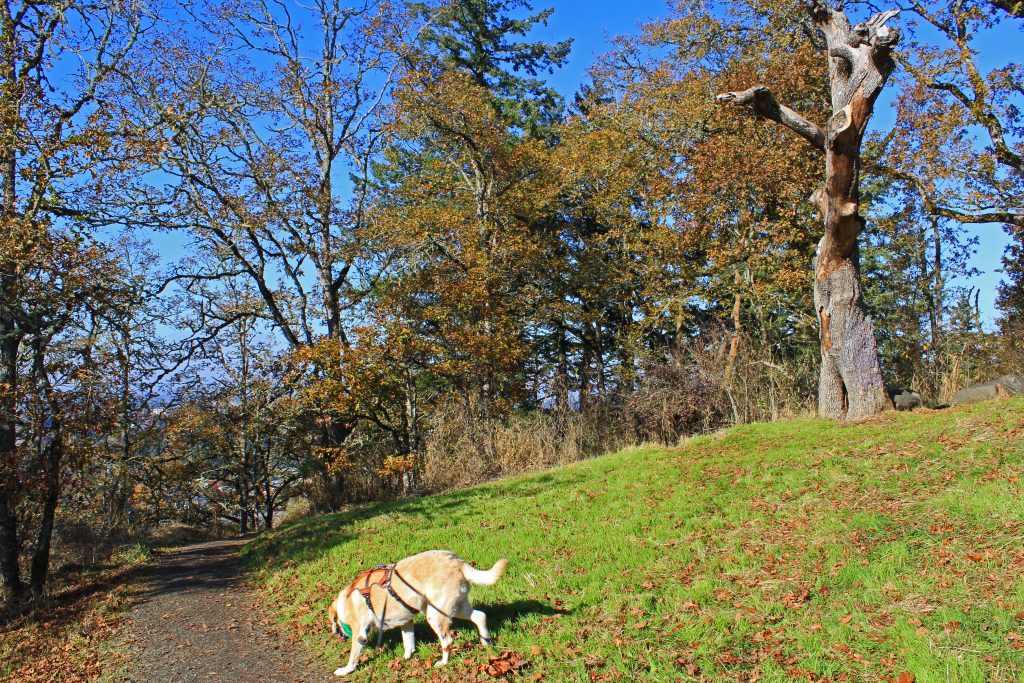 We give dogs time we can spare, space we can spare and love we can spare. In return, dogs give us their all. It's the best deal man has ever made. – M. Ackklam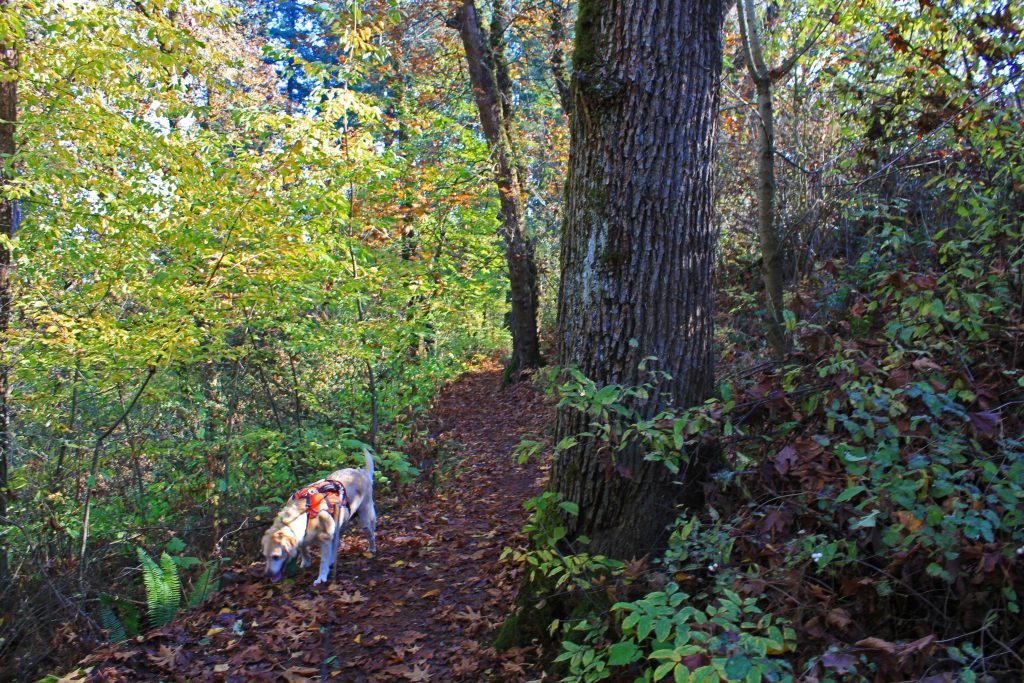 If you want a friend for life, get a dog. – Harry S Truman