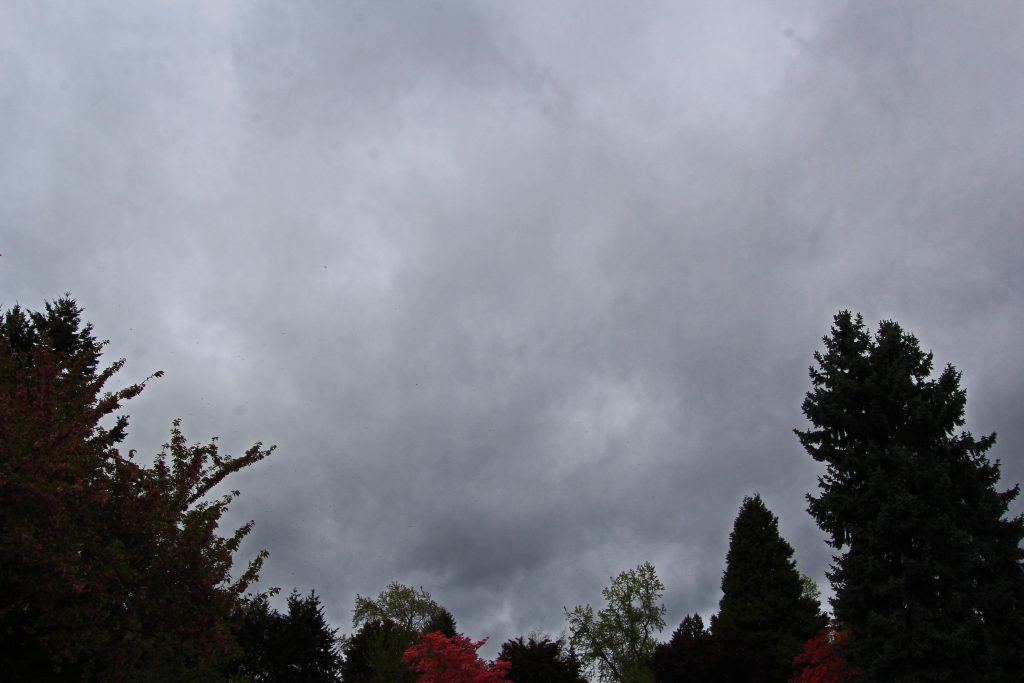 Was Such a Fantastic Sunny Day Yesterday May 1, 2022    Spring had Finally Arrived  after Two Weeks of Cool Cloud Filled Rainy Weather.   However Today the Cloudy,  Rainy,  Cool Day,  Returned,   No Sign it was Ever Sunny.   The Sun Will be Back, but Today   NO SUN!!!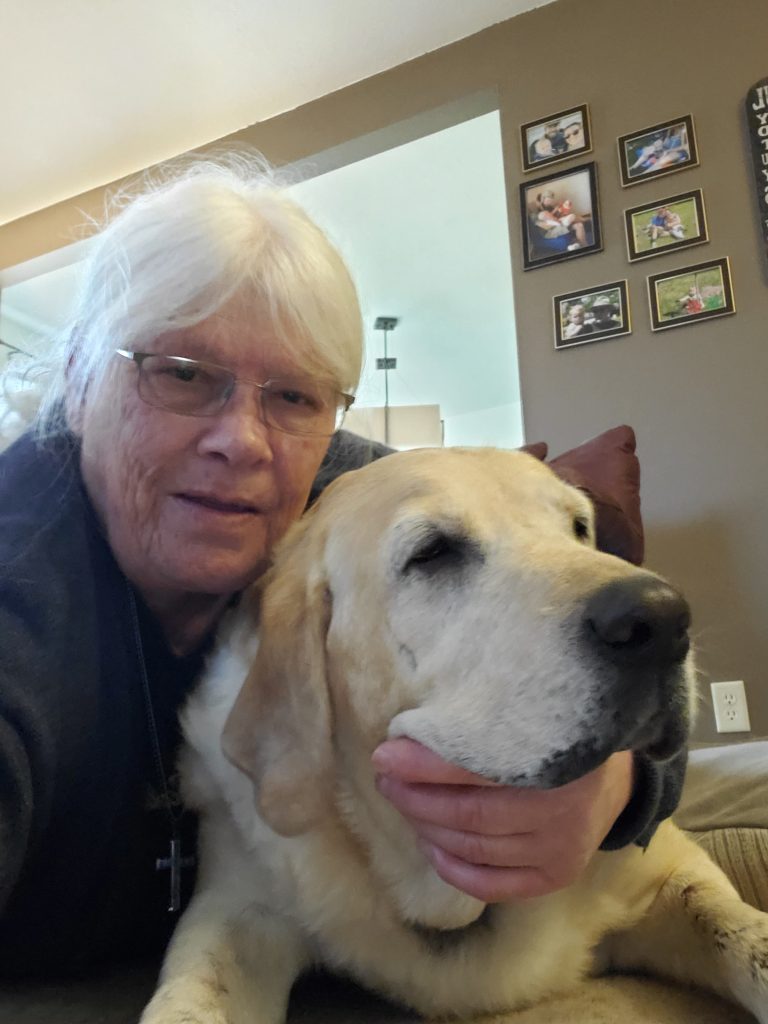 Me and Jovi Were a Little Sad that the Sun was not out, All  We Had was Cloudy  Skies to Look at,  So we Stayed inside most of the Day!!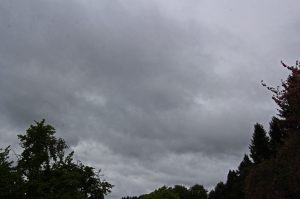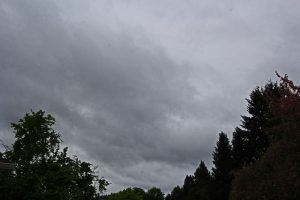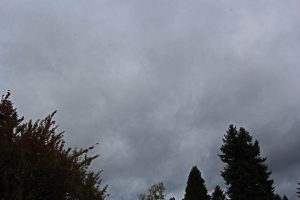 "The air up there in the clouds is very pure and fine, bracing and delicious. And why shouldn't it be?–it is the same the angels breathe." – Mark Twain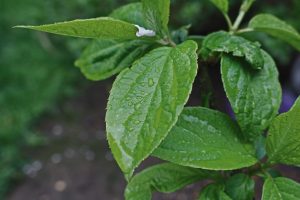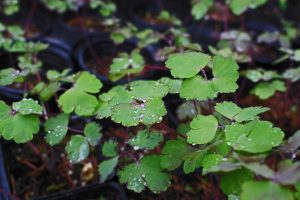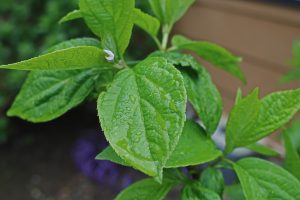 Me and Jovi dont Really care for the Rain,  However the Plants are Lovin the Rain that has been Falling off and on all Day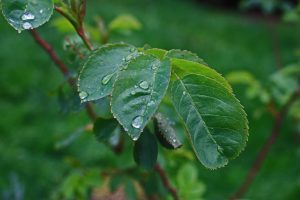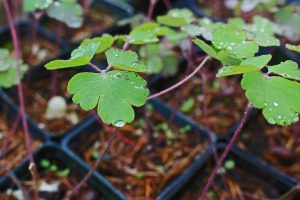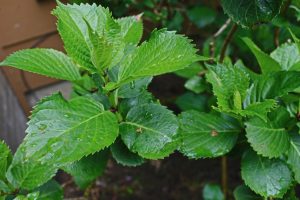 Raindrops are the best source of energy and refreshment for plants and soil.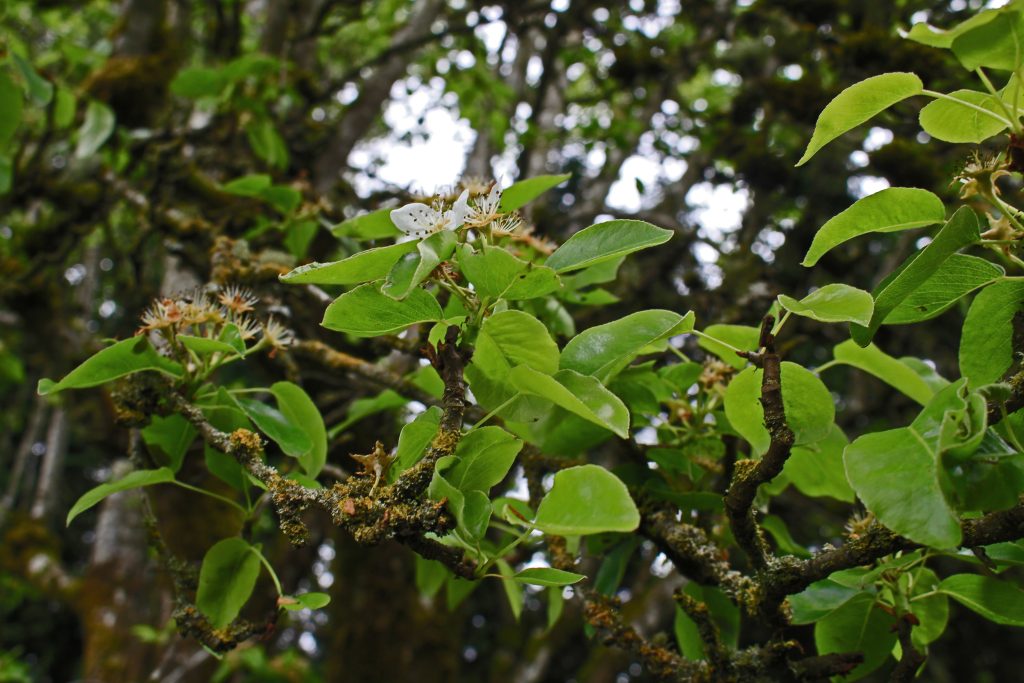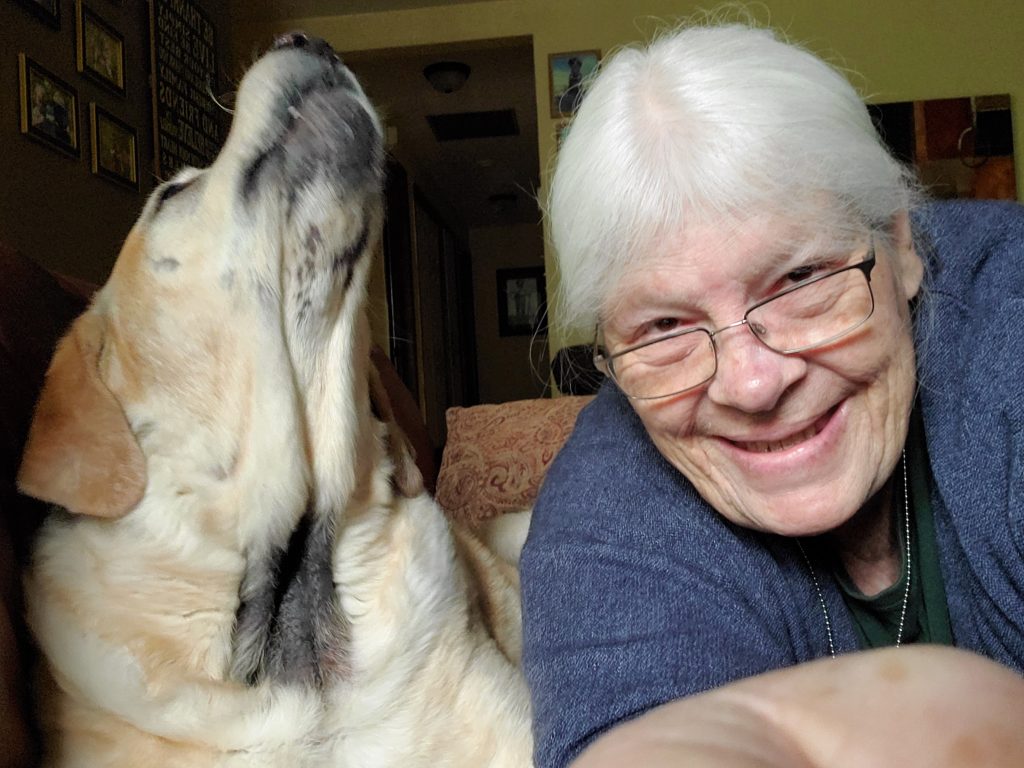 Jovi is Angry the Sun went away so he is Howling for the Sun to Return